Ford EcoSport ARAI Testing Almost Complete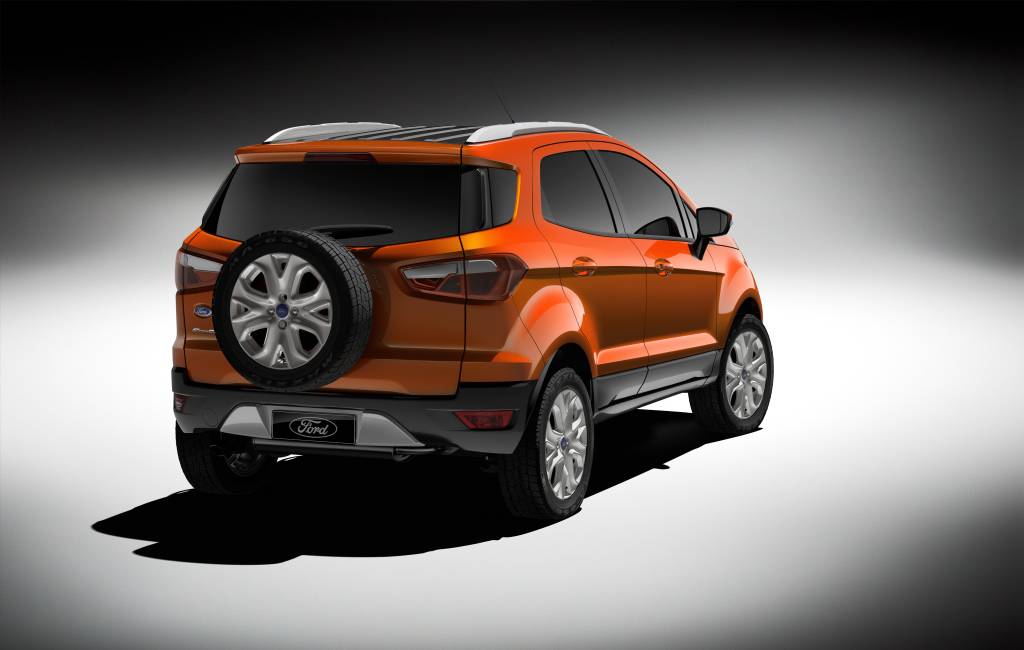 Ford might have chosen India as the debut location of the second generation EcoSport but the American automaker has launched this compact SUV in various markets of the world already, with an India launch pending. The company will launch the Ford EcoSport in the Indian market in February 2013 and our sources confirm that ARAI testing of this compact SUV is almost nearing completion. Ford has time and again revealed more details about the EcoSport, including updating their website with the features of the vehicle.
The Ford EcoSport has become so popular, that many prospective buyers are ready to put down a booking amount at a dealership without even knowing the price. Infact almost all details of the vehicle are already out, with the pricing and variants remaining the only secret. Ford will offer the EcoSport with two engine options, a 1.0-litre 3-cylinder EcoBoost engine and a 1.5-litre diesel engine (from the Fiesta). These engine will be coupled to 5-speed manual gearboxes, while the petrol motor will be offered with a PowerShift automatic transmission as well.
Ford's delay of the EcoSport has been a lost opportunity for the company. The Figo is Ford's best seller in India and the Renault Duster manages to outsell it, even though you can get two Figos for the price of one Duster. The battle between Ford and Renault will be an interesting one and currently the Duster outsells the EcoSport in the Brazilian market. Renault has been selling more than 5000 units of the Duster every month in India and is preparing to welcome the EcoSport by launching a 4-wheel drive version of the Duster. Can the 4-wheel drive EcoSport spoil Renault's plans?
[youtube:www.youtube.com/watch?&v=nyPlBqg79AA 540 375]