Analysing Pakistan's Four-Wheeler Market, Toyota Corolla Rules
The Pakistan auto market has very few vehicles on sale but the market is growing at a very rapid pace. Still, it's the outdated cars that rule the charts.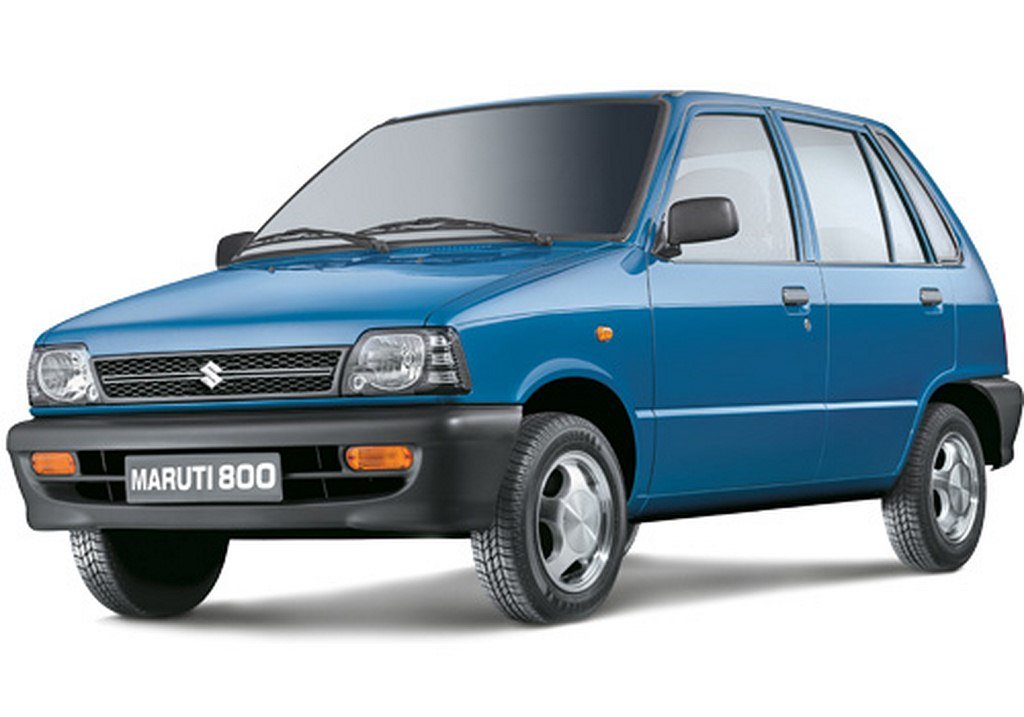 Everyday we discuss a ton of things related to the Indian auto market. But have we ever thought what is going on in the automobile markets of our neighbouring countries. No, right? Well, in India more than 2 lakh cars are sold every month and this number is pretty huge. However, we are also the second most populated country in the world. Our neighbour Pakistan is the seventh highest populated country in the world and in the last year, approximately 1.16 lakh cars were sold across the country!
From July to October 2014, the country witnessed sales of around 39,000-odd cars while the same period this year saw sales of 60,425 cars which is indeed a massive YoY growth. Suzuki is ruling the market in Pakistan and the Japanese company has a share of 51% in the country. The highest selling car in Pakistan is the Toyota Corolla though and it sold 18,424 units from July to September 2015. Apart from Suzuki and Toyota, there's Honda too, so basically the Pakistan market has mostly Japanese cars.
These are the cars that are available in Pakistan – Honda City (third generation), Civic, Suzuki Liana (old Baleno), previous generation Swift, Cultus, Wagon R, Mehran (Maruti 800), Bolan (Omni), Toyota Corolla, Fortuner, Sigma Defender and Hyundai Santro. Unlike the Indian market where we have tons of vehicles in every segment, the market there seems to be quite limited. The only entry-level hatchback in Pakistan is the Suzuki Mehran.
The Mehran which is basically the Maruti 800 in Pakistan costs three times its actual price in India! The Pakistan 4-wheeler market has seen a lot of significant growth over the last one year and there is a high chance that total sales this year will cross 1.5 lakh units which is pretty good considering the size of that country. There are plans by various other companies to start offering their products but it remains to be seen which automakers launch their products there.