Anirudh Verma & His Heavily Tuned Suzuki Shogun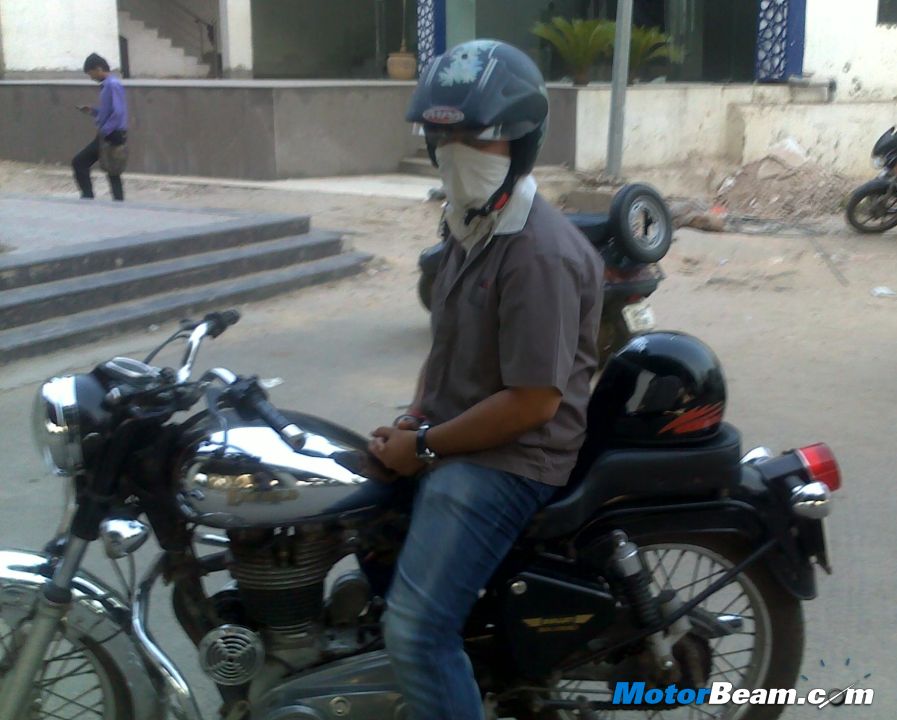 This week on Get Featured we have Anirudh Verma, an avid auto lover.
Tell us about yourself. Who you are? What you do?
I am Anirudh Verma and I completed Engineering in Mechanical & Automation. I am currently pursuing Masters in Automobile Engineering.
When and how did your love for cars/bikes or both start?
Even as a small kid, I've always had a keen interest in cars and bikes.
Which car/bike do you currently own?
– Modified (heavily tuned) Suzuki Shogun (added hybrid kit to it as part of a project).
– Royal Enfield Machismo
– Mitsubishi Lancer 1.5 Petrol
– Fiat Punto Emotion 1.3 MJD
– (XUV 500 on the way!)
When did you buy your car/bike?
– Shogun – 2006
– Lancer – Been in family since 1999
– Enfield – 2010
– Punto – Aug, 2011
What made you buy this particular car/bike?
Shogun & Enfield – Have always had a thing for the raw power of 2-Strokes and feel of a Bullet.
Lancer – Been in the family for ages. Love the handling.
Punto – In love with the handling and ride dynamics of this car. Its by far the best handling hatch in the country!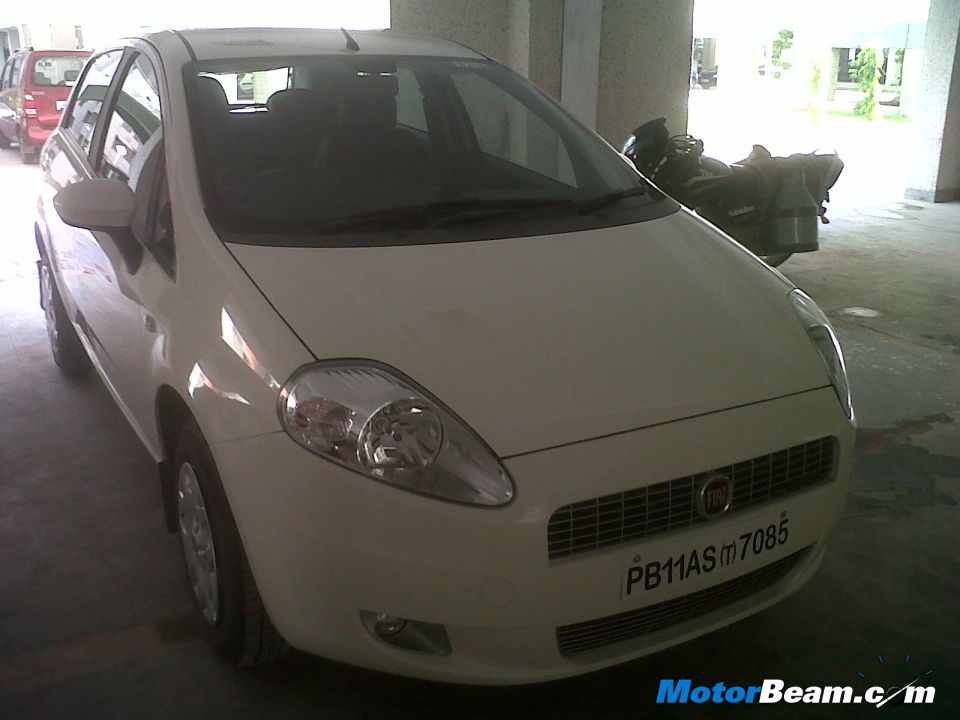 How many kms have you done? How many do you do everyday?
Shogun, Enfield & Lancer – Never really counted the kms.
Punto – 30000 kms (arnd 70-100 kms everyday)
What do you love the most about your car/bike?
The amount of torque in the Shogun, ride character of the bullet, handling and looks of both the Lancer and the Punto.
What you don't like about your car/bike?
Fiat should have atleast given an AUX port in the Punto's Audio Unit! (mine is an emotion w/o blue & me).
Will you trade your car/bike for any other vehicle? If yes, which one?
Nope, will never trade. I'll always keep adding more to my collection!
What is the longest you drove/rode your car/bike and where?
The last trip as far as I remember was Greater Noida-Jaipur-Ajmer-Ranthambore-Bhangarh-Greater Noida was around a 1000 kms. Plan to ride to Ladakh sometime in the future.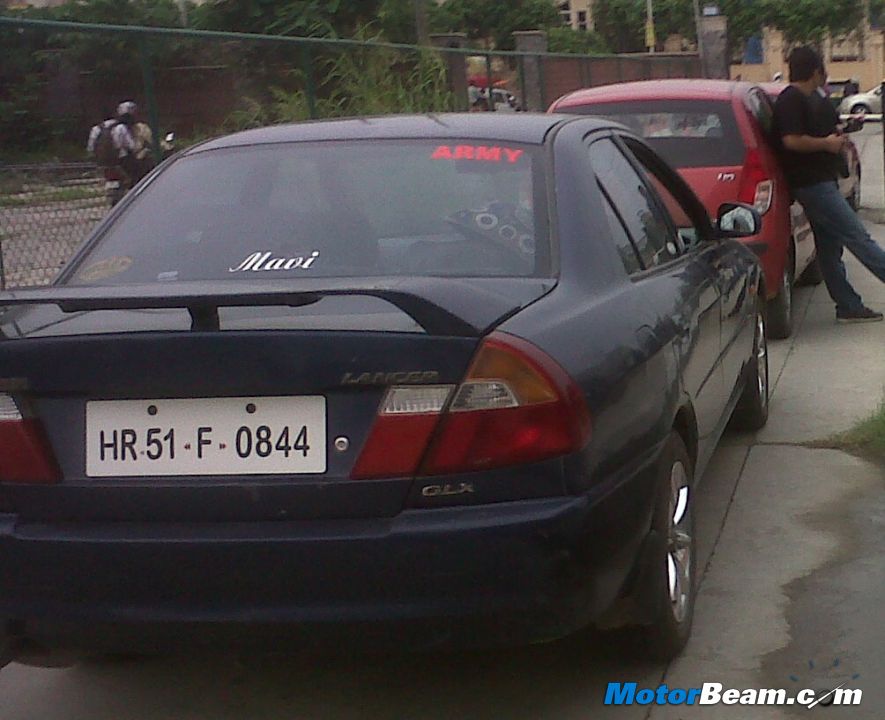 What is the fastest speed you have achieved on your car/bike?
Shogun – 115-120 kmph
Enfield – 120 kmph
Lancer – 170 kmph
Punto – 170 kmph
What mileage does your vehicle give you?
Shogun – Never really measured accurately. Should be around 25-30 kmpl
Enfield – 35-38 kmpl
Lancer – 12-14 kmpl
Punto – 18-24 kmpl
What is the nastiest thing you have done in your vehicle?
Wheelies, stoppies, donuts, etc on bikes. Burnouts and handbrake turn in the cars.
What modifications have you done to your vehicle and what do you plan to do in the future?
The Shogun has had a porting job done, with increased compression ratio in the chamber along with a free flow filter, up-jetting and PROTON exhaust.
The machismo has a KnN Filter.
Plan to swap the engine of the lancer with a 160bhp MIVEC and plan to add a PETE's tuning box to the Punto.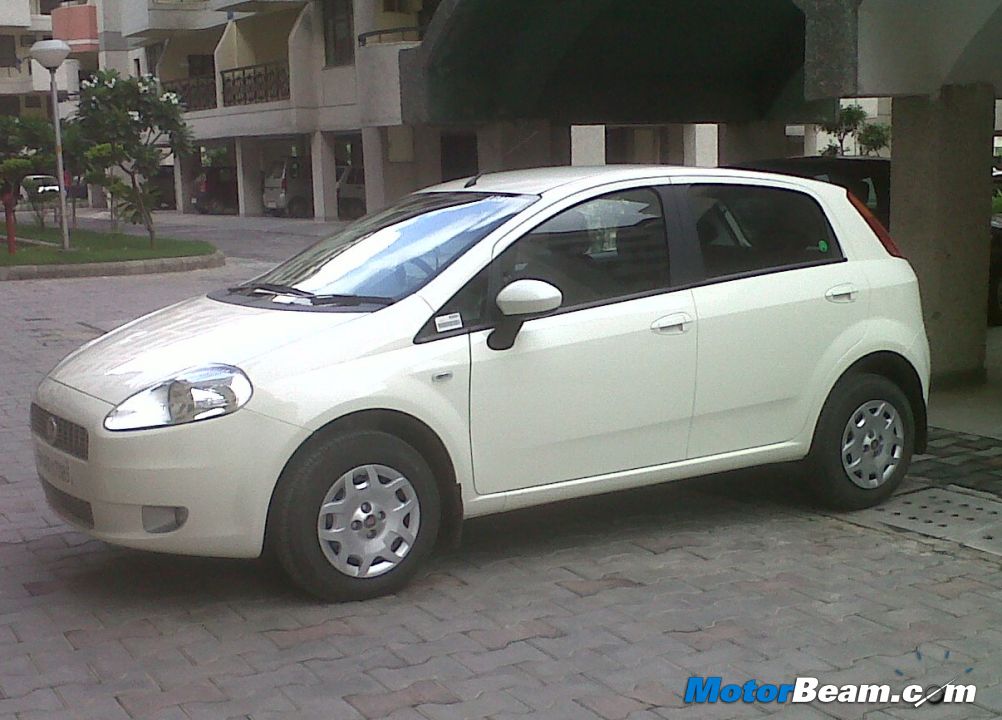 Which is your dream car/bike?
I really want to get a Harley in the future.
Any advice for Motorbeam readers?
The motoring spirit comes from within. Don't ever let it die!