Maharashtra EV Policy: Early Bird Benefit Scheme To Stay In Place Till March 2022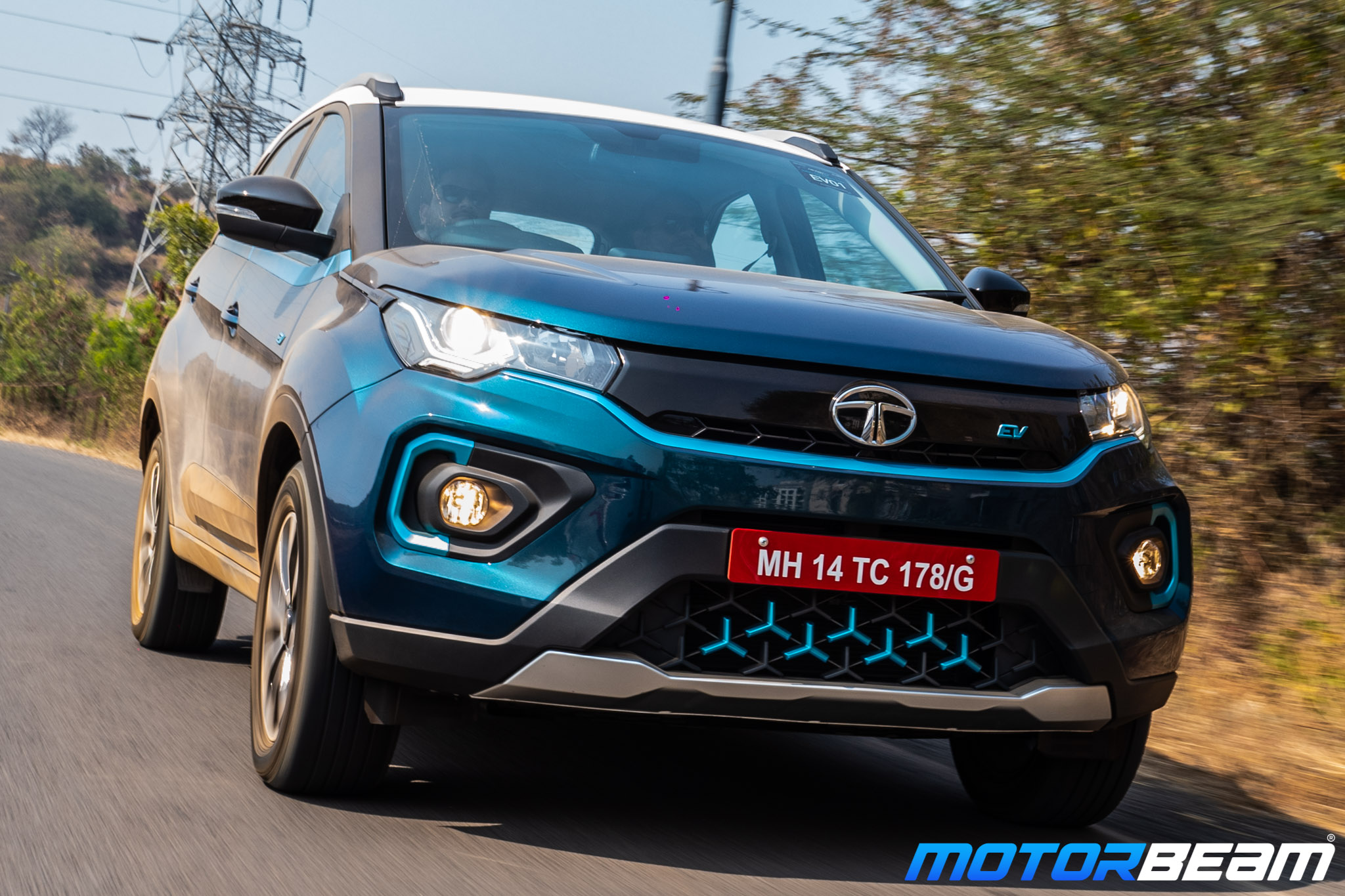 The government of Maharashtra will hold onto the early bird benefit scheme for EVs for a while
The government of Maharashtra has extended its early bird benefit scheme for electric vehicle (EV) buyers that was supposed to end today till 31st March, 2022.
The State government announced its EV Policy earlier this year providing electric 4-wheelers a basic incentive of Rs. 5000/- per kWh capped at Rs. 1.50 lakh.
In addition, an early bird incentive of Rs. 1 lakh and scrappage subsidy of Rs. 25,000/- were also announced for electric cars registered in the State.
As mentioned above, the early bird incentive was supposed to end on 31st December 2021, while the basic subsidy for electric cars was also set be capped at Rs. 1 lakh from 1st January 2022 (whether this will come into effect is unknown).
Now, the government of Maharashtra has decided to extend the early bird benefit scheme till the end of March next year. But only the Tata Nexon EV and Tigor EV are eligible to get the early bird subsidy amount.
This is because the State's early bird benefit scheme is applicable only for electric cars priced under Rs. 15 lakhs. Do note that the State government's EV policy benefits come in addition to the Fame 2 subsidy offered by the Centre.