Another Italian Company Gets Acquired As ChemChina Set To Buy Pirelli
China National Chemical Corporation (ChemChina) is looking to buy famous Italian tyre manufacturer, Pirelli for 7.1 billion euros (Rs. 48,293 crores).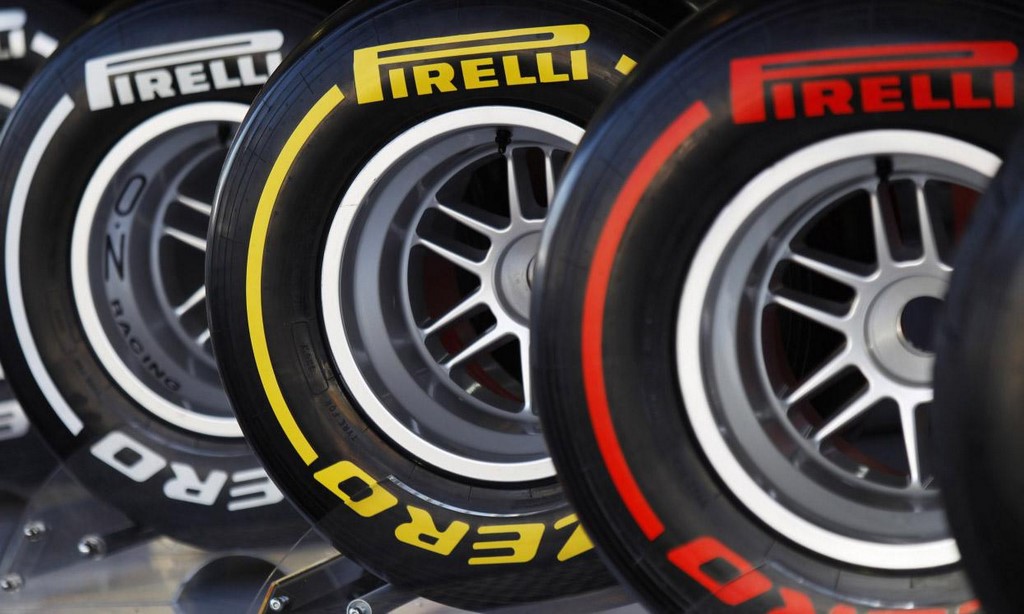 Italian multinational companies which are big names in their respective industries are becoming targets for rich Chinese organisations. China with its large population and an even larger marketplace has helped its big companies earn huge profit margins over a period of time. This in turn has helped them to buy out other multinationals with attractive benefits for both the involved parties. Benelli for example, is one such Italian legend (recently entered India with its two-wheeler line-up) which is owned by the Chinese Qianjiang Group. Now it seems that Pirelli, which is the world's fifth-largest tyre maker is all set to be sold to China National Tyre & Rubber Company, a division of the state-owned China National Chemical Corporation (ChemChina), in a 7.1 billion euros (Rs. 48,293 crores) deal.
The deal was agreed by Pirelli's top shareholders that would begin with ChemChina paying an initial amount of 1.7 billion euros (Rs. 11,563 crores) for a 26 percent stake in Pirelli which is owned by CamFinanzaria, and then make a public tender offer for the remaining balance of the shares. These shares will be sold for 15 euros each (Rs. 1020.28) which comes out to 7.1 billion-euros, and this is excluding a total debt of almost 1 billion euros (Rs. 6801 crores) at the end of 2014. The news of the takeover comes when Pirelli shares reached a 25 year high last week. According to Swiss bank UBS, when the deal is successful, it will create a global leader in the industry having a market share of about 10 percent.
Pirelli is a very famous tyre manufacturer and is currently the exclusive tyre supplier for the Formula One championship and FIM World Superbike championship. This news comes in wake of Chinese buyers seeking advantage of Europe's economic stagnation and taking over a series of corporations from Italy, which according to reports is Europe's third-largest economy. The deal will help ChemChina gain access to the 143 year-old Pirelli tyre manufacturing technology and will help them increase their hold in the Chinese market. On the other hand, the deal will help Pirelli in gaining access to the ever growing Asian market as well.