Apple Car Coming In 2023 To Revolutionise The Motor World
Market analysts tout it to be the next big thing from Apple in the coming years.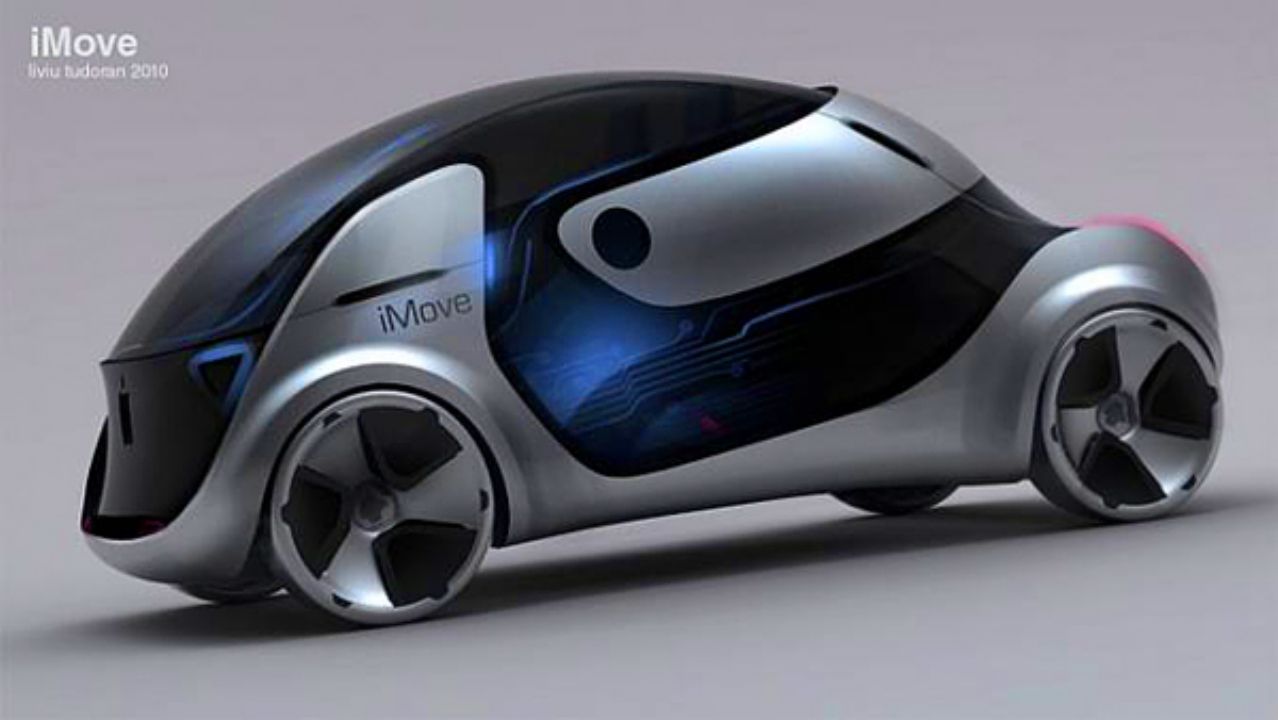 The Apple car which will probably be named the 'iCar' or even the 'iMove', going by the company's naming convention is said to be coming in the years between 2023 and 2025. This is still half a decade away, but in the world on innovation, it's a jiffy.
The news of the Apple car is not all that surprising as the now Timothy Cook led company has been known to foray into the mass market with products that even after costing a premium find enough takers to make it the most valuable company in the world. This is the same Apple that has lines outside its stores when it launches a new iPhone. This has allowed it to become the first trillion dollar company in the world and the value is expected to double when it comes out with its new products.
The Apple car could have been introduced before the said timeline but internal differences and lack of proper leadership have led to a delay. The company, however, hasn't stopped working on new technologies. Apple is now concentrating more on augmented reality (AR) and softwares that can run a car, autonomous technology as you know it. The autonomous software, in fact, has even been installed in some Lexus vehicles and is undergoing testing since 2017.
The Cupertino based company has been among the better ones at integrating software, hardware and services together, giving the customers a near flawless experience. As a result, it was also in talks with companies like Magna Steyr and BMW to produce vehicles with futuristic interiors that don't have a steering wheel or gas pedals and instead have augmented reality displays. The mechanicals too was discussed like silent motorised doors and spherical wheels. However, it is not yet known if any or all of these ideas actually materialised.
The start of the next decade will be an electric era, one that will see the number of combustion vehicles diminishing from the roads. When the Apple iPhone was launched in 2007, it was not just an evolution, but a revolution, a phone so good that I remember being not able to fathom what is that thing. If the Apple car does go through, it will change the way you drive cars and feel about them, it will be a revolution, just like other products from the company.
Apple Car
– Reports suggest that the company will introduce a car in between 2023 and 2025
– Apple is also working on AR and VR software and glasses
– Autonomous driving software is already undergoing testing on multiple Lexus vehicles