Mahindra Xylo Won't Be Discontinued Post Marazzo's Launch
Contrary to popular belief, Mahindra won't discontinue the Xylo after Marazzo's launch.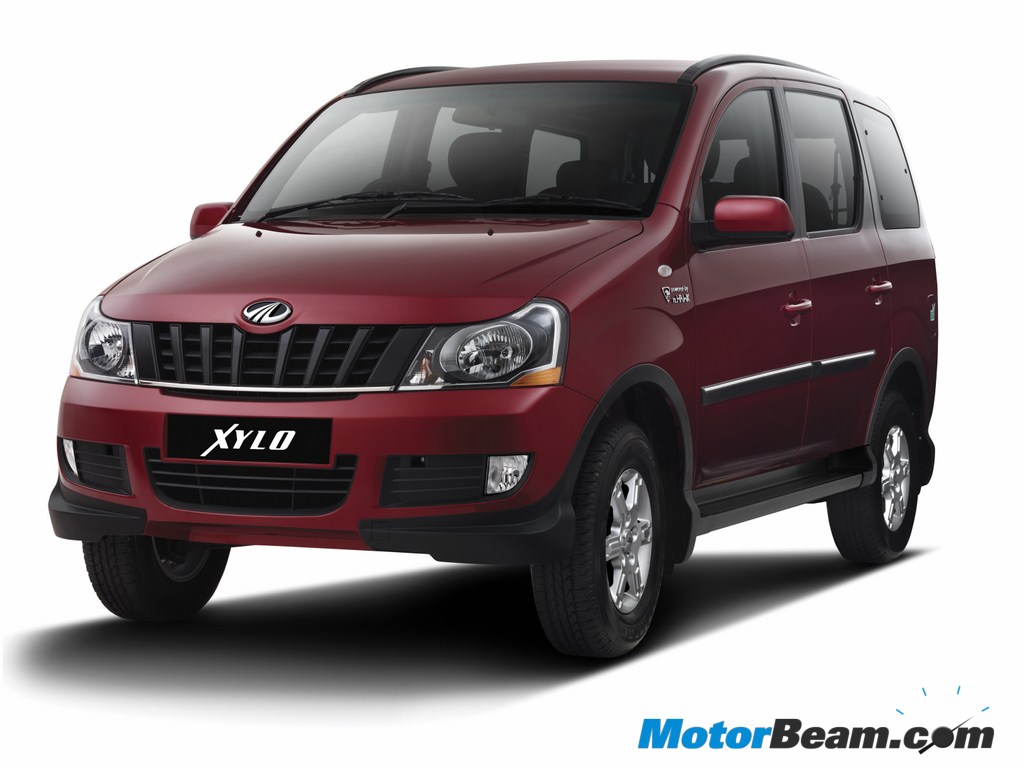 The impending launch of the Mahindra Marazzo has been the reason for a rumour that the MPV will be a replacement for the Mahindra Xylo. Allow us to break it to you that it won't! Both the utility vehicles will find a place in Mahindra's India portfolio.
Even though one cannot be wrong in saying that both, the Mahindra Marazzo and Xylo are MPVs, the Xylo is aimed more at the price conscious buyers who want the space but are ready to compromise on modern features like a monocoque frame and premium interiors. This is also the reason why the Xylo continues to sell anywhere in between 600-700 units per month, with a majority of the buyers being taxi fleet owners.
The Mahindra Marazzo, on the other hand, is much more advanced than the Xylo and will also be the company's biggest car to date. It will get an advanced touchscreen infotainment system and premium interiors. The Marazzo will compete with the Toyota Innova and the Maruti Ertiga but will be priced closer to the latter. Its shark inspired design should be a magnet for people looking for attractive looks.
Mahindra currently only has compact and full-size SUVs in its India portfolio and has its eyes set on these segments only. Their upcoming lineup of new products will widen their portfolio for new segments as well as the existing ones.
Mahindra Xylo Discontinuation
– The Xylo currently doesn't have a replacement on the cards from Mahindra
– It will continue to be on sale along with the Mahindra Marazzo
– Number of units sold stay constant at 600-700 units per month