Apple Could Launch iCar Infotainment System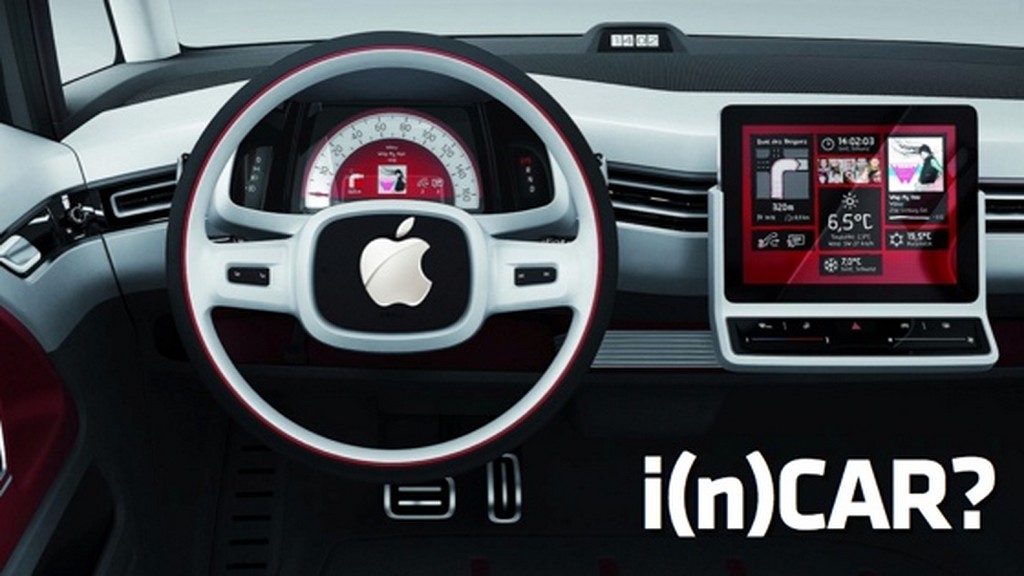 The world's most valuable company, Apple co-founded by the late Steve Jobs is now looking out for potential automotive engineering candidates with suitable expertise. Why is Apple doing so is hard to say but to make an intelligent guess, Apple might be onto developing some automotive infotainment systems for future cars which will work with all their devices. After years refusing to work with automotive manufacturers on integration of Apple products with the dashboard, things might be heading in a new direction.
Currently the automotive infotainment market is dominant by Microsoft. The market is split up into two categories: auto makers who use the Windows CE based Windows Embedded Automotive 7 system and companies who don't. Companies like Ford, Kia and Toyota come in the list of companies who use the Microsoft based system as SYNC, UVO and ENTUNE respectively. Among those who don't use are Volkswagen, Audi and GM.
There have been rumours also that top executives of Volkswagen met with Steve Jobs back in 2007 to discuss on ways of working together but nothing concrete has come out of it till now apart from Apple based infotainment systems showing up on Volkswagen concept cars. Will Apple be able to create a revolution in the automotive infotainment systems just like it did for mobile phones and tablet computers?
Source – Jalopnik