2012 Audi TT Launch On 23rd March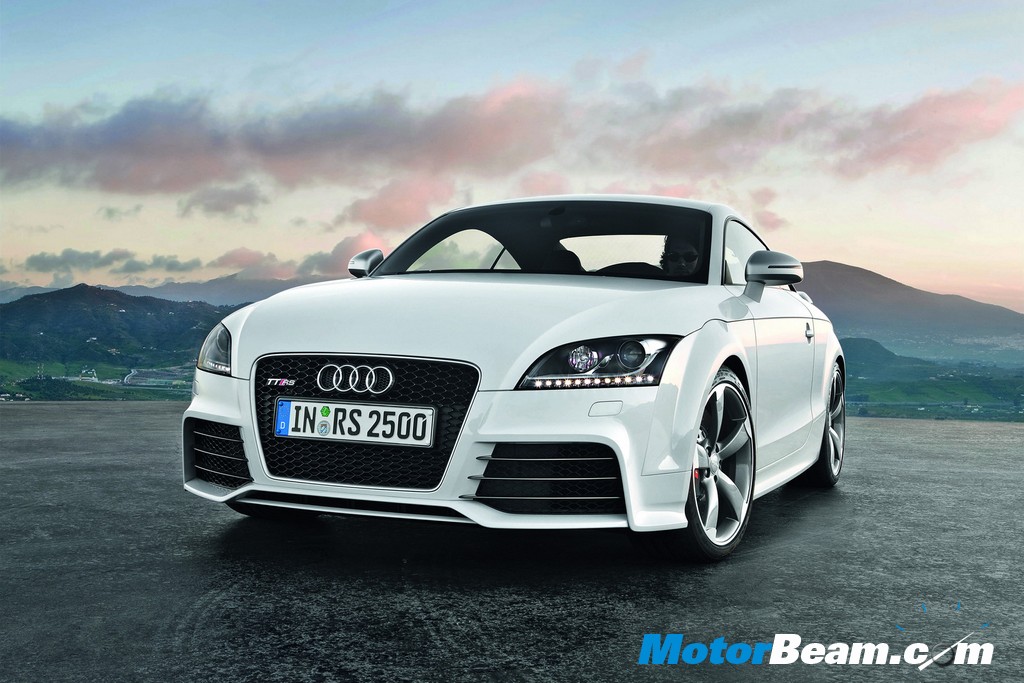 The 2012 or the second generation Audi TT coupe and the TT Roadster have grown to become style icons among customers globally. So dynamic is the appearance of the Audi TT that it went on to win the 2007 "World Design Car of the Year". Audi plans to launch the TT in the Indian market on the 23rd of March, 2012. The latest version of the Audi TT has been made more dynamic in terms of design, gets increased performance specifications and improved fuel efficiency making them more attractive. The most highlighted feature of the exterior profile is its massive front bumper housing the large Audi front grille and fog lamps.
The wheel arches have been made more pronounced and bold with sharp curve detailing. The headlamps also get some minor modifications. At the rear, the tail lights get floating reflectors adding more depth to the rear. Overall, the car now measures 4187mm in length, 1842mm in width and 1352mm in height (for the coupe) and 1357mm in height for the Roadster. The dimensions have been slightly increased compared to the previous model. Under the hood, the Audi TT is powered by a 2.0 TFSI engine that produces 211 BHP of power.
Audi offers an optional 6 speed S tronic gearbox with the 2.0 litre engine along with Quattro all-wheel drive. The TT can accelerate from 0 to 100 km/h in just 6.1 seconds and reach a top speed of 245 km/h. The Audi TT will be available in 2 trim options and is also available with 2 S line packages which focus on design modifications in the area of bumpers, air inlets and diffuser. So, start saving as Audi plans to offer the R S version as well. The entry level Audi TT 2.0 TFSI will be priced at around Rs. 45 lakhs. This is definitely one car which many would love to own.