Apple Ventures Into Automobiles, Harman Unaffected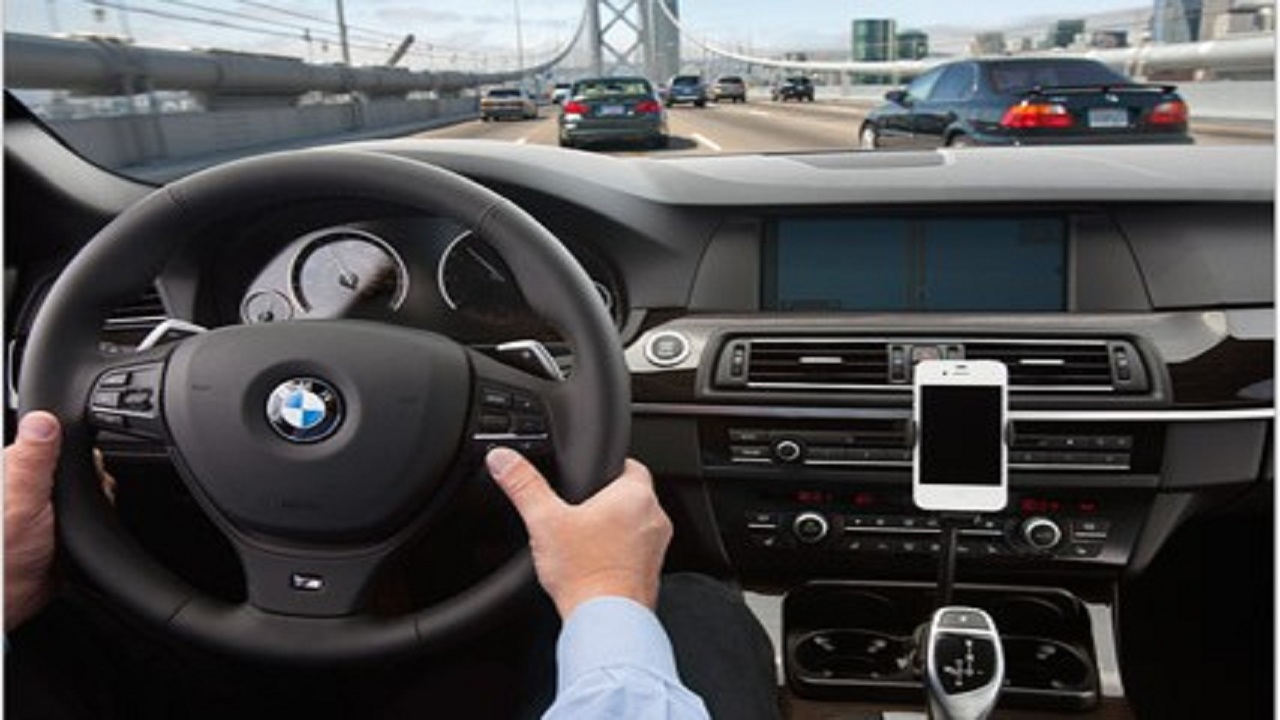 Apple Inc. plans to come up with voice activated real-time traffic updates and turn-by-turn navigation in cars. However, Stalwarts of the luxury cars market, Harman, will remain unaffected by the technology giant, Apple's entry in the car electronics and navigation market. Harman's CEO, Dinesh Paliwal, clarified that a car has a life cycle of seven years unlike a phone that lasts for 14 to 18 months. So cars would not prefer to integrate a completely phone-based application. Harman on the other hand provides and will continue to provide embedded infotainment systems, which can then be paired with smartphones.
Although Harman will integrate the new features Apple had announced in its systems but it will need a year to have the product tested and ensure that it does not interfere with any car safety or engine related software. Harman has already been working with Apple for the last two years and is in the process of launching its first factory-installed car infotainment system with BMW that integrates Apple's iPhone. Apple is presently working with several automakers, including Audi, BMW, General Motors, Honda, Mercedes and Toyota, to introduce its voice navigation system.
Interestingly, SIRI, Apple's popular voice-enabled personal assistant software, which is the core of the phone maker's new navigation system, is already being offered by Harman for BMW. Harman, one of the largest car infotainment companies, forecast full-year 2012 sales of $4.2 billion to $4.4 billion. With Apple entering the auto infotaintent market the competition is stated to become more intense and interesting, Bose, Panasonic, Sony and Toyota affiliated Denso, already being major players in the race.
Source – Automotive News
– Ritu Kedia