Apple's Electric Car Codenamed 'Project Titan'
Apple is said to be working on an electric car of its own that resembles a minivan and has been internally codenamed Project Titan. The iPad maker plans to challenge Tesla which too is California based.
Having conquered the world with its extravagant smartphones and virus free devices, Apple is working on to capture a new market in the future and is silently developing an electric car, a first for the technology company. Codenamed 'Project Titan', a recent news report suggests that the project was approved by the company CEO Mr. Tim Cook over a year ago and the first prototypes resemble that to a minivan or MPV as we like to call it here in India.
While there has been no confirmation from Apple on the tightly lipped project, the upcoming car could mean a lot more than just an electric car as the company has also been working on in-car connectivity apps and tools including the Apple CarPlay as well as the Siri (virtual assistant) integration. If the company is indeed working on an electric car possibly called 'iCar' (excuse us for stereotyping), the production spec version would take years to make it to the showroom floor.
Apple has also recruited an ex-Ford engineer and Apple executive Steve Zadesky for Project Titan and is heading a team of 1000 members spread across various departments. There have also been reports of the iPod maker contacted several OEM companies for components with one of them being Magna Steyr, a contract manufacturing firm that once built cars for giants Mercedes and BMW.
There is another viewpoint that experts and analysts in the industry seem to see. Instead of giving a single brand experience by introducing its own cars, Apple would want to offer the entire iPhone experience inside vehicles. The CarPlay is the first step forward on the same lines and would be a popular feature to be retrofitted in vehicles and offers minimum buttons and more control via voice activation. While only Ferrari has been the first car maker to adopt the CarPlay system at present, you could see more car makers adopt the system by the end of this decade, suggest the experts.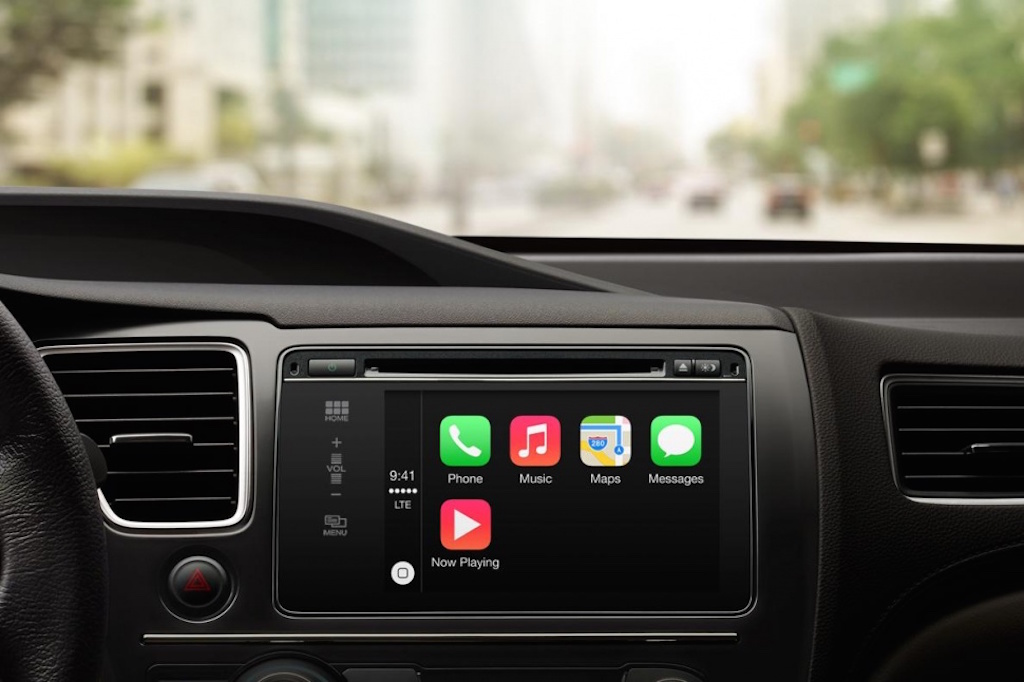 Source – Wsj.com