Mahindra Thar Facelift Interiors Spied, Gets Drastic Changes
Mahindra will soon be launching the Thar facelift. A few spy shots of the Thar have emerged which show the much improved interiors.
Mahindra launched the Thar five years ago to offer a relatively modern off-roader to the market. Since then, it has been popular amongst enthusiasts and various commercial users. The Thar found place in many houses as a lifestyle vehicle which owners used for daily commute as well as occasional off-roading. However, customers always complained about the jeep's very basic interiors which had a lot of rough edges. Owners has to modify it sufficiently for it to be a vehicle suitable for using with the family.
Mahindra has taken its own sweet time but is finally coming up with a facelift of the Thar to address the issues owners faced. The spy pictures reveal that the interiors have been completely revamped and are totally different now. The steering wheel looks much more modern and is beefier. The dial housing gets a chrome finish whereas the AC vents get a satin silver finish. The stalks are new and look better than before.
The centre console gets a prominent THAR branding which looks a bit cheesy and there seems to be a covered storage space right above it. The Mahindra Thar also gets a new handbrake which should work properly unlike the current one. The seats have changed too and by the looks of it, the vehicle should be more comfortable. On the outside, the canopy gets a new shape along with a few other changes.
All these changes will increase the appeal of the Mahindra Thar in the market which should result in increased sales of the Indian jeep. But many people would be disappointed by this facelift. The current Thar has a charm of its own. The utilitarian interiors help when one goes off-roading because the interiors don't get soiled even if water enters the cabin or someone brings in dirty footwear inside.
The current canopy design has an old school charm which the new one lacks. The new two-tone interiors definitely look good and is a step in the right direction. But they would be a pain to maintain especially for the ones who often go off-roading. And the biggest fear is that Mahindra might increase prices with the facelift which would result in the Thar CRDE on-road cost exceeding Rs. 9 lakhs in some states. Now that's one expensive weekend vehicle!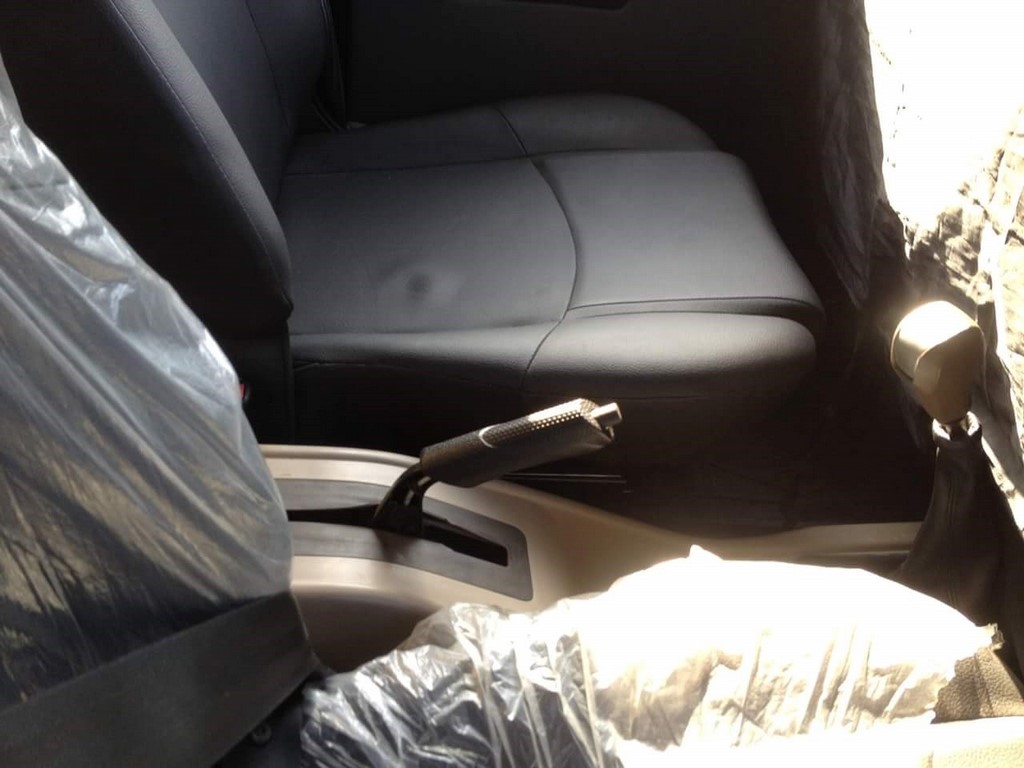 Pictures Source – 4×4 India facebook page