ASCI Tightens Code For Automotive Advertising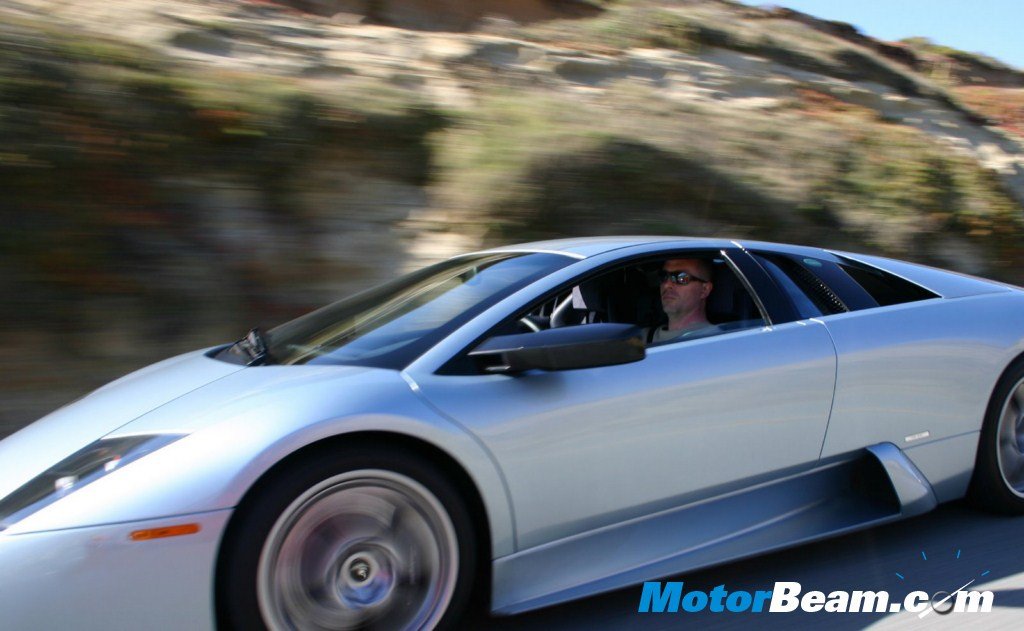 Advertising Standards Council of India (ASCI), the apex self-regulatory Indian body that controls the content of advertisements in the country, has recently introduced additions to the code on advertising of automotive vehicles. The amendments are directed at depicting safe, secure and healthy practices in advertisements targeted at masses. The recent code is directed at promoting safe practices such as wearing of helmets, fastening of seatbelts and not using mobile phones while driving. The recently introduced guidelines prohibit portraying of traffic rules violation in any manner, showing reckless speed or maneuverability that could harm the driver, passengers or general public. Lastly, the code discourages showing stunts or actions without a readable cautionary message on the potential dangers of the stunt.
"The additions to the ASCI advertising code is in line with the swift changes happening in the Indian advertising and marketing world. ASCI realises that cut throat competition among products and the need for uniqueness can sometimes lead to senseless exaggeration and depiction of unsafe practices. The recent set of guidelines for automotive vehicles and food & beverage seeks to make advertising content safer and healthier for the general public," Mr. Alan Colaco, Secretary General of ASCI said.