Ashok Leyland Not To Foray Into Cars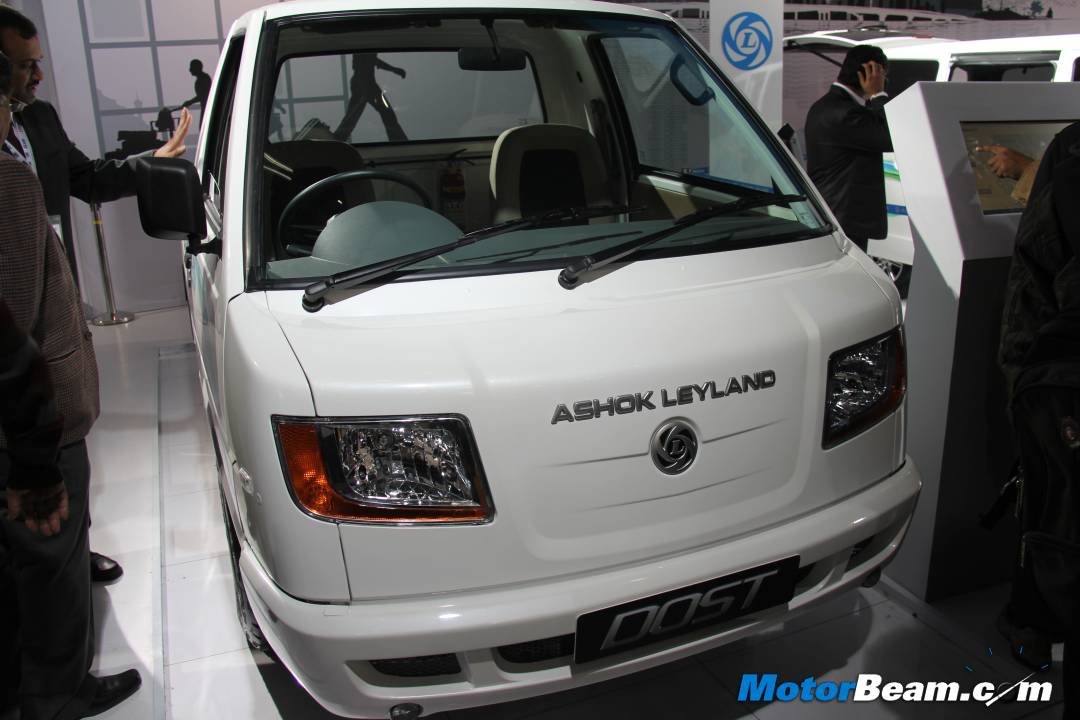 The Chennai based utility and commercial vehicle manufacturer, Ashok Leyland has announced that it has no interest in foraying into the business of making passenger vehicles. Vinod Dasari, the MD of India's No. 2 truck maker Ashok Leyland made this statement in reply to many media reports that have been surfacing for some time now on the web stating that Ashok Leyland is planning to jointly pursue the design and development of low cost passenger vehicle with Nissan.
Last month, news agency had reported that Nissan is planning to launch an entry-level car in the Indian market developed jointly with Ashok Leyland by 2014. However, with Nissan reviving its Datsun brand for its small car operations, the future possibility of such an alliance became bleak. Mr. Dasari also mentioned that there are no customers who tell that they need an Ashok Leyland branded car. However, Mr. Dasari mentioned that the company will only do related diversification. Nissan and Ashok Leyland already have a strategic alliance to produce and sell light commercial vehicles and apparently Ashok Leyland wants to keep it that way.