Aston Martin To Shun Pure-ICE Cars In Favour Of Hybrids & EVs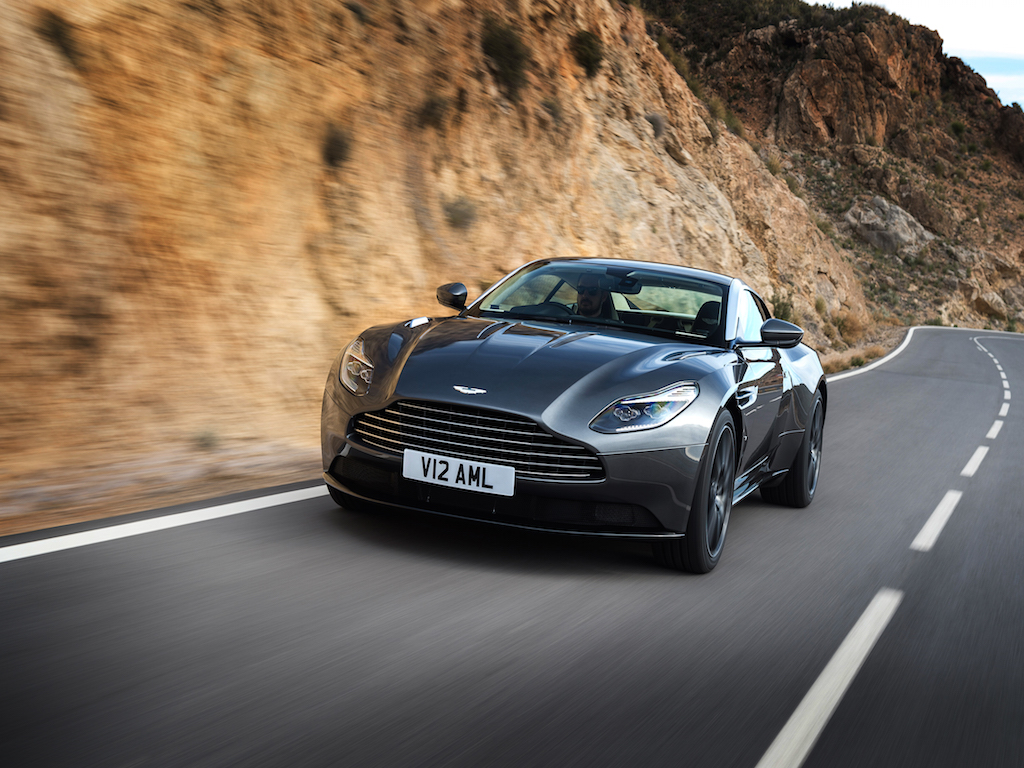 Pure combustion engine cars won't be sold by Aston Martin from 2026
British sports car manufacturer Aston Martin has concluded that 2026 would be the right year to bid goodbye to its pure internal combustion engine (ICE) vehicles.
Nope, Aston is not letting go of its ICEs for good. Rather, the brand aims to have a fully electrified model range from 2026 and the line-up will include hybrids.
So, petrol-powered supercars made by the marque will live on, yay! It is just a minor inconvenience that they will weigh more than if they were pure petrol-powered models due to electric assistance.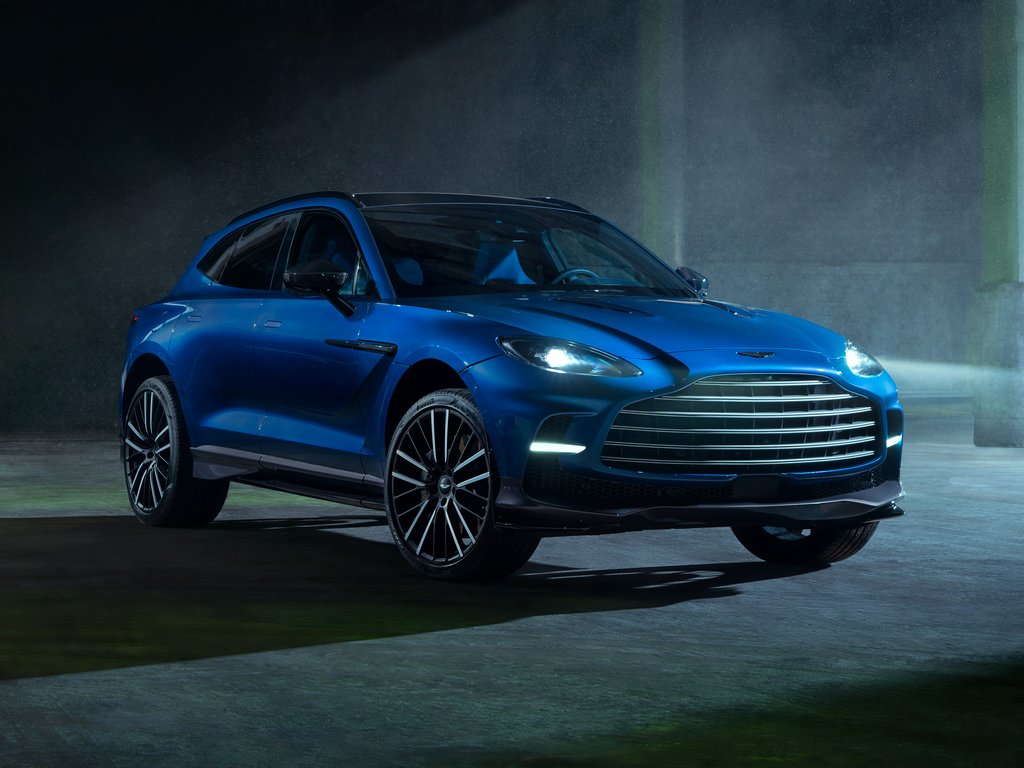 Chairman of the firm, Lawrence Stroll has gone on record to state that not all customers of Aston Martin want an electric vehicle (EV). Thus, the company plans to keep making models that feature an ICE till regulations allow.
But, Aston Martin admits it will roll-out electric cars in the future. However, hybrids will be sold alongside them and the DBX will be the first model from the brand to embrace hybridisation.
While the Chinese market will get a mild-hybrid version of the luxury SUV later this year, global markets will get a plug-in hybrid DBX in 2024 when the car gets its facelift.