Aston Martin Teases Upcoming DBX S, Will It Have A V12 Heart?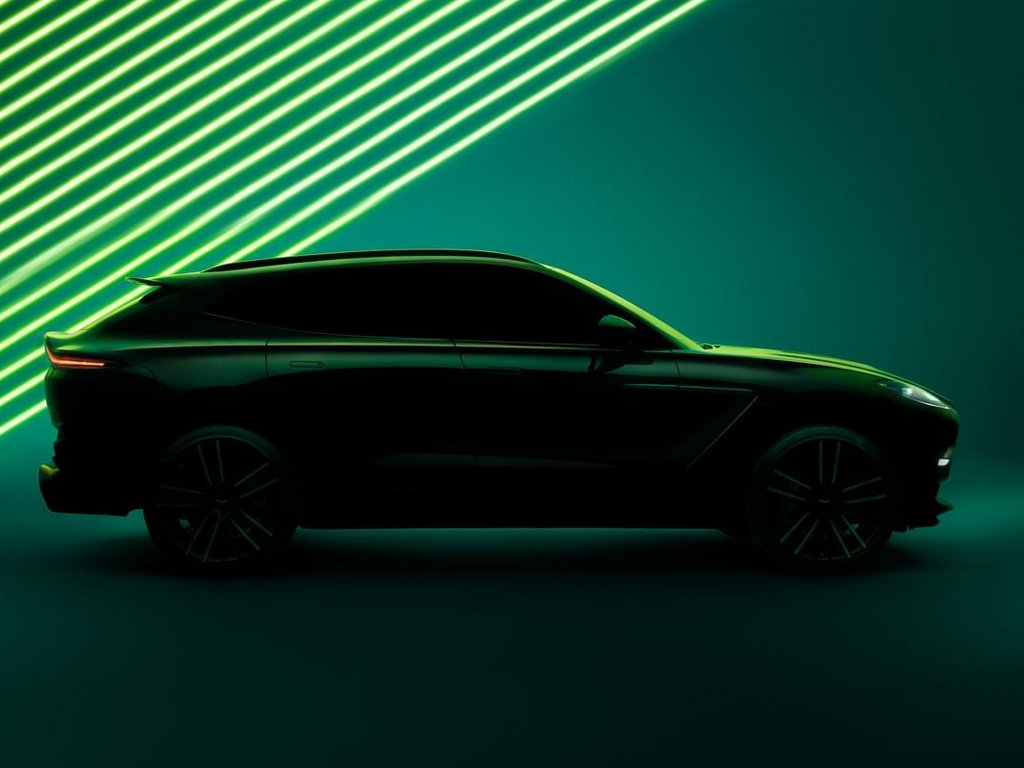 Through the teaser, Aston Martin has revealed that the DBX S will make its global debut next week
Aston Martin has released a new teaser and it indicates the arrival of a more powerful variant of the DBX luxury SUV on 1st February, 2022.
It is billed as "the world's most powerful luxury SUV" by the British manufacturer and will supposedly be called the DBX S.
From the Aston Martin DBX S teaser, it is clear that the SUV will ride on new alloy wheels. The performance SUV will also have a new front bumper with a larger splitter and a huge rear diffuser.
For now, the bodywork of the model in the shadowy picture does seem similar to the standard DBX. But, there should be more changes under the skin, which should bring about notable differences in how the car moves and handles.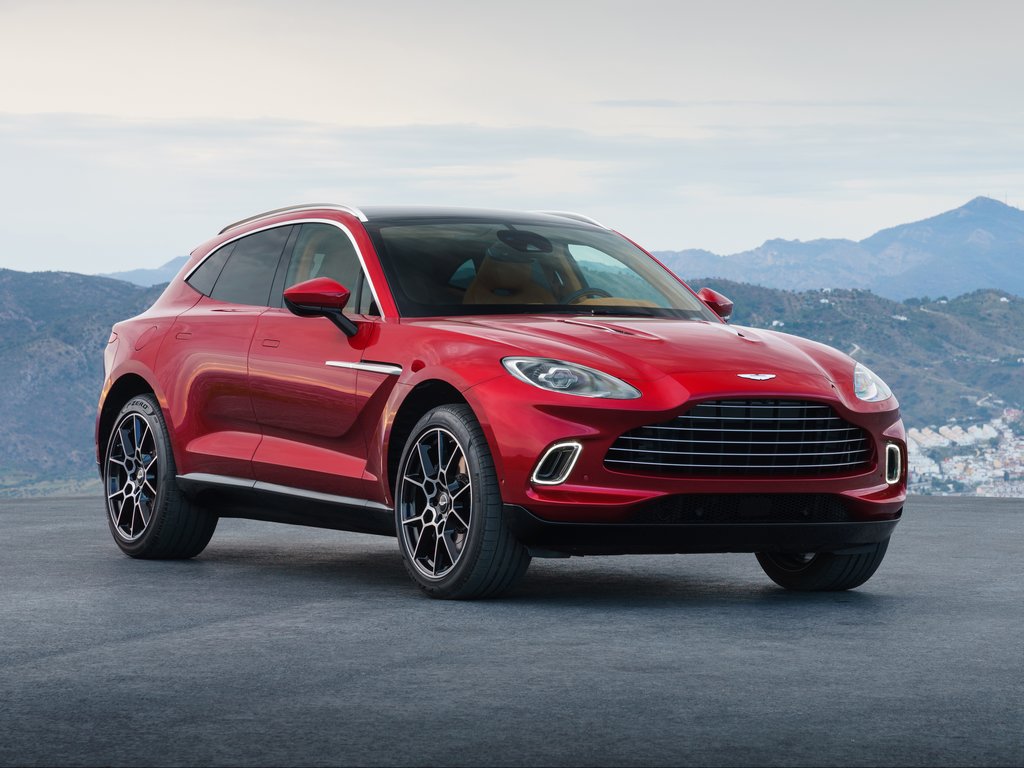 Inside, while the cabin layout will pretty much be the same, the use of Alcantara should be more and of course, there will be sport seats and carbon-fibre must be prevalent on major surfaces.
If the car will indeed be the world's most powerful SUV, it will have to make more ponies than the Lamborghini Urus and this brings us to the engine.
It is rumoured that Aston will plonk its 5.2-litre twin-turbocharged V12 motor in the engine bay of the SUV to create the DBX S. Thus, the car could have up to 700 BHP for all we know.
Since the DBX is retailed in India, its more powerful variant might also be introduced here after its market introduction overseas.