Mahindra Could Buy Aston Martin!
Aston Martin has a rich heritage, the brand was launched way back in 1913 and will celebrate 100 years of existence next year. Over the years, Aston Martin has changed hands frequently, landing into the Blue Oval's Premier Automotive Group in 1994. In 2007 Ford sold the British automaker to a consortium of investors with majority stake being picked up by Investment Dar Co. The Kuwait based company owns 64% of Aston Martin and is now planning to sell the supercar maker as it has hit financial trouble.
This is not the first time Aston Martin has run into financial issues. Over the past century, the British brand has faced cash crunch quite a few times. The current Euro crisis has led to decrease in supercar sales, while Aston's limited reach prevents it form penetrating emerging markets successfully. Investment Dar is looking at divesting its stake as it looks at paying off debt. The company has approached Mahindra and Toyota to buy Aston Martin from them.
The reason why prospective buyers are not so keen on purchasing the British brand can be attributed solely to the high asking price of $805 million (Rs. 4400 crore) which the sellers are looking for. This is the same amount they paid to purchase a controlling stake from Ford. Mahindra definitely has the money to purchase Aston Martin but the Indian automaker will look at business feasibility and future of Aston Martin before buying it. There is no Indian automobile company which manufacturers supercars yet. Mahindra could potentially be the first.
Aston Martin is no longer a part of an automobile group, which is the biggest disadvantage for the company. Lamborghini, Bugatti, Bentley, Porsche are all owned by Volkswagen, while Ferrari and Maserati are owned by Fiat. A big car marker owning supercar companies results in parts sharing and cost reduction. Aston Martin cars are often featured in James Bond movies and are known to be one of the best sounding cars in the world. The company has its production facility in Gaydon, right next to Jaguar Land Rover's plant.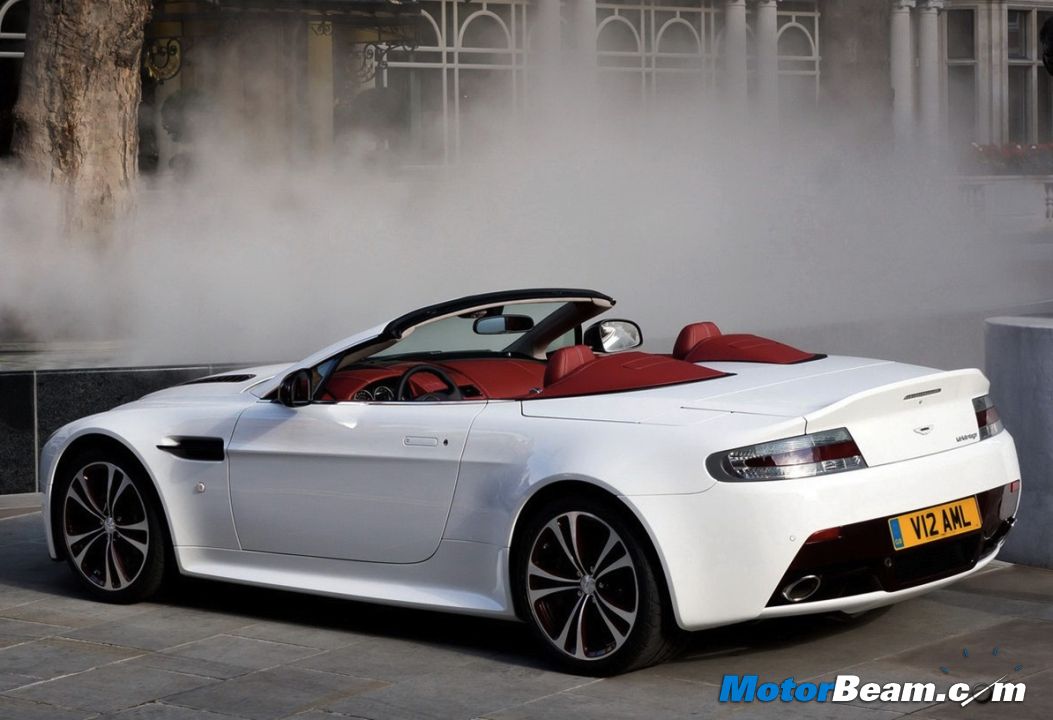 Source – Bloomberg