Aston Martin India Launch – Live From Launch (Updated)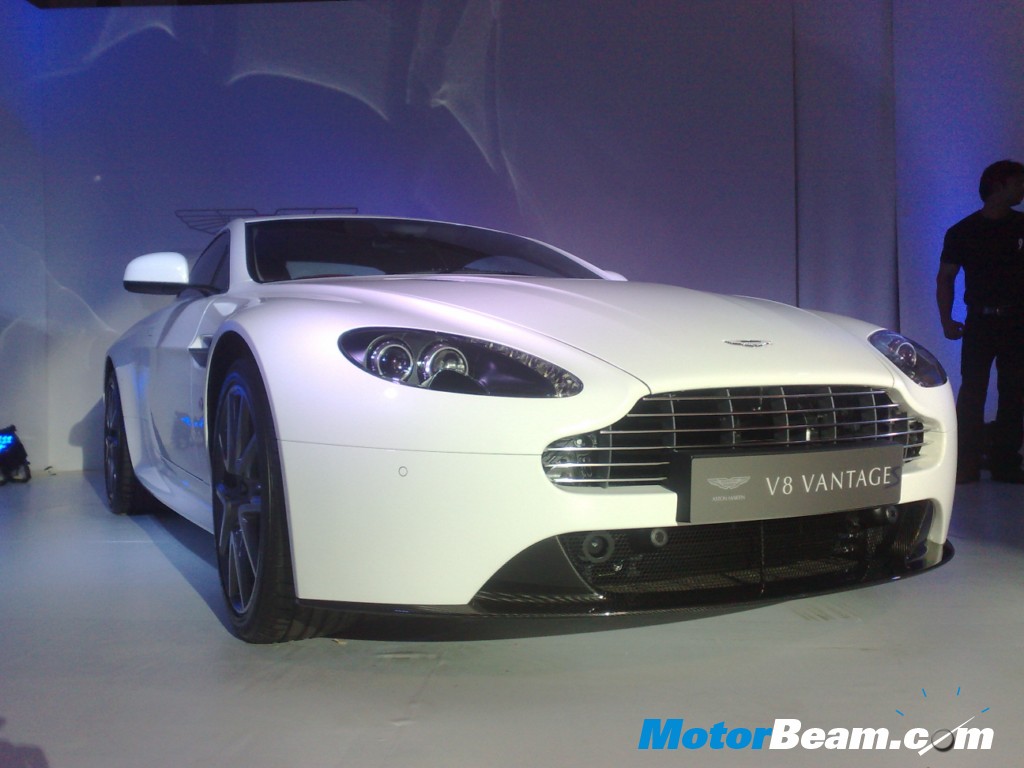 James Bond may not be India, but the bond car is here. Aston Martin has just launched its supercars in India. Present on the occasion are Mr. Lalit Choudary, Director, Performance Cars (Division of Infinity Cars) and Mr. Marek Reichman, Director of Design at Aston Martin. Details are being announced while we type this. Prices start at Rs. 1.55 crore for the Vantage, Rs. 2.15 crore for the Rapid and the One 77 will set you back by a whooping Rs. 20 crore.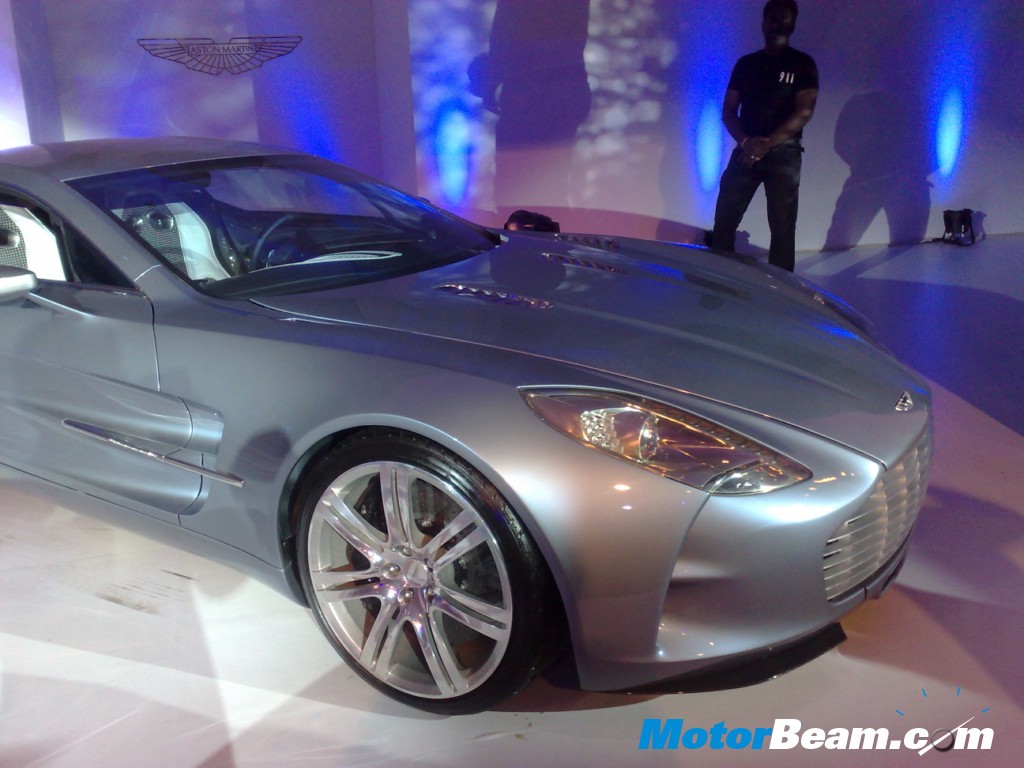 To achieve optimal weight distribution, the One-77's 7.3 liter V12 engine is mounted so far back that almost half the engines sits behind the base of the windshield.
Aston Martin will sell all its models in India expect the Cygnet. The Mumbai dealership (Infinity Cars – Pedder Road) is thrown open today and another dealership in Delhi will be coming up within a month. Aston Martin have already got about 15 – 20 bookings and are positive to cash in on emerging markets like India. They are currently present in 43 countries worldwide.
[youtube:http://www.youtube.com/watch?v=NYik8FfpiMU 540 375]