Ather 340 Electric Scooter Discontinued
Ather explains that its flagship model, the 450 garnered as much as 99% of the orders despite a higher price tag.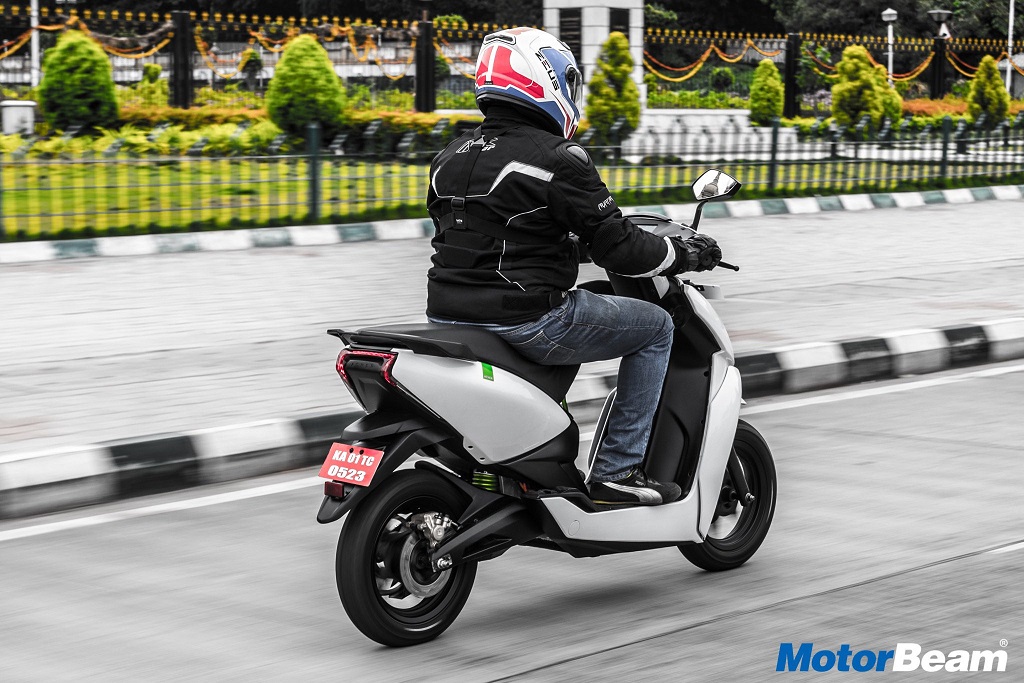 Ather Energy has decided to discontinue its entry-level electric scooter, the 340 due to low demand. The company let out a formal statement on its various social media channels after withdrawing the product from the official website as well. Ather explains that its flagship model, the 450 garnered way more orders, as much as 99% despite being a tad more expensive.
However, Ather put up a brave face and mentioned that it was glad people preferred the superior experience. It can now just focus on the 450 and its other future products.
After obtaining the GST relaxation in August 2019, the Ather 340 was priced at Rs. 1.04 lakhs while the Ather 450 was pegged at Rs. 1.13 lakhs (all prices, on-road Bangalore.)
The Ather 450 is powered by a 5 kW brushless DC motor that produces 7.24 PS of power along with 20.5 Nm of torque. The same motor offered 5.9 PS and 20 Nm on the 340. Top speed for the 340 was rated at 72 km/hr and the electric scooter claimed a 0-40 km/hr time of 5.1 seconds. Meanwhile, the 450 reaches 40 km/hr mark in 3.9 seconds with a rated top speed of 80 km/hr. On a single charge, the range is claimed to be 60 kms in the performance mode and 75 kms in the Eco mode. The company also offers a fast-charging system that can charge up to 80% of the battery in just one hour.
Ather 340 Discontinued
– Ather's entry-level electric scooter discontinued due to low demand
– The Ather 450 is priced at Rs. 1,13,715/- (on-road, Bangalore)
– Powered by a 5 kW brushless DC motor producing 7.24 PS and 20.5 Nm