Ather 450X Extended Warranty Offered For Re. 1/-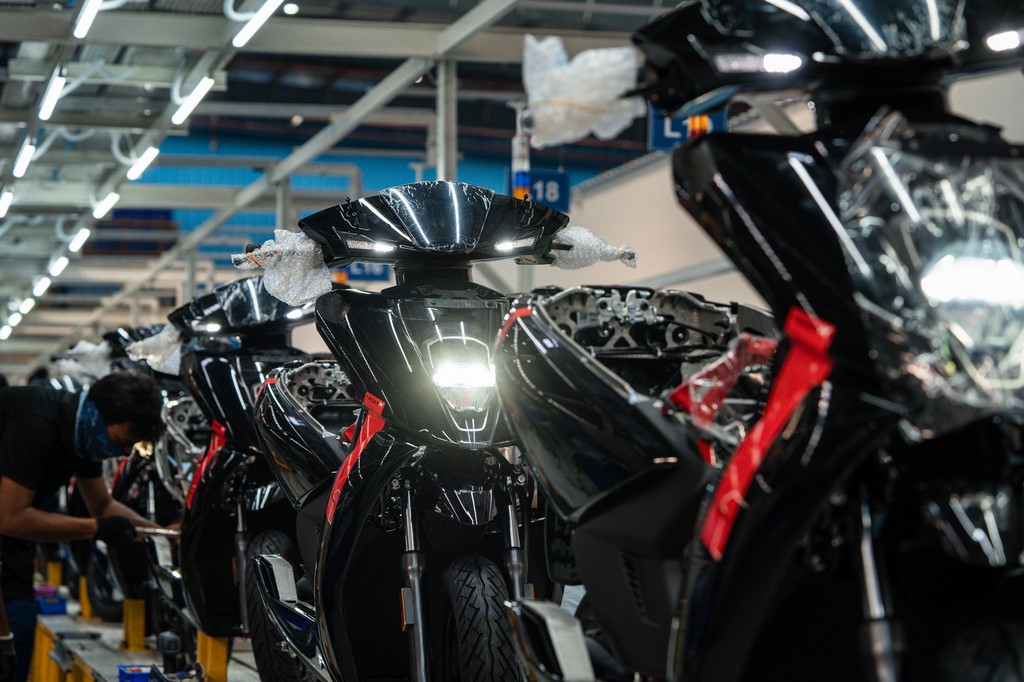 Ather 450X extender battery warranty available for Re. 1 along with more offers
Ather 450X electric scooter is being offered with free extended battery warranty! Well, the 2 year extended warranty is being offered at a nominal price of Re. 1/-. There are other limited-time offers too valid for this month only.
This 2 year extended battery warranty is usually priced at Rs. 6999/-. The standard warranty of the electric scooter is 3 years. Now with this additional warranty it extends to a total of 5 years or 60,000 km, whichever comes first.
There is an on-the-spot exchange offer as well where you can exchange your ICE scooter or motorcycle with an Ather electric scooter and you will get Rs. 4000/- as a part of this offer.
You can also avail a loan on the Ather scooter in just 45 minutes without ant processing fee and just pay 5 percent of the total cost as a down payment.
Lastly, once you purchase the Ather 450X, you will get an access to the Ather fast-charging grid across the country for free. This offer is valid for one year after your purchase.