Tata Motors To Hike Passenger Vehicle Prices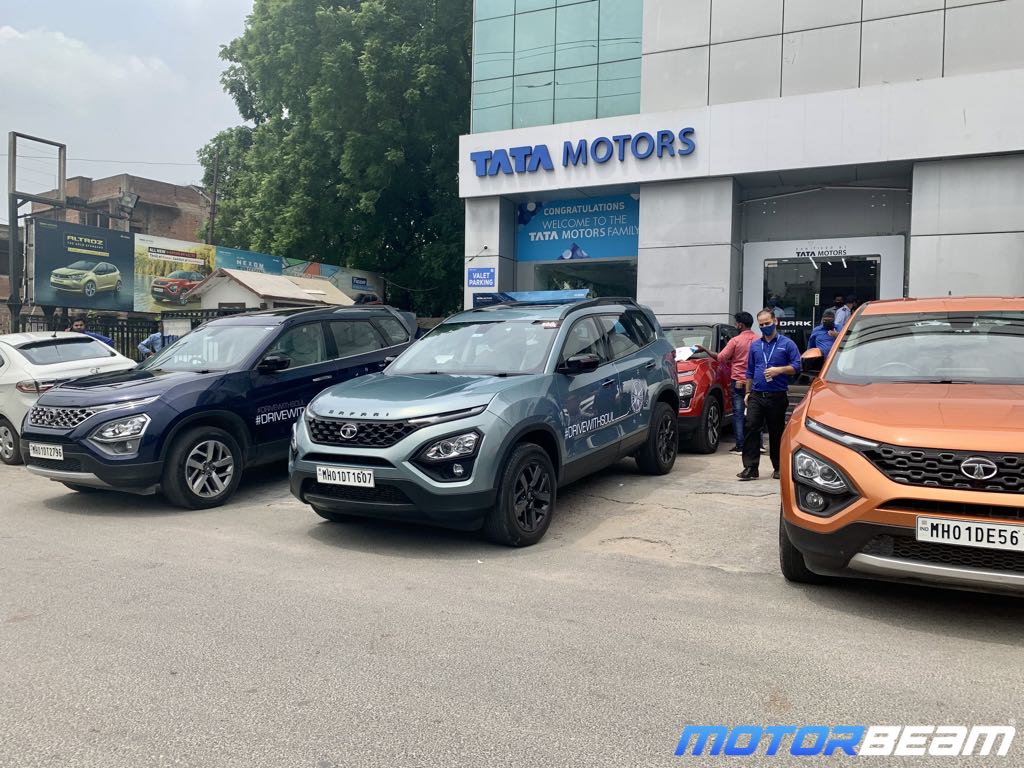 Tata Motors price hike for passenger vehicles to come in effect from 1st January 2023
Tata Motors is planning a price hike across its passenger vehicle range that will include both ICE vehicles and electric vehicles. The hike will vary from model to model and will be effective from 1st January 2023.
According to the Indian carmaker there are multiple reasons behind this price hike and one of them is to make their cars compliant with stricter emission norms. These norms will be imposed from 1st April, 2023.
Another reason for this price revision is to offset the impact of commodity prices, which have remained high for the most part of the current year.
The company claims that battery prices have also gone up recently and the same has not been passed on to the consumers.
From April 2023, the ICE vehicles will be fitted with a device that will monitor real-time driving emission levels. This device will constantly monitor catalytic converter and oxygen sensors. If it exceeds the parameters, it will show a warning light for service.
Programmed fuel injectors will be installed. The semiconductors will be updated to monitor throttle, crankshaft positions, air intake pressure, temperature of the engine.and the contents of the emissions from the exhaust.
Now with these changes to be made along with the rising prices of batteries, Tata Motors will increase pricing for both ICE and electric cars.