Audi A3 1.4 TFSI Imported To India For Homologation, Launch Soon
While there hasn't been much activity off late in the entry-level segment of luxury sedans, Audi India was seen making some movement with the import of the A3 with a 1.4-litre TFSengine.
The Audi A3 is the German luxury car maker's most affordable offering in India, and until now it was available in both petrol and diesel trims, with no choice for engine displacement. Well, Audi India might have decided to fill that gap by considering a basic variant for the A3. Audi has recently imported a 1395cc Audi A3 35 TFSI in India for the purpose of homologation which might launch in its facelifted avatar. This is a good sign indicating that Audi is showing interest in launching cars at par with the ones that are sold in its home market.
If one were to take a look at Audi's offerings internationally, or rather in its home market, you'd realise how spoilt for choices the buyers are, with petrol and diesel variants for all cars along with a slew of engine options available for each. Many of their cars even have a hybrid variant to keep emissions under control. Now although expecting a similar line of choices for Indian buyers would be asking for too much, we sure wouldn't mind a similar treatment ourselves!
Speaking of engine options, the 1.4-litre TFSi petrol version of the Audi A3 is powered by a 1395cc turbocharged 4-cylinder engine that generates 140 PS of power and 250 Nm of torque. Peak power comes in at around 5000 RPM and it is delivered to the front wheels through a 7-speed, dual clutch automatic transmission. As for safety, you get a dozen features and equipment such as driver, front passenger and front side airbags with head-level airbag system for front and rear plus knee airbag for the driver, along with ABS and EBD as standard.
The Audi A3 with the smaller displacement engine is bound to do well here as it is much more frugal than its siblings on offer here. And if priced correctly, it will demand the attention of a lot of prospective buyers. Considering the decreasing gap between petrol and diesel prices in India, it will be a wise decision for the luxury brand seekers to get the 1.4 TFSI variant. It is the same engine powering the Skoda Octavia and Volkswagen Jetta running in the same family.
Audi A3 1.4 TFSi India Launch
– As per a listing on Zauba, an Audi A3 1.4 litre 35 TFSi was imported for homologation
– It is expected to be the new facelifted model that gets mild cosmetic updates
– When launched it will be Audi's smallest displacement car in India
– It is powered by a 1.4-litre petrol engine making 140 PS of power and 250 Nm of torque
– It will be the most affordable Audi available in India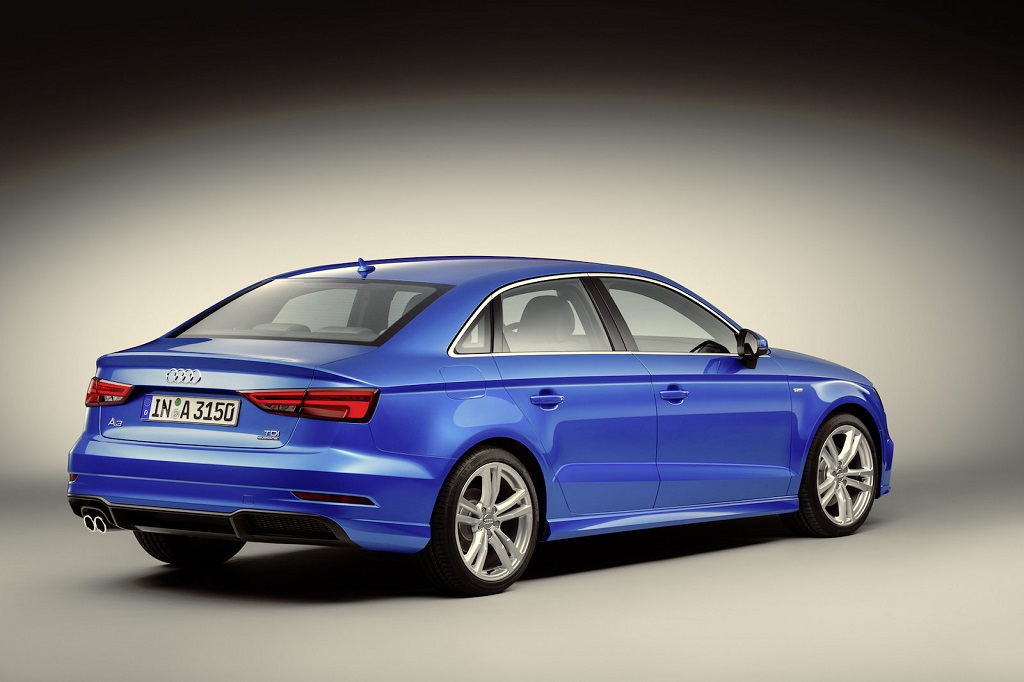 Source – Zauba.com