Audi A3 Crowned World Car Of The Year 2014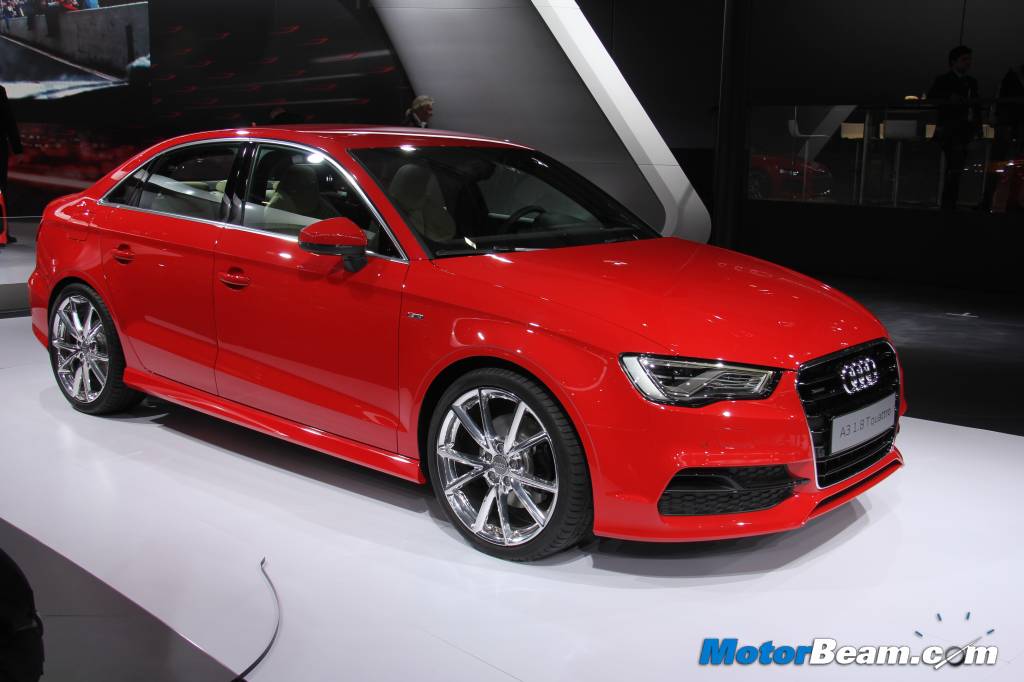 The 2014 World Car of the Year awards were announced on the second day of the ongoing New York Auto Show, and taking the top spot was the Audi A3 winning the coveted World Car of the Year award. The Audi A3 beat the likes of the Mazda3 and the BMW 4-Series to win the top honour. A total of 24 vehicles were shortlisted, with 69 jurors from 22 countries placing their votes. The A3 victory marks the second win of Audi for the coveted honour, after the A6 won the title back in 2005.
A total of five German cars were part of the list that won in different categories. The Audi A3 which went on sale in the US three weeks ago and "is off to a flying start" states the company. Sold in hatchback and sedan guise, the A3 is powered by a range of petrol and diesel engine options and will make it to our shores later this year. The model has been a game changer for the company competing against the Mercedes CLA and the BMW 2-Series in the segment. Audi will start bringing in the the A3 as a CKD unit to keep the prices competitive when the luxury compact sedan is launched in the country.
The closest competitor to the Audi A3 was the Mazda3 which has been Australia's best selling car for the past two years and has received rave reviews. The other cars that made it to the winners list was the BMW i3 that won two awards namely Green Car of the Year and Car Design of the Year; the Mercedes Benz S-Class won the Luxury Car of the Year award, while the Porsche 911 GT3 was crowned the Performance Car of the Year 2014.
2014 World Car Of The Year Category Winners –
2014 World Car Of The Year – Audi A3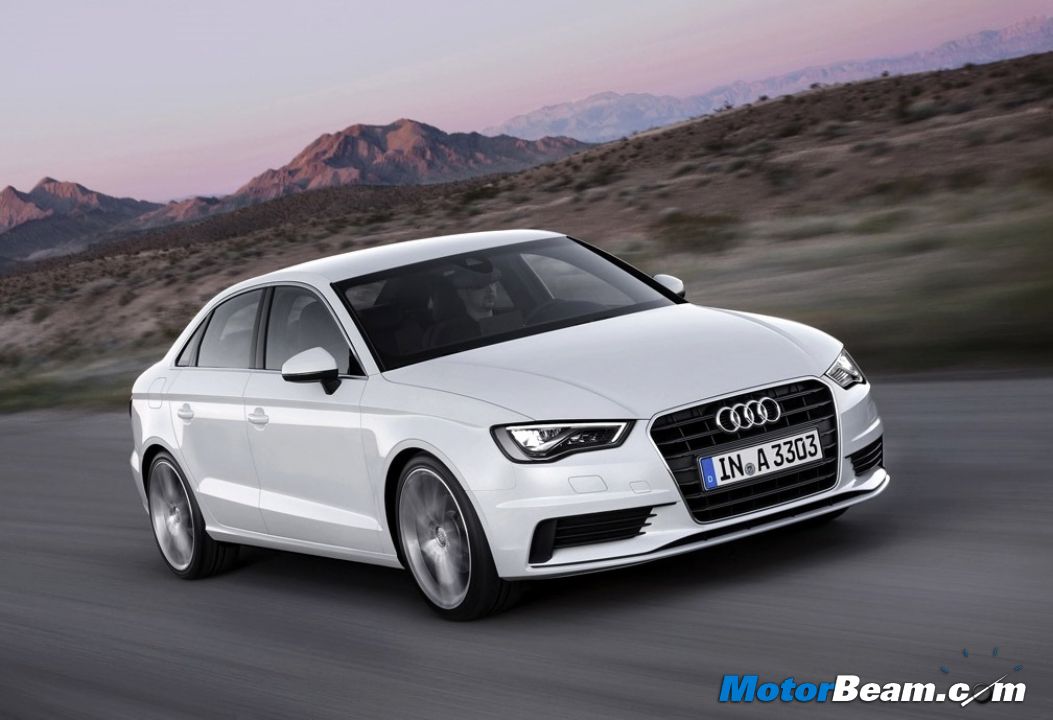 Green Car Of The Year and Car Design Of The Year – BMW i3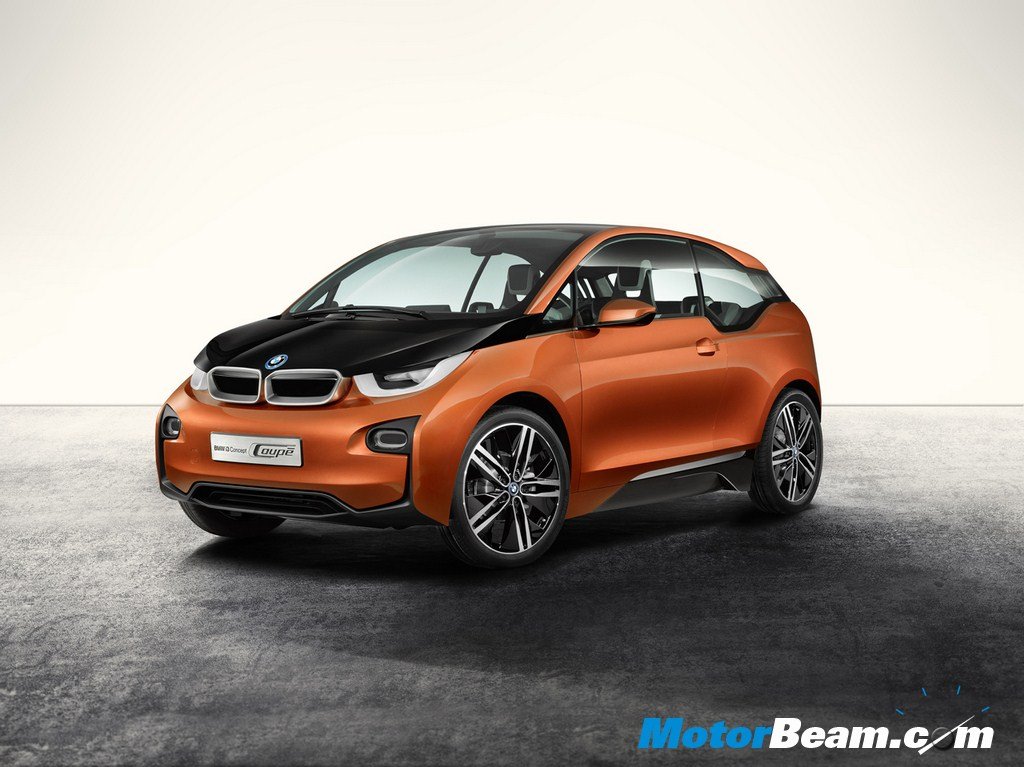 Performance Car Of The Year – Porsche 911 GT3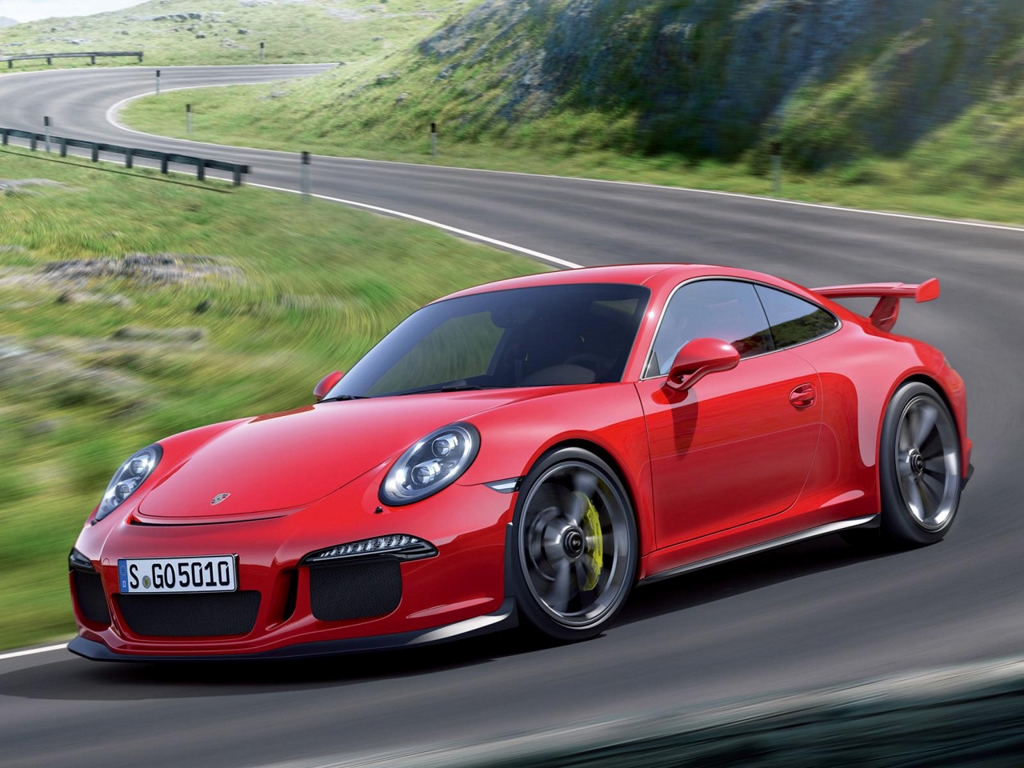 Luxury Car Of The Year – Mercedes-Benz S-Class