Audi A3 Stealing Honda, Toyota Sales In The US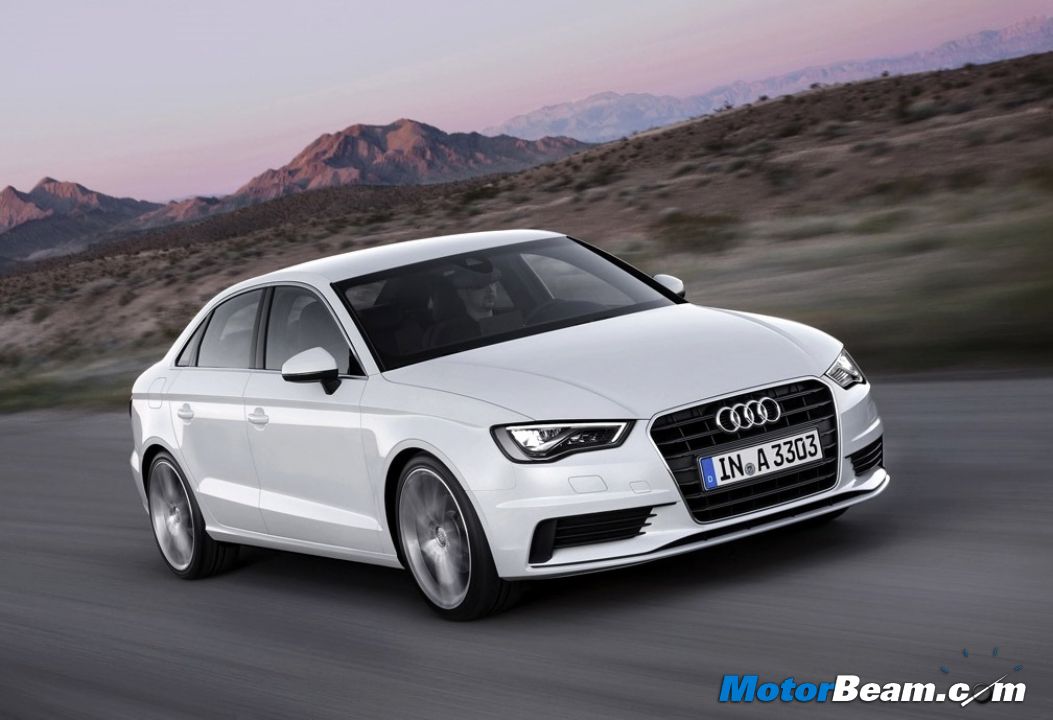 'Affordable luxury' is the new norm today. From apparels to vehicles, everyone wants to be a part of the elite group, but at the fraction of the cost. Premium automakers too have understood this trend and as a result have a range of compact luxury vehicles that are doing good numbers globally. Case in point, the Audi A3 was recently launched in the US and has immediately picked up sales for the German manufacturer. Three months after launch and the demand for the A3 just doesn't seem to die down.
Audi USA managed to retail 2452 units of the A3 compact luxury sedan in June and a total of 7735 units since the launch. A lot of these new age customers have been young aspirational buyers under the age of 30 years that chose to move from regular brands like Honda and Toyota in the same segment to the four rings manufacturer. For years now, Honda and Toyota have been ruling the mid-sized sedan segment in the US with acclaimed products like the Camry and Accord that also happen to be on the top 10 best sellers list in the country.
However in comparison to the age old products, the Audi A3 brings more brand value, better appeal and certainly a lot of affordable luxury to the platter. The same has been the case with the Mercedes CLA sedan as well that also competes with the A3 in the segment. a premium badge for a lower cost and a lot of practicality is certainly charming a lot of young folks who do not shy away from spending a bit extra to honour their preferences.
The trends are quite similar in India as well and the success of the compact luxury hatchbacks stands as a testimony to it. Skoda, Volkswagen, Honda and Toyota have been primarily competing in the Rs. 20-30 lakh segment over the years. However, all of them being mass market brands still cannot match up to brand value that an Audi commands. Despite the lack of certain features, a lot of buyers would look for snob value in this segment and the A3 manages to give them that in plenty.
Moreover, the new age young owners happen to be self-driving rather than being chauffeur driven, which would make the Audi A3 a much more lucrative choice in the segment. With an estimated starting price of Rs. 28 lakhs, a lot is expected to change with the arrival of the A3 in the D+ segment sedan space, which will also lure more buyers towards luxury brands. Scheduled to launch in the next couple of months, the A3 sedan will be followed by the cabriolet and hatchback versions over the next 12 months. Would you choose an A3 or CLA over a Superb, Accord or Camry? Let us know in the comments section below.