Audi Brand Experience Singapore 2018
Audi is going to launch a number of electric models until 2025.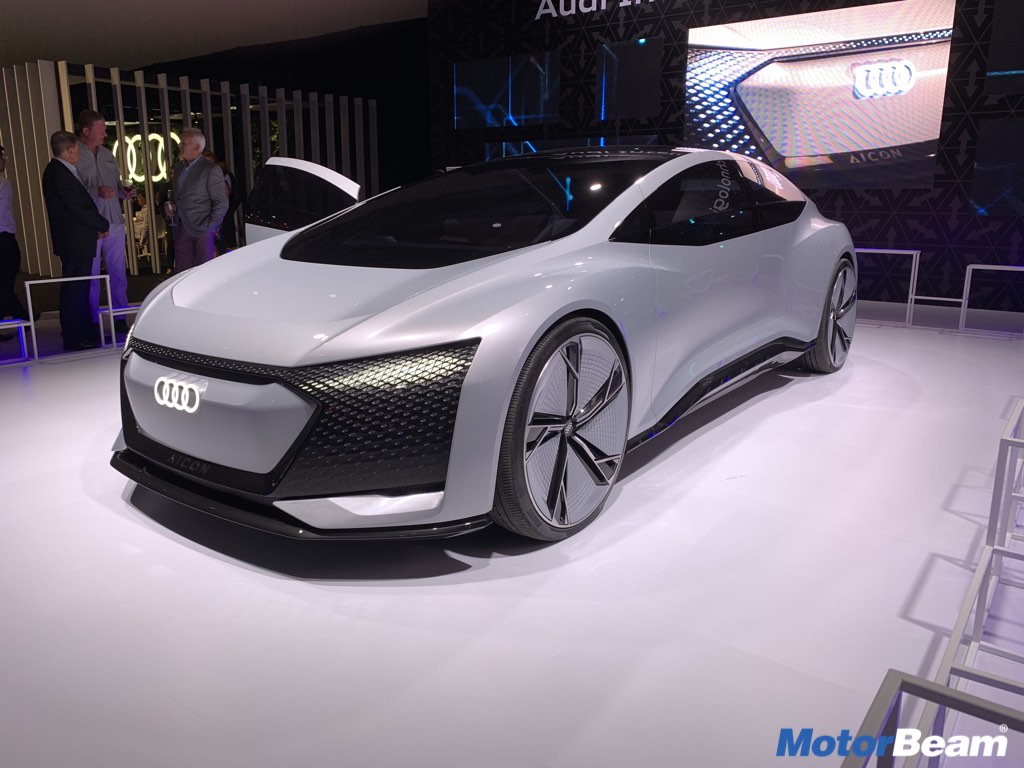 In a move to secure its future in the automotive industry, Audi presented a number of new models at its Brand Experience event in Singapore. The company presented a number of future-ready cars that will occupy the roads until 2025. These cars include electric vehicles and even plug-in hybrids.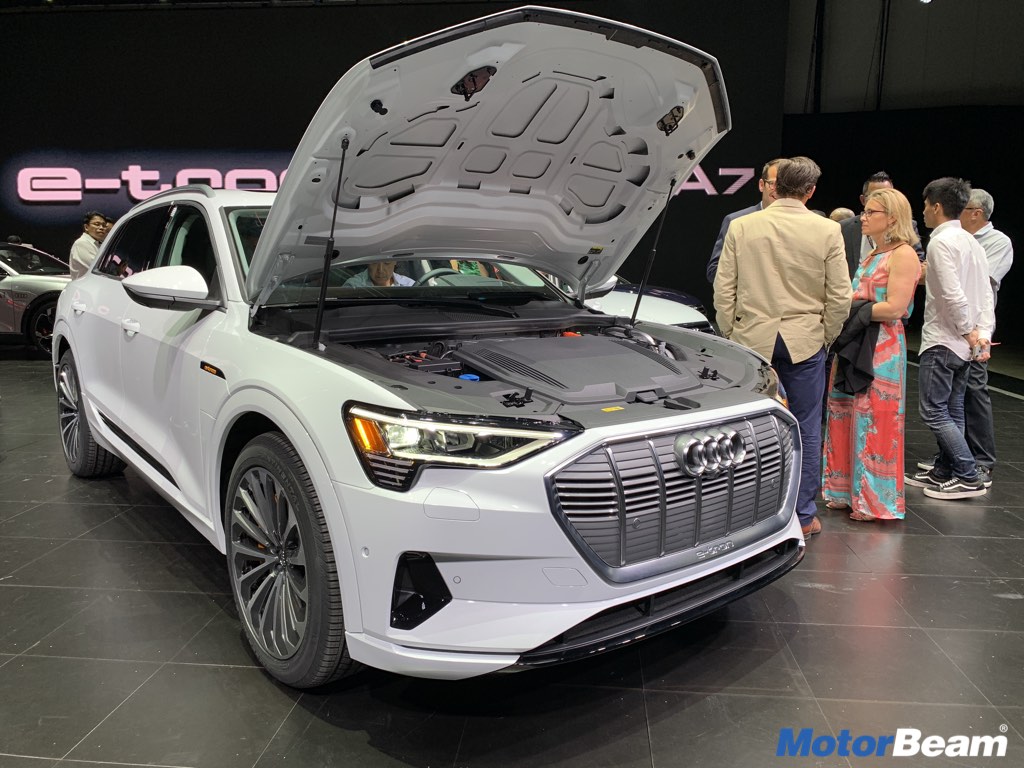 Audi aims to sell 8,00,000 fully electric cars and plug-in hybrids in the year 2025. The company has also launched its Roadmap E initiative under which it has unveiled the production version of Audi e-tron, which is a fully electric SUV. The company's e-tron banner will include all those cars capable of covering long distances using only electric power.
Audi has adopted the "Audi.Vorsprung.2025" strategy, using which the company will diversify its portfolio by launching an electric model of each series. It is a move to enable every third customer to buy an electric vehicle. By 2025, the company is also set to invest heavily in it's Ingolstadt and Neckarsulm plants located in Germany. The German carmaker has also announced that this investment will guarantee job security to the workers until the same year.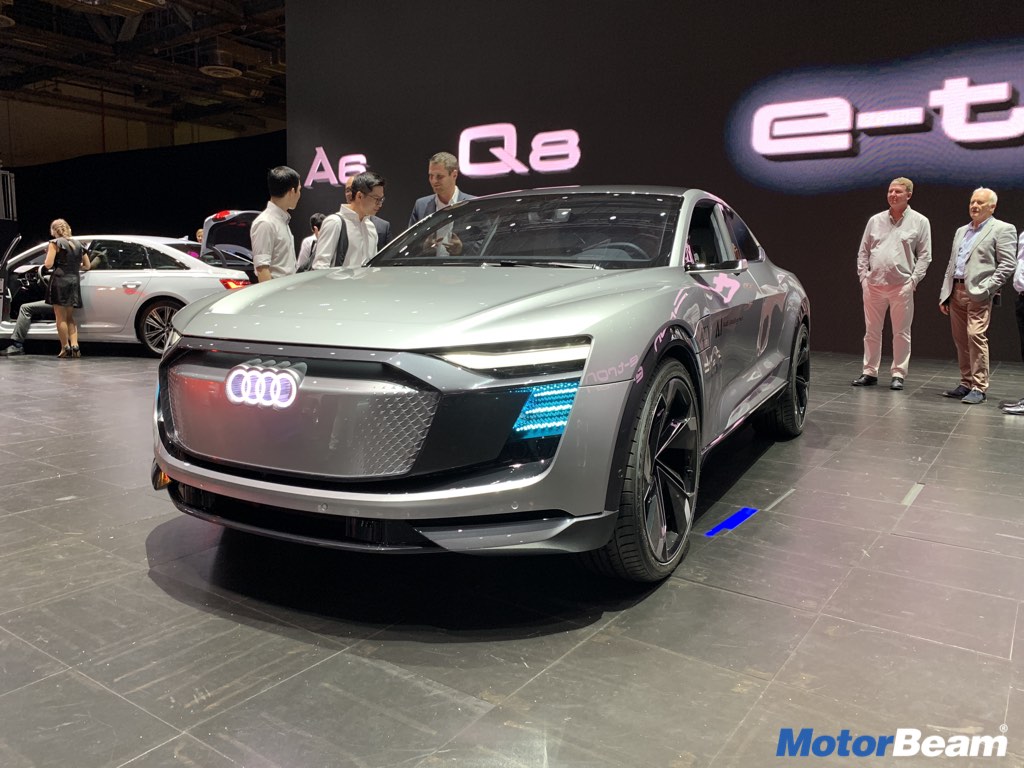 Audi plans to launch a total of 20 fully electric cars until 2025. Not only it aims to release all electrified models but also a number of plug-in hybrids are on the way. Although these will not be available on every model, they certainly will help in diversifying the future lineup of the company.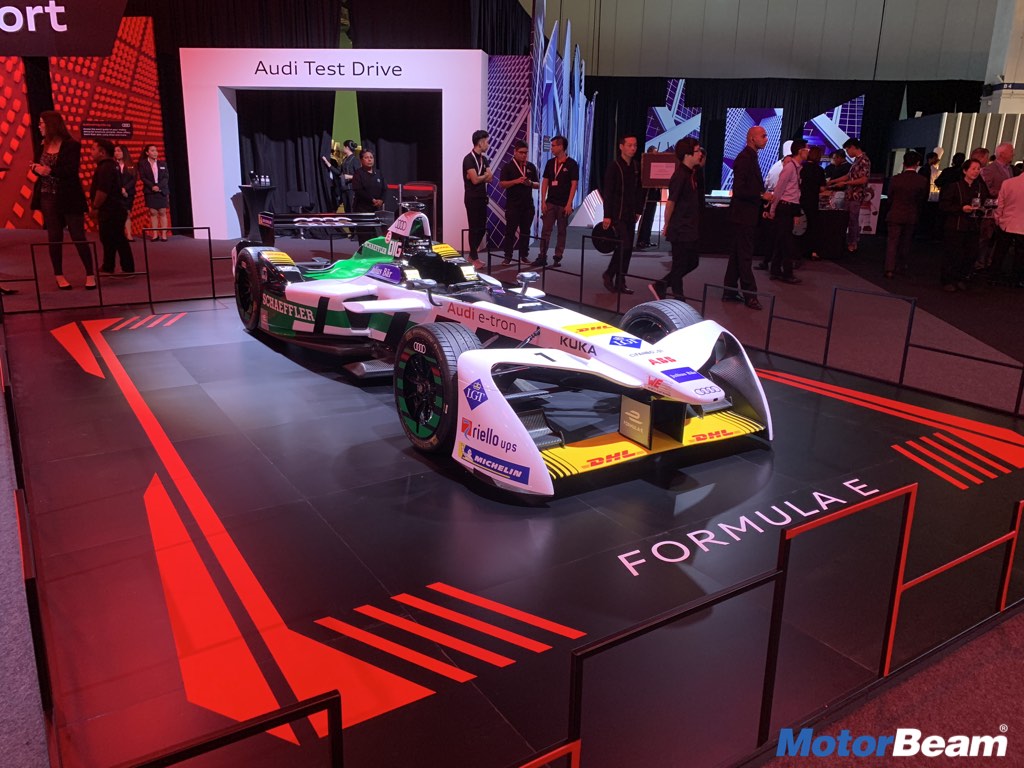 In order to make the Roadmap E Initiative a successful reality, Audi is partnering up with two major Volkswagen group companies including Volkswagen itself along with Porsche. Such collaboration will speed up the process of electrification of Audi cars and will also reduce their cost substantially.
Audi Brand Experience
– Electrification of entire Audi fleet until 2025
– The inclusion of plug-in hybrids along with fully electric cars
– A target of selling 8,00,000 cars until 2025