Audi Targets Number 1 Spot By 2014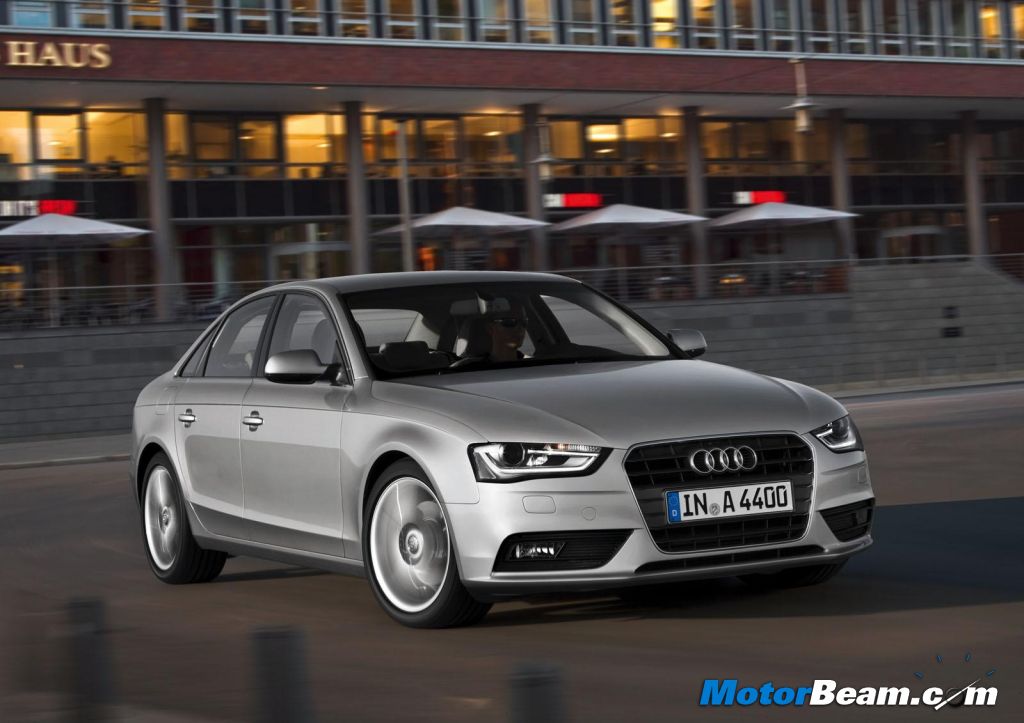 The German luxury car brand owned by Volkswagen, Audi recently took over Mercedes Benz to take the No. 2 spot in the Indian luxury car market. Buoyed with this success, Audi is now targeting to take on BMW to become the No.1 in this luxury car segment and the company wants to achieve it as closely as 2014. Sources close to the company have said that Audi is not setting any farfetched target. With the current pace of new launches, network expansion and strong dealer network, Audi could well achieve it by the second half of 2014.
Audi also revealed that the company had in mind to become the No. 2 by the second half of 2012 but has achieved it well in the first half itself. In the first quarter, Audi sold close to 2269 units as compared to Mercedes Benz which sold only 2130 units. BMW remained in the lead selling 2369 units. Audi recently launched the A4 in the Indian market at a price of Rs. 27.33 to 38 lakhs. Next year, Audi is planning to launch the Q3 and the A3 in the Indian market.
The company is also planning to set up a new assembly line which will assemble Q3,Q7 and eventually A3 over the next couple of years thus enabling the company to reduce the manufacturing costs of its models and avoid the high import duties. Micheal Perschke, Audi India chief commented that the company is aiming to close 2012 with sales of 8,000 units,which can be easily doubled to 16,000,to even 20,000 cars by 2015. Taking on BMW is no mean feat and if Audi achieves it, will definitely see good times ahead in the Indian market. The competition has just got very hot!