BMW Opens Bavaria Motors In Goa
BMW has opened a new dealership facility in Goa. Bavaria Motors is located at Verna Industrial Estate, Salcete, Goa. The dealership employs around 25 people and is spread over 18000 square feet. The design of the showroom is based upon Reception at the Car (RATC) and Urban Street Display concept which is a signature BMW layout with a consultation lounge, sales and after sales desk close to the display area. The showroom can display up to 8 vehicles and the 7 service bays can service up to 28 cars a day.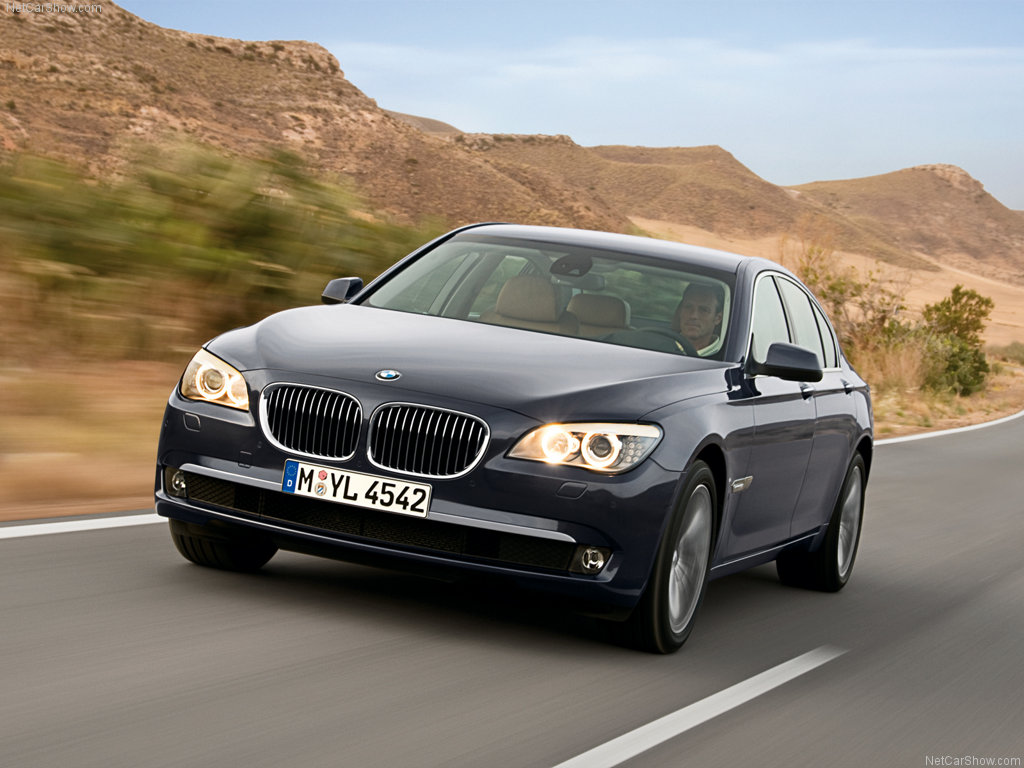 "BMW has achieved leadership in the luxury car segment in India. A decisive factor in maintaining this leadership is the development of the BMW dealer network of international standards at important commercial centers across the country. Goa is the smallest but one of the fastest developing states in India and will play an important role in BMW's market offensive in India. With the launch of Bavaria Motors, the 24th BMW facility in India, we will set the new standard in the premium car market in the region and provide high quality services to our customers and prospects in Goa and the Konkan region," Dr. Andreas Schaaf, President, BMW India, said.