Audi India To Launch A3 Hatchback & 10 New Models In 2015
After seeing the tremendous response luxury hatchbacks have received in India, Audi is working on launching the A3 sedan in the country in 2015. The A3 sedan has been doing very well for the company.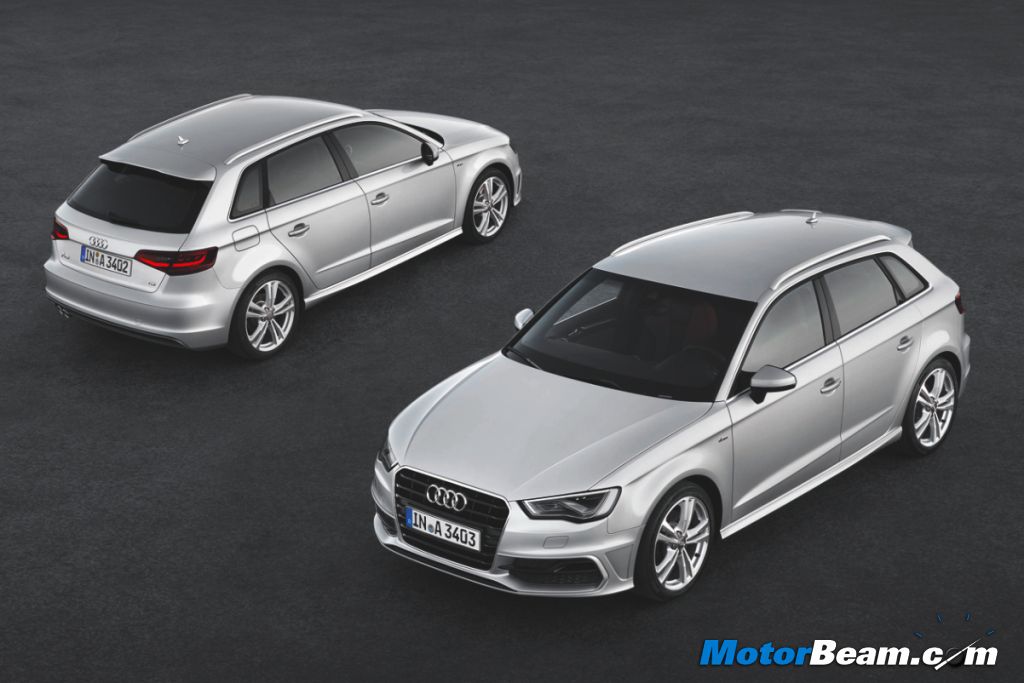 The luxury car market in India is seeing a tremendous demand and that has led to a product onslaught from Germany's big three manufacturers. This year Mercedes and BMW both plan to launch a total of 10 products each and now Audi is showing the same commitment, the automaker will launch 10 models in India next year. These new launches will include both product refreshes and all new vehicles, with a lot of them being via the CBU route. We all know Audi will launch the new TT and the next generation Q7 in the country next year.
One of the major launches for Audi in 2015 would be the A3 hatchback. The company has already received terrific response for the A3 sedan and the hatchback alternative will further add to sales. The company did not find it the right time to bring the hatchback before the sedan while Mercedes has followed the opposite approach by bringing the A-Class first and the CLA later. The A3 Sportback will be assembled in India via the CBU route and although Audi is last to the party, the company is sure to attract a lot of buyers. Audi's main rivals have all launched luxury hatchbacks, including BMW, MINI, Volvo and Mercedes-Benz.
The current leader in the luxury hatchback space is the Mercedes A-Class but the Audi A3 hatchback is sure to give it a tough fight. Audi's India MD, Mr. Joe King has made it clear that the "A1 does not make immediate sense because it is too small'. With time, we do hope Audi locally manufacturers cars like the A1 and A3 so more people get access to these German luxury vehicles. Within just three months of launch, Audi has sold 1000 units of the A3 sedan in the Indian market. The company has an annual capacity to produce 14,000 units and plans to expand it to 20,000 units in the near future.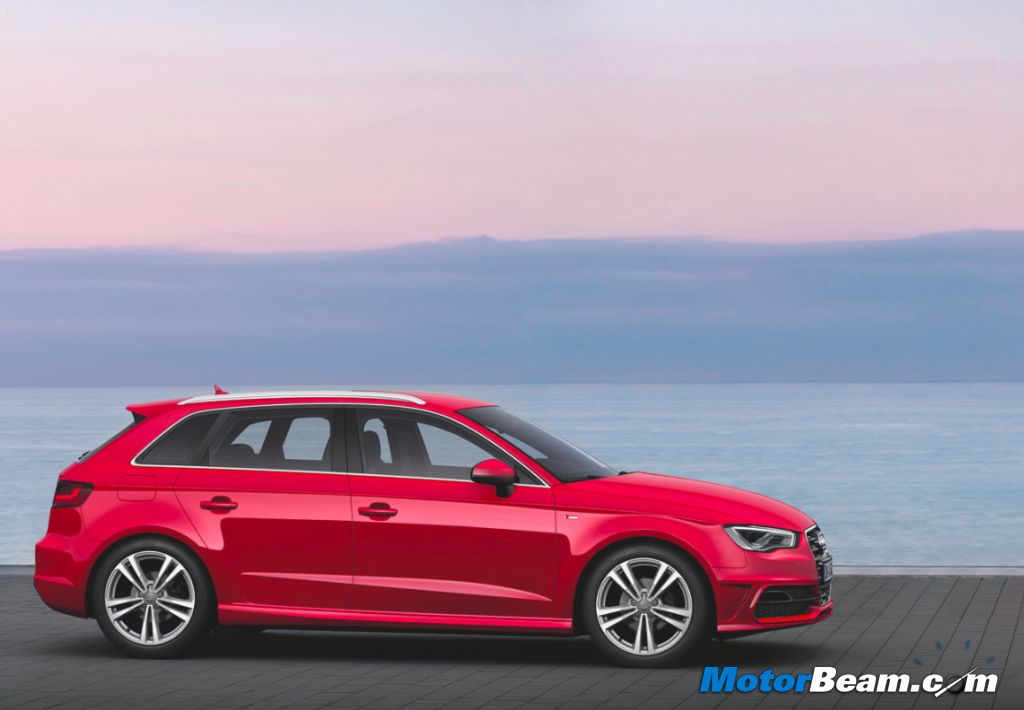 Source – Financial Express