Audi To Launch SQ7 Performance Variant In India, Imported For Testing
Audi has recently imported the performance variant of the Q7 SUV to India. The SQ7 will be launched in India next year after its global launch.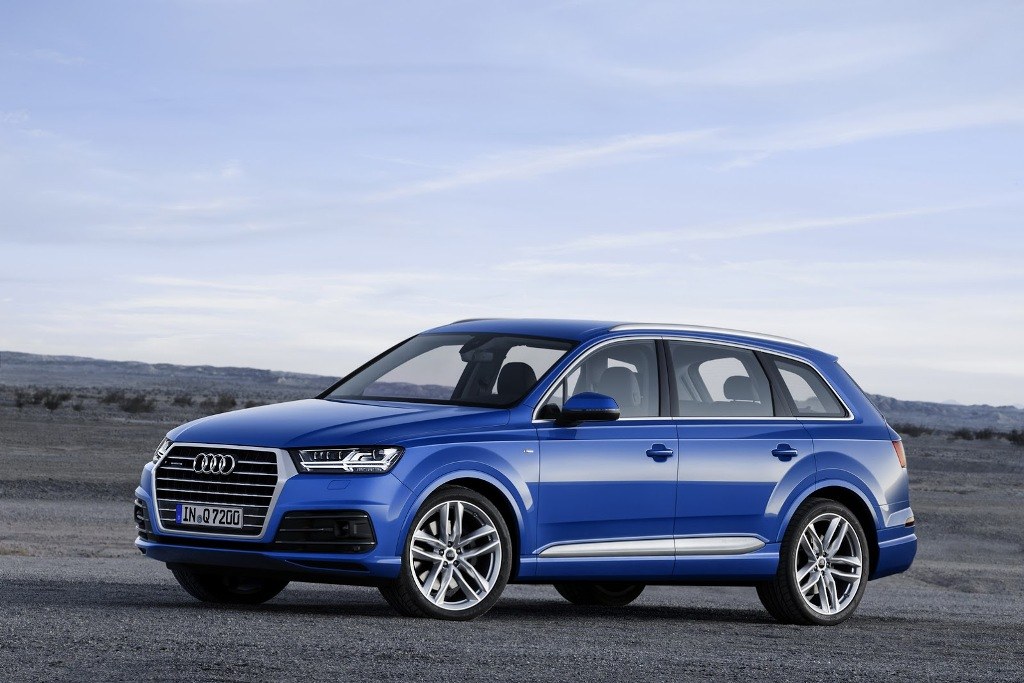 Super-SUV's seems to be the latest craze amongst the wealthy. Powerful SUV's from brands like Range Rover, Porsche and the likes are selling pretty well. A major reason for the same could be the comfort as well as the performance available on tap in such vehicles. These SUV's can be a boon in making quick progress in areas with less than perfect roads without bothering about bottoming out. Also, the owners do not have to get into the car and they rather just walk in which is much more comfortable. That these big bad boys have more presence only makes their case stronger.
Rival brand Mercedes-Benz recently launched the AMG variant of its full size SUV, the GL-Class. This has prompted Audi to think about introducing the SQ7 in India soon after its global launch. One unit of the same has been recently imported into India for testing purposes. This does not necessarily mean that the vehicle is being tested only for India but it could be a part of the ongoing tests globally. India provides a variety of roads and terrains which make it a good testing destination. The import entry states that the test mule is powered by a 4.0-litre diesel engine which is a new engine.
The 4.0-litre which will be powering the SQ7 is rumoured to be a V8 turbo-charged diesel engine to give it performance levels befitting the S badge. Expected power ratings are in the range 450 BHP of power and a mammoth 800 Nm of torque which shall make it one quick ride. The SQ7 is also expected to get a 4.0-litre twin-turbo petrol engine producing 560 BHP of power. Visual and mechanical changes are likely to differentiate it from the pedestrian Q7 which shall include new alloy wheels, bigger cross-drilled brakes and quad exhausts. Since the car weighs about 350 kgs less than the previous generation Q7, it shall be a lot quicker with the bigger engine.
We recently got our hands on the 2016 Audi Q7, read our first impressions HERE.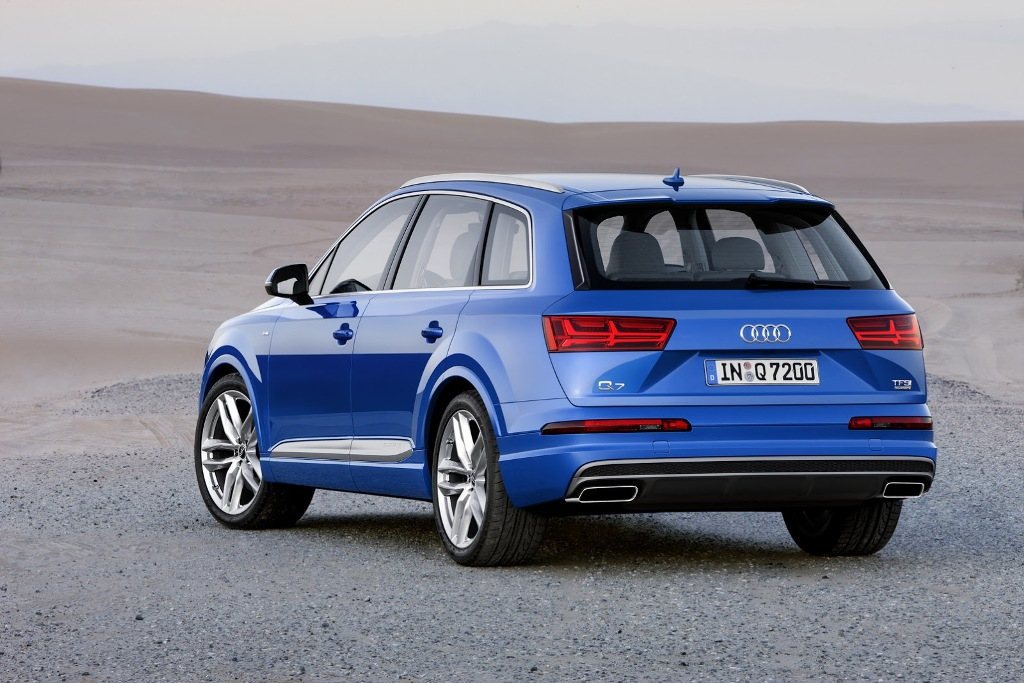 Source – Zauba.com