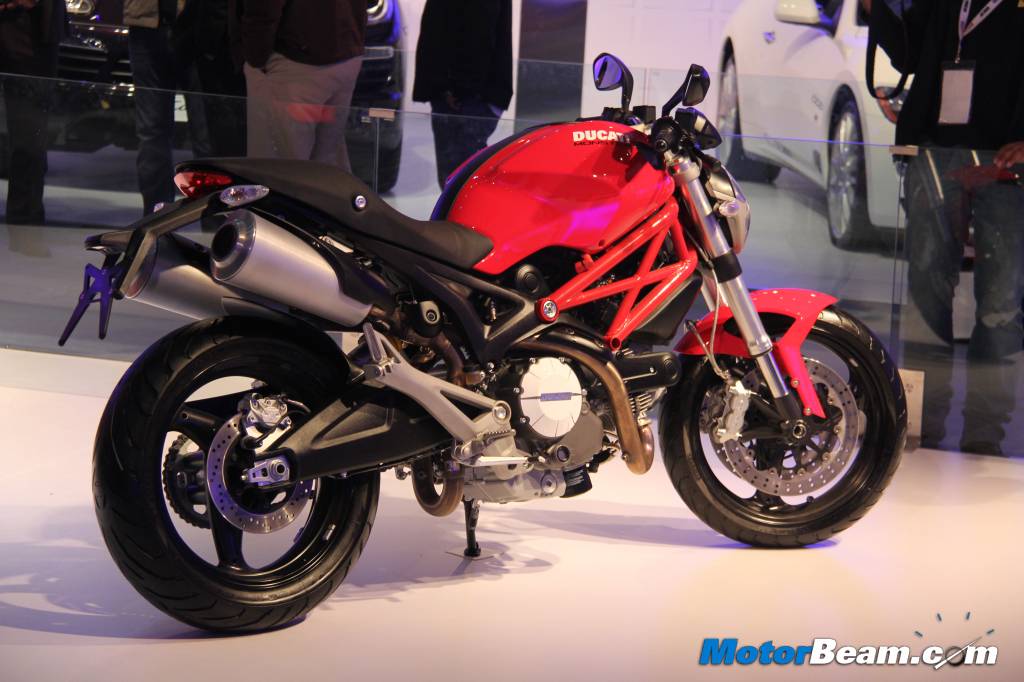 The luxury car manufacturer division of the German auto giant, Volkswagen apparently seems to be interested in learning some technologies from the Italian motorcycle maker, Ducati. Sources familiar with the matter commented that the luxury car maker, Audi was carrying out discussions with some private equity group on a likely purchase of Ducati. Audi and BMW have always been at loggerheads when it came to conquering the luxury car segment with BMW clearly remaining a long standing winner till date.
BMW even announced that it would achieve its long term sales target 4 years ahead than it planned which makes Audi all the more restless. Acquiring Ducati would allow Audi to enter into competition with the 2 wheeler division of BMW, the BMW Motorrad. Ducati's major shareholder, InvestIndustrial announced last month that it was looking at a "world class industrial partner" for Ducati, to help fund overseas expansion of the brand. At the annual earnings conference meet of Volkswagen, VW chief executive Martin Winterkorn has hinted that the company is eyeing to lap up the Italian bike maker.
However, InvestIndustrial is currently undergoing talks with other potential contenders too which includes Hero Motocorp. Hero Motocorp is also on the hunt for technological partnerships with many companies after its break-up with its long standing partner, Honda. Hero Motocorp is keen on entering the high end bike segment and Ducati might be the right card for the company. However, with such big global players like Audi also on the list, Hero Motocorp's chances may drop slightly. But the interesting thing to be seen is how Volkswagen leverages the Ducati brand against BMW Motorrad.