Audi Overtakes Mercedes-Benz To Become No. 2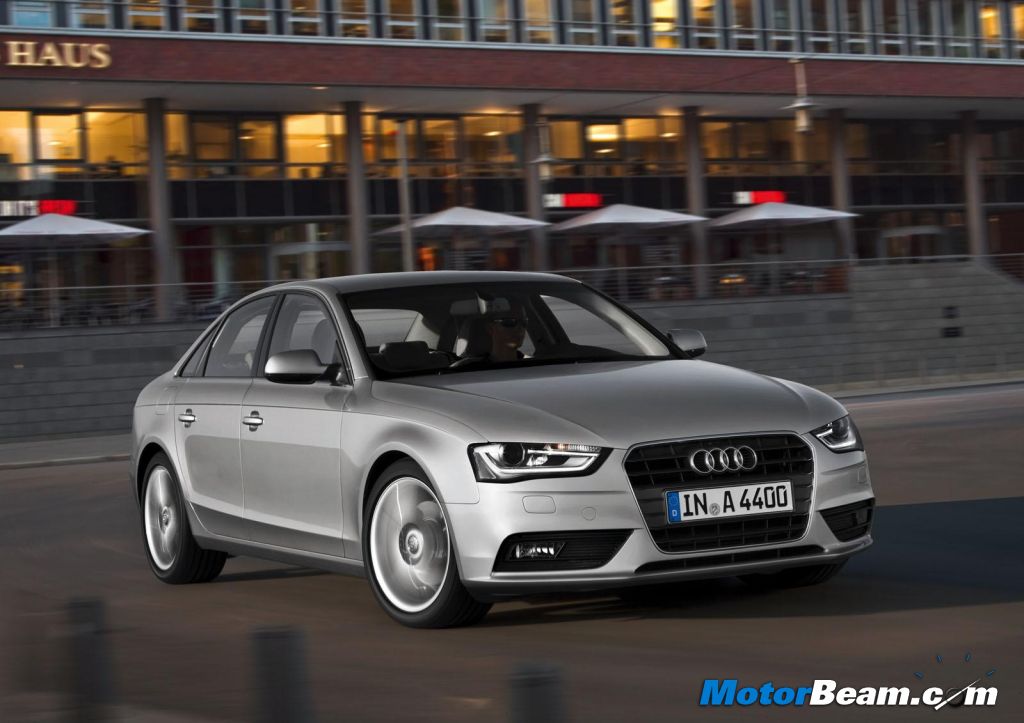 In the luxury passenger car segment, there has been a very stiff competition between the big German players, Mercedes Benz, Audi and BMW. Although Mercedes Benz was the first German brand to enter the Indian market, BMW now rules the luxury car sales volumes in the Indian market followed by Mercedes Benz and Audi. However, recently Audi has overtaken Mercedes Benz to grab the Number 2 spot in terms of sales volumes in the Indian luxury car industry.
Mercedes Benz sold close to 2130 units in the first quarter of 2012 as compared to Audi which sold about 2269 units. BMW still rules the segment selling 2369 units between January-March 2012. When asked to Mercedes Benz about this, the company stated that the higher sales volumes of its competitors was due to "corporate editions" being offered by them which are cheaper options with some reduced features. Mercedes Benz doesn't believe in such techniques since the company claims it sells luxury, not a commodity.
Corporate editions of BMW 3 Series and Audi A4 are being offered by the respective companies which have helped them to gain significant sales volumes in the Indian market. Apart from that, BMW also gets a high chunk of its volumes from the X1. Audi is not far behind and is desperately trying to get the new Q3 to the Indian market as soon as possible. Mercedes Benz on the other hand, doesn't have any model from its stable in this segment. However, Mercedes has chalked out an ambitious plan that includes launching two new models every year and pumping in nearly Rs 1,000 crore in fresh investment.