Hyundai's Brand Make-Over And Rival's Envy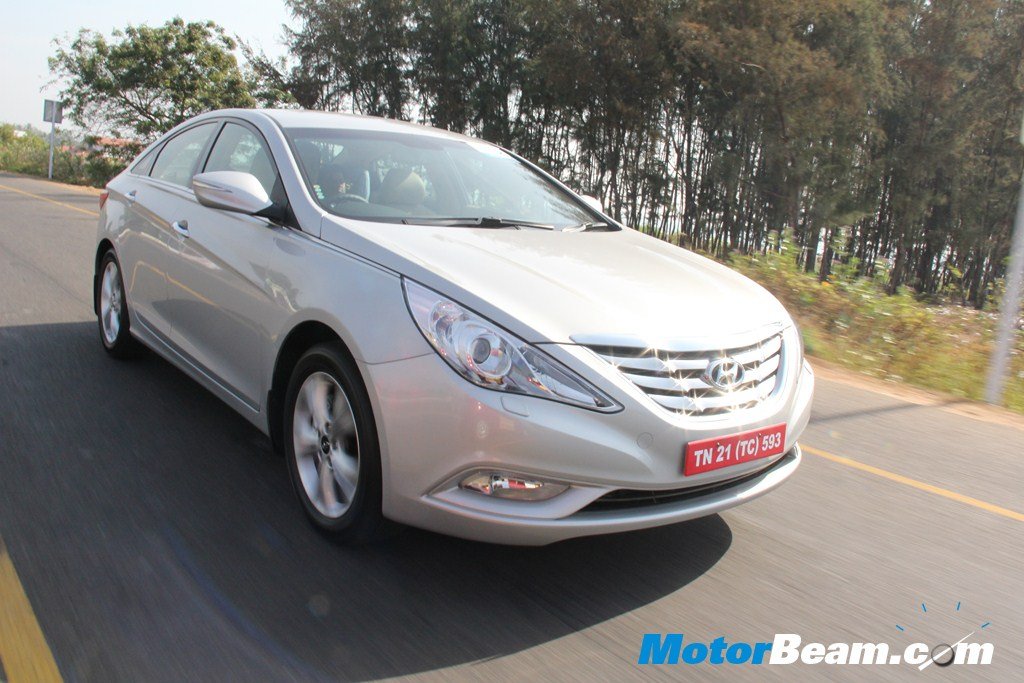 Hyundai has been making passenger vehicles since a long time and has been often dubbed as a volume segment manufacturer. But Hyundai was not happy with that image. Hyundai wants its products to be viewed more like an Apple iPhone, not like a Samsung Galaxy. It is also trying to counter its previous gigs at poor quality when it launched the Accent Sub Compact and the Trajet 7 seater. These models didn't however see the face of the Indian market.
But things have now changed for Hyundai. A company that started off nearly 4 decades ago with borrowed designs, engines suspensions and transmission technology has now grown to become the 5th largest car maker in the world and is clearly an envy of many global rivals. Hyundai has put in lot of investment to improve the design and create the luxury halo around its brand but customers are not willing to pay a premium price since it's a Hyundai.
Sean Kim, senior vice president of Hyundai's domestic marketing group says that Hyundai is trying hard to shed its image as a volume segment car manufacturer. He also gave the example of Volkswagen which is a volume car maker like Hyundai but charges 10 to 20% more. Hyundai Chairman Chung Mong-koo is credited for leading the quality transformation since he took over in 2000. When it comes to talking about secrets how Hyundai could achieve these, three things come in mind says Bob Martin, a former top Hyundai U.S. executive. One, you're not going to outwork the Koreans. It's indisputable. Two, middle management is thin. The decision-making process is quick when necessary. Three, when the chairman says 'You will achieve this,' that's the end of the discussion.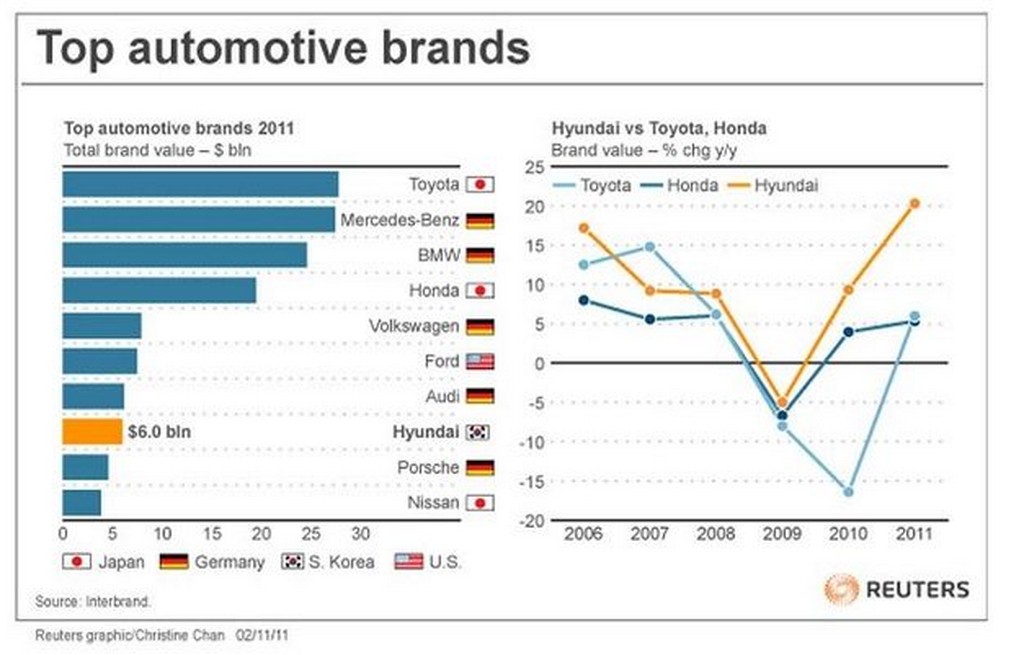 Source – Autonews