Audi Seeking Local Manufacturing In India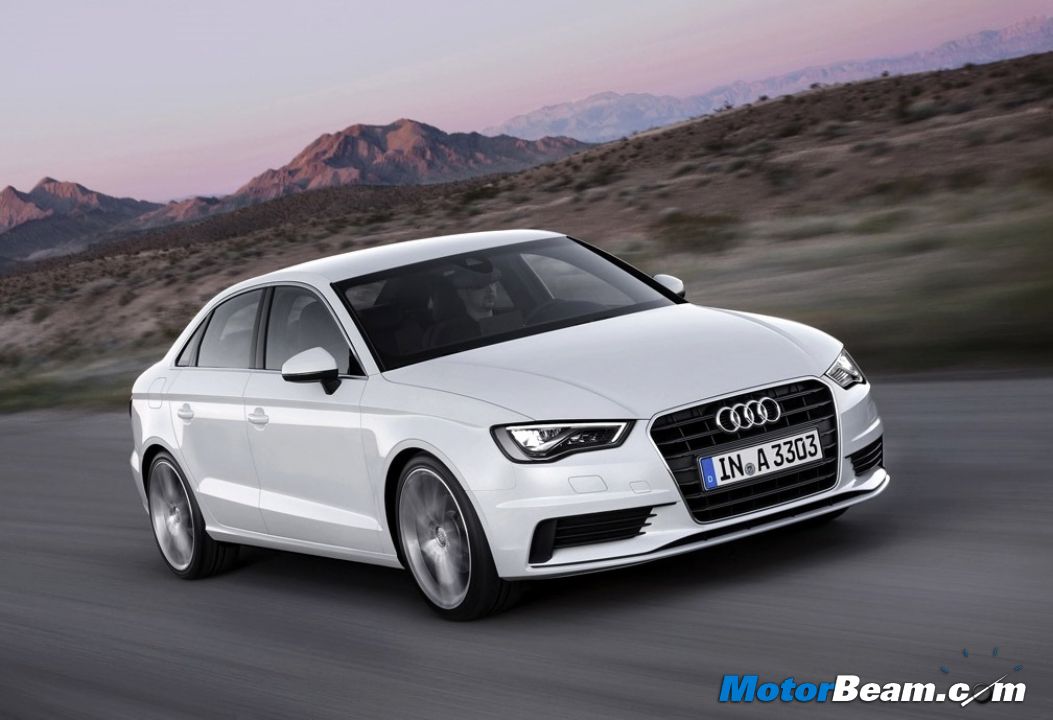 Audi, the leading luxury car manufacturer in India is considering local production of their future lineup in India to further boost their volumes. Despites having CKD assembly lines in India, the German carmaker looks confident to manufacture selective models locally to increase their market share considerably. Audi is said to be undertaking a study to manufacture cars at Volkswagen's Chakan plant, situated in Maharashtra. The models under consideration for local manufacturing are the popular entry level Audi Q3 compact SUV and the soon to be launched Audi A3 sedan.
However it is not official yet and a concrete decision will be taken in the next 6-12 months. According to Audi India Head, Micheal Perschke the sales for the current models do not justify a full-blown production but the group is looking at different business models. Perschke says that Audi does a certain level of purchasing together with their affiliates in Chakan and for manufacturing cars in India the company needs to have at least one model in its portfolio which can do 10,000 units per annum.
Sharing platforms with Volkswagen Group's other vehicles is a feasible option for the company rather than manufacturing a stand-alone car. For instance the Group can manufacture the A3 sedan based on the modular MQB platforms, which could also be used in the next generation Volkswagen Vento and Skoda Rapid. Experts believe that India can become a manufacturing hub for Audi only when they plan to export a specific model to justify volumes or share common platforms within the group.
If the study gives a green signal then the German automaker is expected to commence local manufacturing from 2015 – 2016. Audi currently assembles the A4, A6, A8, Q5 and Q7 at its Aurangabad plant and will soon see the addition of the Q3 to attract more buyers and boost the profitability of the company. Their rivals such as BMW, Mercedes-Benz and Jaguar are also playing aggressively when it comes to CKD operations and are targeting localisation to a great extent in the near future.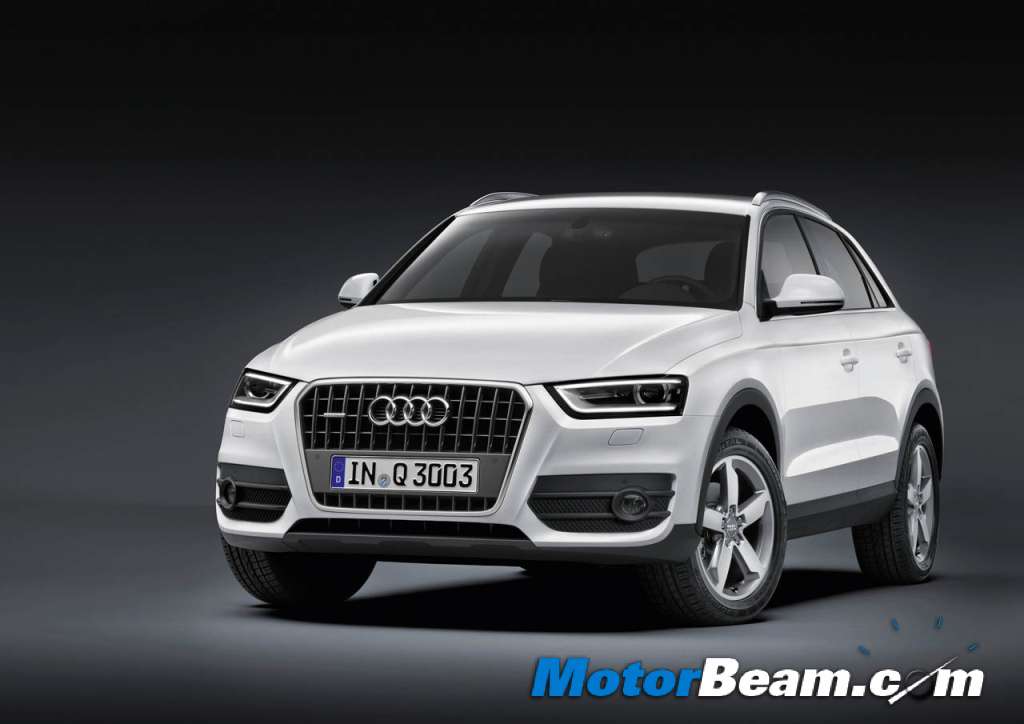 Source – The Economic Times