Audi To Showcase Concepts At Expo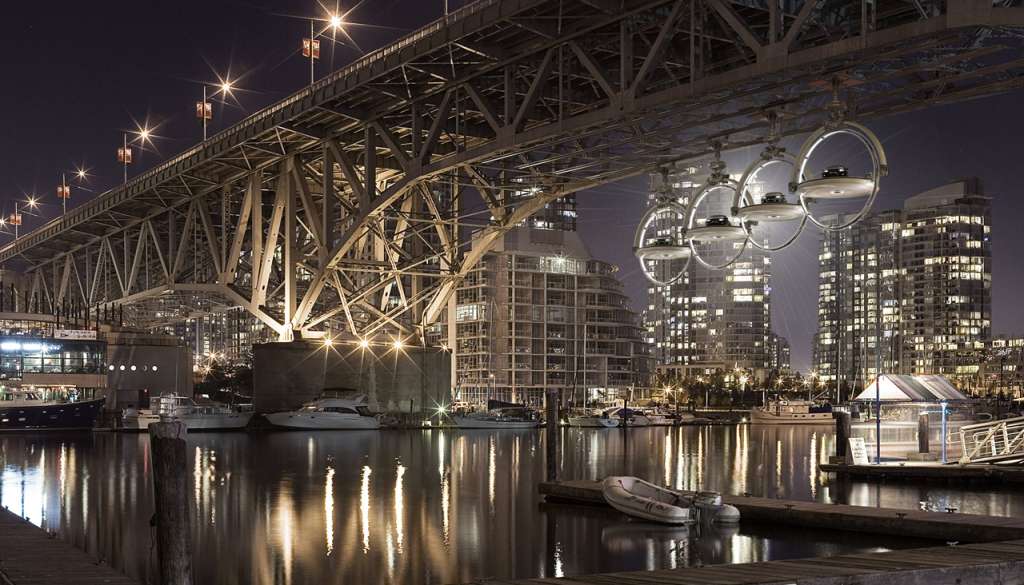 Audi is betting big on the Indian car market. The German automaker is not only going aggressive with its product plans for the country, but is also planning to treat Indian customers to an array of technology at the upcoming Delhi International Auto Expo in January, 2012. The company plans to showcase a few concept cars at the biennial event but has not divulged which ones yet. This approach is very different as most of the cars which the company plans to showcase won't make it to Indian shores in the near future. On the other hand, companies like Mercedes-Benz plan to showcase cars which are relevant to the Indian market.
Audi is relying heavily on its new light weight technology called Ultra. The new Audi A6 is the first of the light weight cars from the German automaker. The company has started the use of aluminum and carbon fiber to cut down weight and improve performance and fuel economy of its cars. Another technology known as Connect, which is the company's new infotainment system. At the Auto Expo, the company will also showcase the A3, new A4 and Q3 compact SUV. The A3 will not be launched till the end of next year but the Q3 and new A4 will make their way to Indian shores in the first quarter of 2012. Hopefully Audi wil showcase the A1 and receive good enough response to contemplate an Indian launch.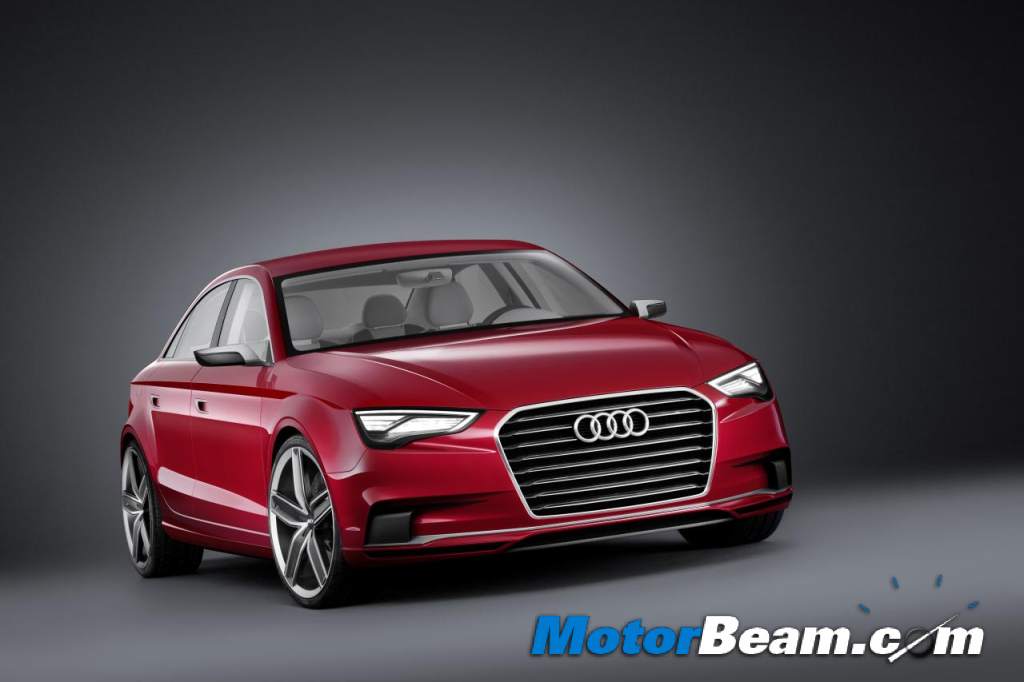 [youtube:http://www.youtube.com/watch?v=TQtZ6dn72Do 540 375]