Audi SQ7 Imported To India For Homologation, Launch Soon
The sporty version of the full-sized luxury SUV from Audi is expected to be launched in India soon. The Audi SQ7 will do the 0-100 km/hr sprint in less than 5 seconds.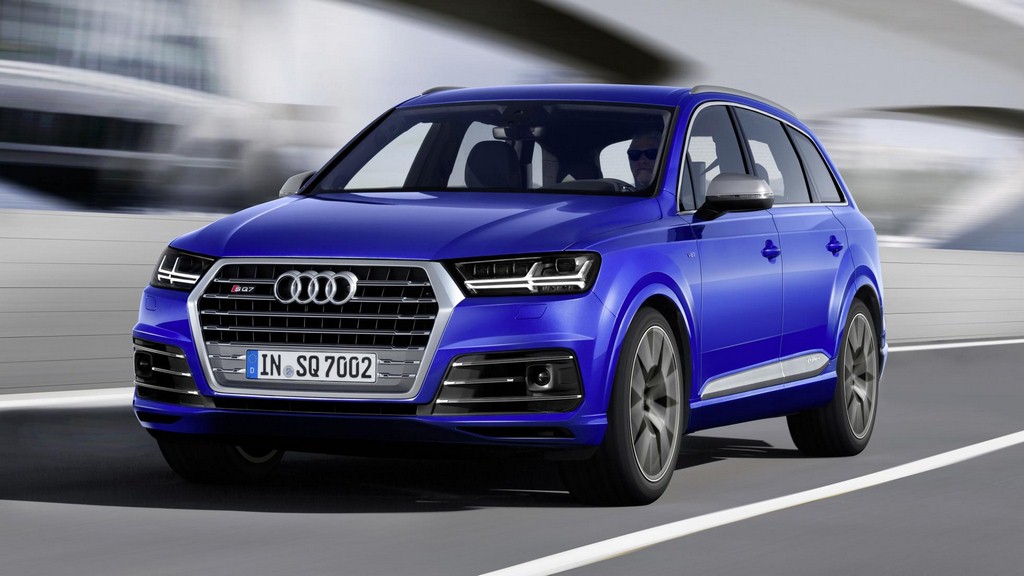 A flagship SUV is a halo product for any automotive company which wants to portray itself as the epitome of style and luxury. But these days, just a good looking SUV is not enough and companies strive to offer a top-of-the range version with a stonking engine which produces humongous amount of power. Therefore, Audi has now decided to sell the bonkers SQ7 luxury SUV in India, making it the fastest and most powerful vehicle in its class.
Latest import data shows that Audi has imported one unit of its SQ7 SUV to India for homologation all the way from Slovakia with a declared value of Rs. 59,83,696/-. As the 'S' moniker suggests, this vehicle is not an average Q7 but a sporty version of the biggest utility vehicle from Audi. The SQ7 is thus appropriately equipped with a 3956cc diesel V8 which produces 435 horses and a mountain of torque – 900 Nm to be exact. The SQ7 also comes equipped with Audi's Quattro AWD system.
Based on the new generation MLB modular-longitudinal platform of the new Audi Q7, the car can decimate the 0-100 km/hr sprint in a mere 4.8 seconds. The beast from Ingolstadt has a devil of an engine with not one, not two, but three turbochargers forcing-in air in the cylinders. Two of those are conventional exhaust driven units, while the third one is a first of its kind turbocharger which uses electronic witchcraft and all of the German engineering might for a zero turbo-lag experience and blistering performance.
In true Audi style, the vehicle will still have somewhat similar styling to the normal Q7 except for some aluminium inserts, the SQ7 badging and quad exhaust pipes instead of dual exhaust pipes. Giving the SUV company will be the Mercedes-Benz GL63 AMG, BMW X6M and Range Rover SVR. Expect the price to be north of the Rs. 1 crore mark.
Audi SQ7 Imported To India For Homologation
– Audi has imported one unit of the SQ7 SUV from Slovakia to India for homologation purposes
– The car has a declared value of Rs. 59 lakhs
– The Audi SQ7 is equipped with a 3956cc V8 diesel engine which produces 900 Nm of torque
– The car can do 0-100 km/hr speeds in less than 5 seconds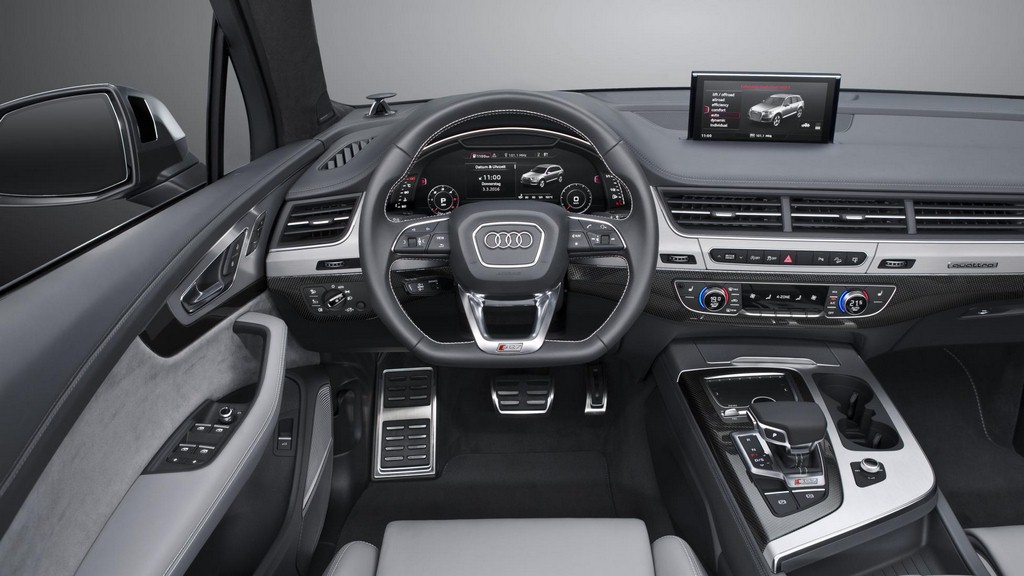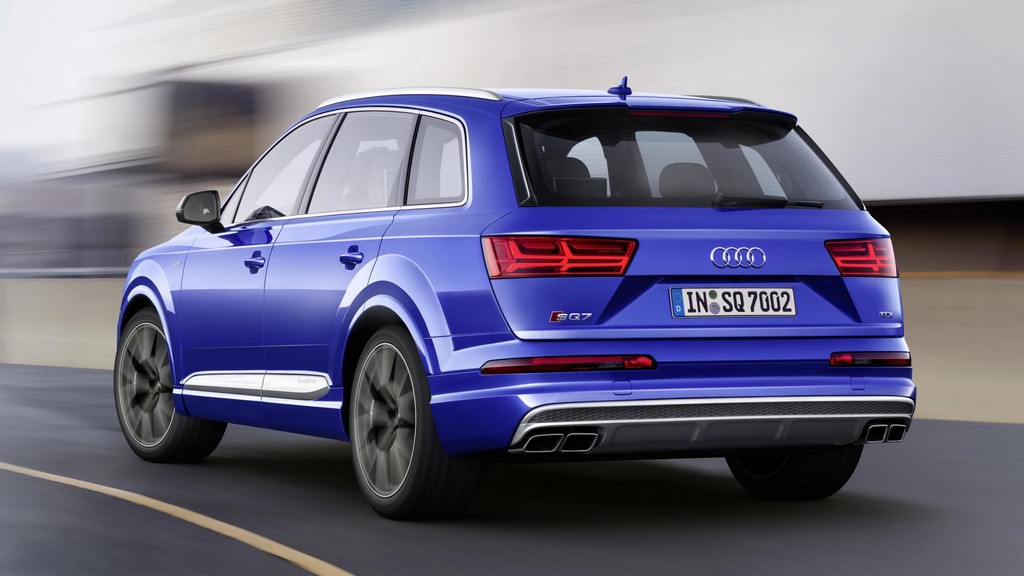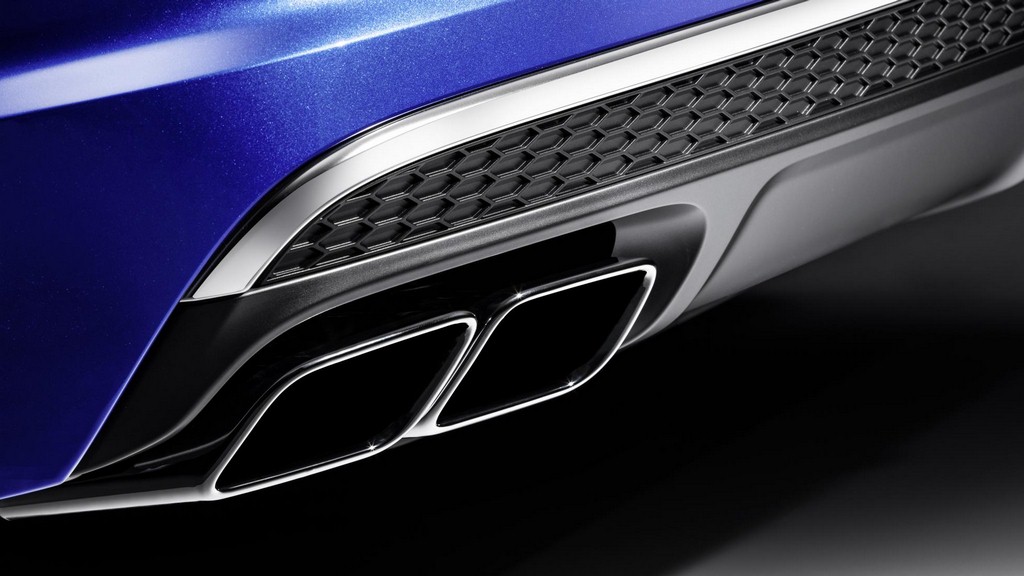 Source – Zauba.com