Audi Takes The Lead, Mercedes Overtakes BMW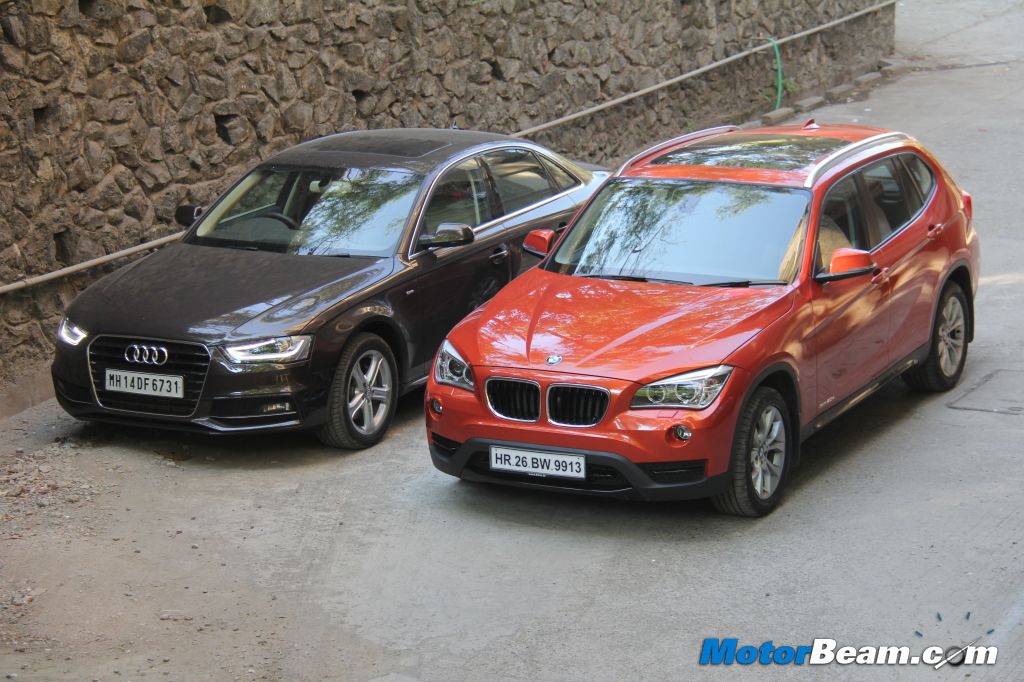 BMW, the name associated with sporty and luxury has been ruling the sales chart globally for a while now. In India however the luxury carmaker had been facing stiff competition from its German rival Audi. Even launching new and updated versions of their cars has not helped them to zoom in the sales chart. This year the luxury automaker suffered their first setback when Volkswagen owned Audi overtook them in the sales. That is not all the bad news for them. Mercedes-Benz has regained their number two position to push BMW to third place.
According to the sales figures, BMW India sold 1465 units in the first quarter of 2013, registering a decline in sales by 40 percent whereas their rival Audi sold 2016 units registering a growth of 15 percent. Even Mercedes-Benz India has sold 2009 units of their products, posting a growth of 5 percent. During the financial year 2012, BMW India had sold 9375 units, posting a flat growth last year as its German rival Audi sped to a strong 63 percent growth, selling more than 9000 units and sending a strong message to the rival holding the number one spot.
The heat in the luxury car market in India is only going to get amplified with Jaguar Land Rover betting big on the market, launching new variants to appeal to a larger section of buyers. Even Volvo is planning to boost volumes by locally assembling more models in India. The rivalry between the German teutons has a long way to go as the luxury car market has just begun to bloom in India. We can expect more luxury manufacturers to go the CKD route, as the saving in costs are significant.