Audi To Assemble Q5 In India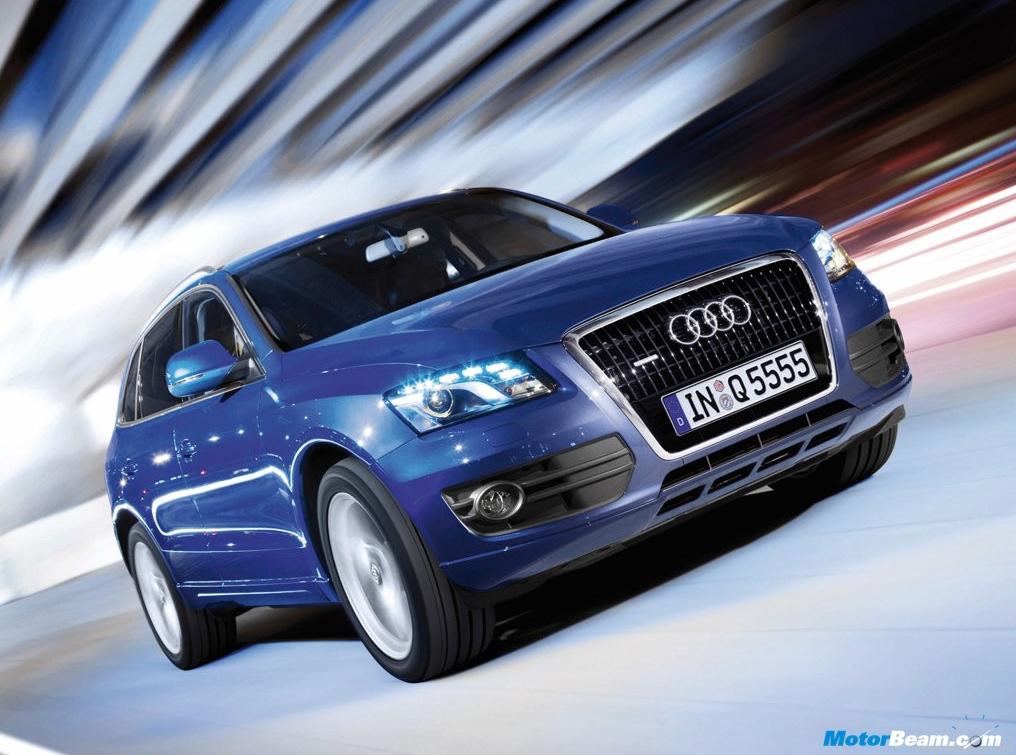 Audi India will start assembling its sports utility vehicle the Audi  Q5 in India by March next year and is expecting its sales to grow by about 70% in 2009. The Indian subsidiary of Audi would start a new line of production for the Q5 with an initial capacity of 500 units per year Audi currently assembles its luxury sedans A4 and A6 at its Aurangabad plant.
"We will start local assembling of our SUV Q5 at the Aurangabad plant. This year we are expecting to sell 200 units of the car, while it should go up to 500 units from next year," Audi India Managing Director Benoit Tiers said.