Audi To Kick The Internal Combustion Car By 2033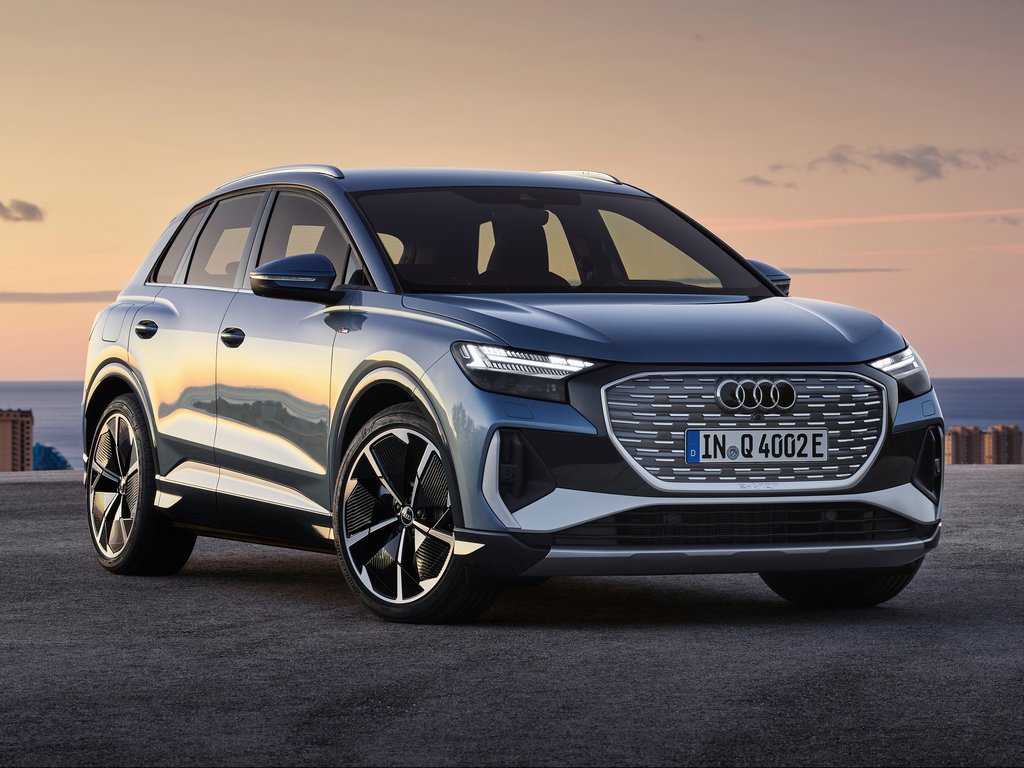 Petrol and diesel-powered Audi cars will be sold till 2033 before being discontinued
German carmaker Audi has decided to stop selling petrol and diesel cars by 2033 and become a brand that only produces electric vehicles (EVs) thereafter.
CEO of Audi, Markus Duesmann, had announced earlier this year that the firm will not develop any new internal combustion engines.
According to recent developments, the firm based out of Ingolstadt, is expected to roll out its final Internal Combustion Engine (ICE) powered vehicle in 2026.
That vehicle will be the Q5 and Audi will continue to manufacture it till 2032-33. When Audi petrol cars and diesel cars are discontinued, it could also signal the end of hybrid vehicles as well.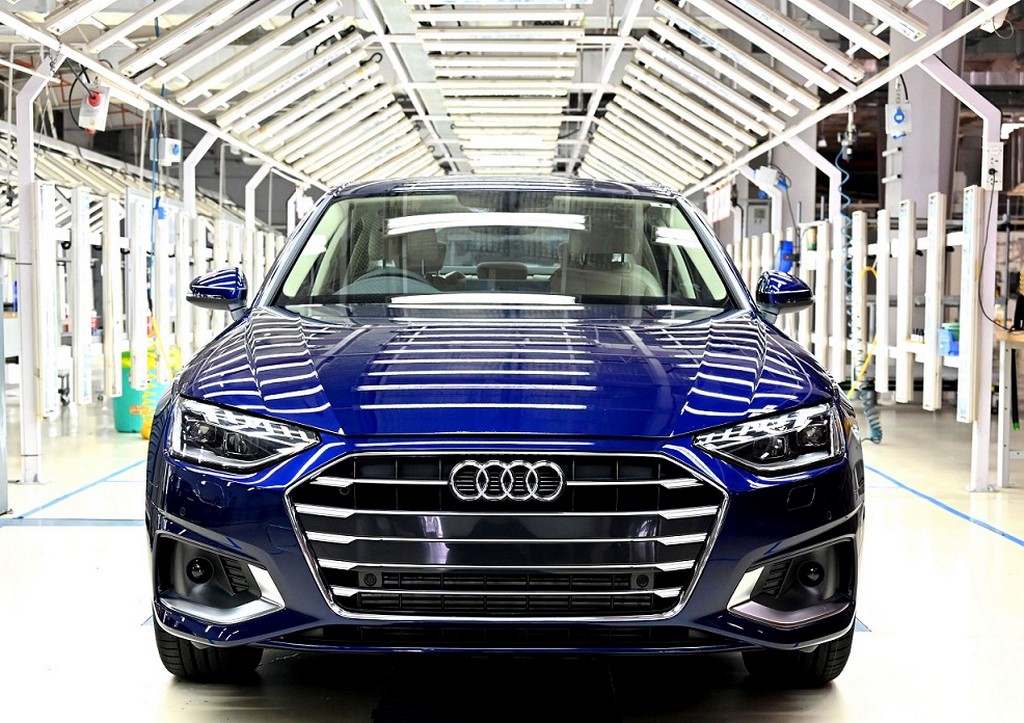 Moreover, the A3 and A4 from the carmaker's range will not have direct successors and when they get electric powertrains, both models will be given new names as well.
By 2026, about the same time it plans to launch its last new ICE vehicle, Audi aims to have 20 EVs in its portfolio. It already has models like the e-tron GT, Q4 e-tron and its sportback derivative on sale in Europe and other select markets.
What's more, the Q6 e-tron, based on the PPE architecture shared with Porsche, will enter production from next year.