Audi Wants Pole Position In India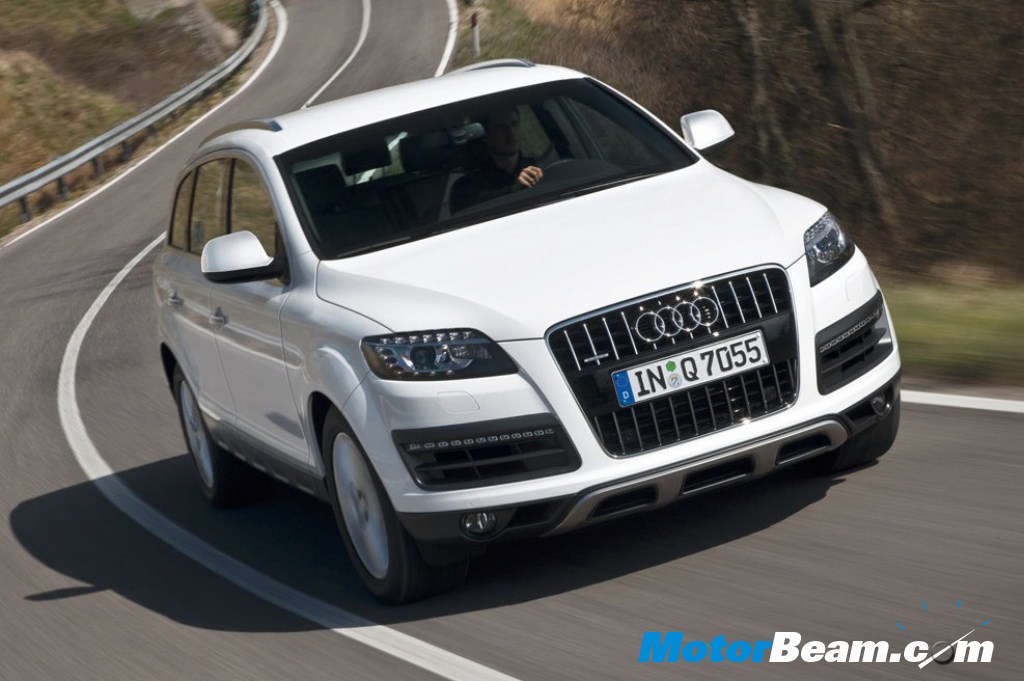 Audi India is planning to beat rivals BMW and Mercedes to acquire the coveted number one crown in the Indian luxury car market by 2015. The company that ranked in third in the luxury car space (BMW and Mercedes being 1 and 2)  intends to triple its sales to 5000 units in the country within 5 years.  Along with the increase in sales, Audi plans to expand its dealership network to 18 (up from the current 12) and also start assembling the Q5 in India by the middle of this year at sister concern Skoda's Aurangabad facility.
"By 2015, we aim to become number 1 in India. We have told our team in India to work towards that aim. Our efforts, for brand building and developing dealerships for deeper market penetration, are geared towards that," AUDI AG board member Peter Schwarzenbauer said.