Audi Celebrates 15 Years In India, Introduces 5 Years Unlimited Km Warranty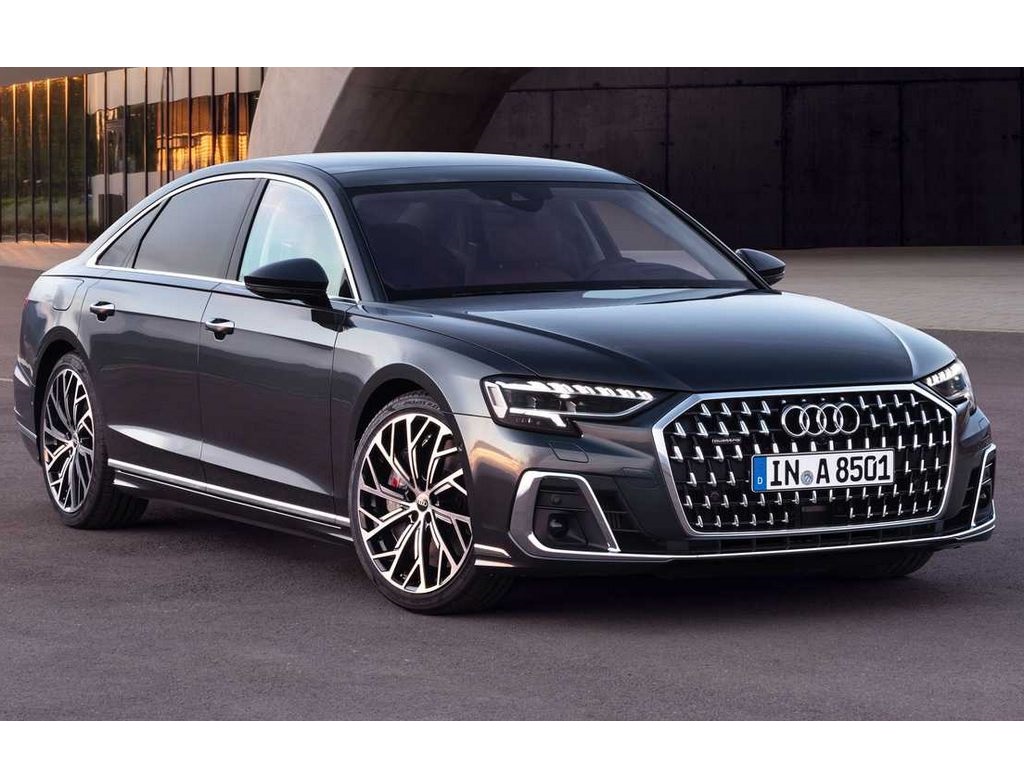 Audi offers 5 years unlimited km warranty for its offerings, celebrates 15-year stint in India
If you buy an Audi car now, you can enjoy enjoy unlimited km warranty for 5 long years, a first-in-the-segment initiative by a car maker in India. Audi has gone ahead with this initiative as it celebrates 15 years of sales in the country.
The company said this move will offer complete peace of mind to the buyers and has been implemented as a result of its human centricity. The updated warranty is applicable for all cars sold by the brand starting from this month.
Audi claimed that it has gone ahead with this decision to demonstrate its continued confidence in the performance of its vehicles. The warranty, which is valid for 60 months, covers any repair or replacement of failed components irrespective of the kilometres clocked.
It must be noted that this warranty policy comes in line with the German marque's recent EV push which means the company has complete faith in its EV architectures and components too. It currently sells the e-tron and e-tron GT EVs in India.
Also, this isn't a first such initiative from Audi. Sometime back, the German brand started a 24/7 functioning service centre in Gurugram with 14 dedicated bays.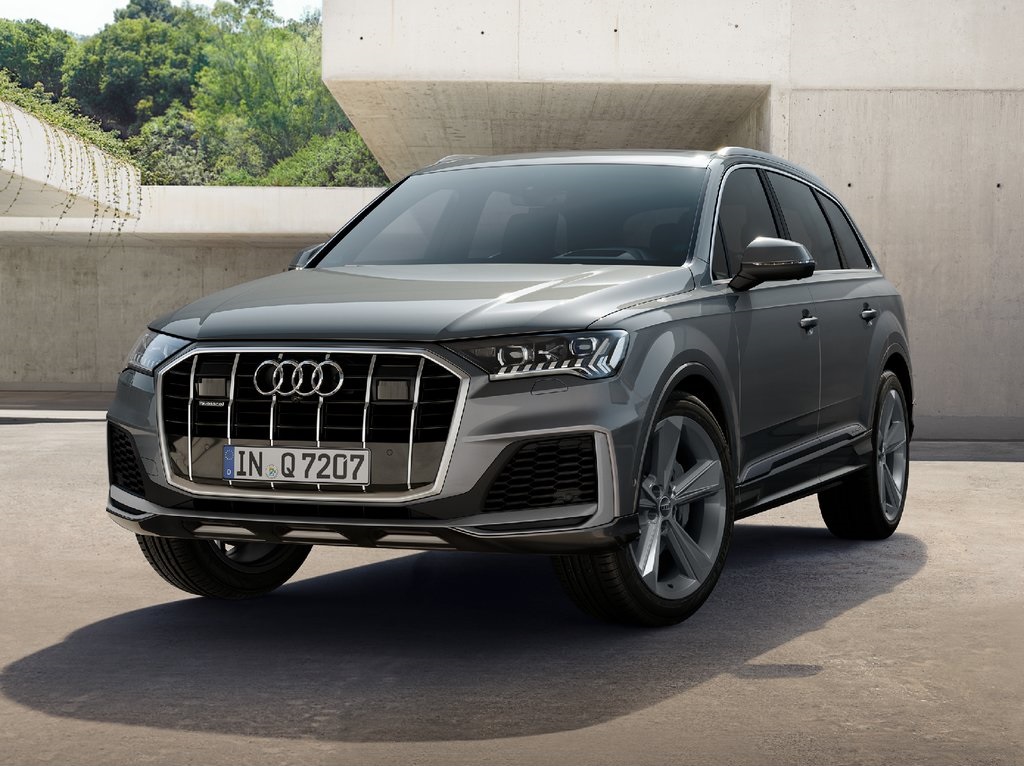 The manufacturer claimed that the workshop allows customers to drop off their vehicles even after office hours and generates faster turnaround times by increasing the productive hours to the maximum extent possible.
This year, the company launched the Q7 SUV and the flagship A8 L limousine, and is looking for double-digit sales growth with a multi-fold increase in the sales of electric cars.
For reference, last year, despite the pandemic, Audi more than doubled its volumes. It sold about 3300 cars in India in 2021, 100 percent more than a year ago. The German marque will go fully electric from 2030 and is planning to start making EVs in India locally.