Avigna Motor Sports Launches Range Of ATVs
Avigna Motor Sports has launched an extensive range of ATV's and quad bikes in India with its first showroom in Karnataka.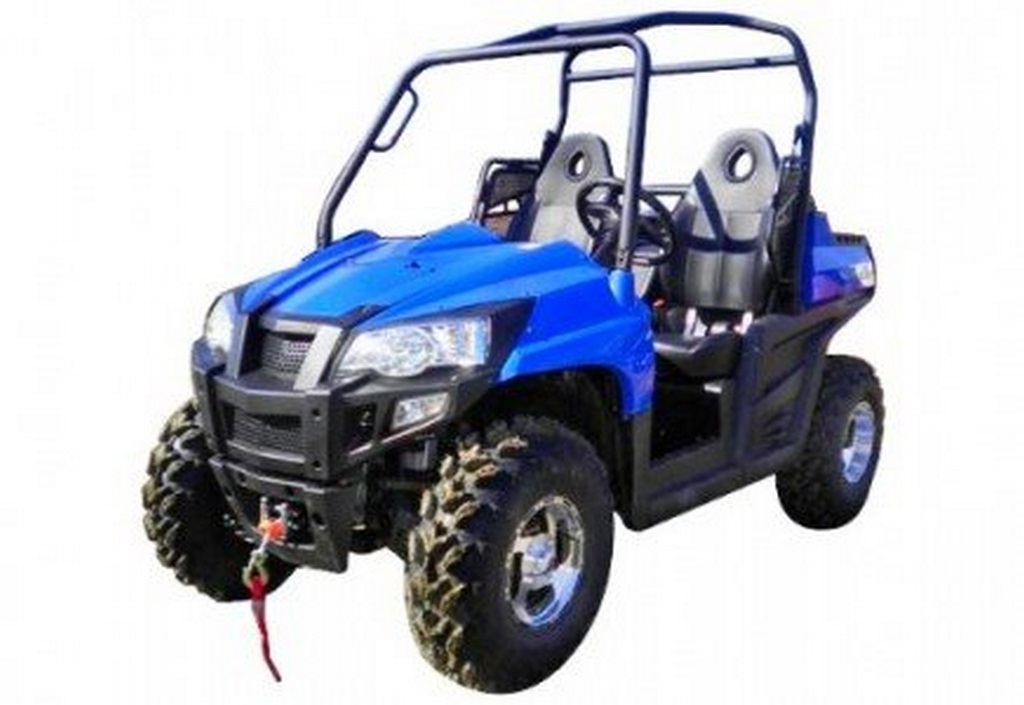 While many people buy off-roading vehicles like the Gypsy and the Jeep for recreational purposes, a few are also interested in vehicles like quad bikes and ATV's for narrow trails and for various other applications. But, the choices in this segment have been very limited with the only well-known brand being Polaris which has been operational in the country since quite some time. However, now we have another brand which has entered this segment and it is an Indian brand which goes by the name of Avigna Motor Sports. They have come up with quad bikes, electric golf carts and amphibious water-crafts amongst other things.
The engine capacity of the vehicles ranges from 125cc to 500cc whereas special vehicles with engine capacity up to 1200cc can be built on order. Considering they are into the sports ATV segment, the main purpose of their machines is to go fast effortlessly. This has been achieved by weight reduction which increases the power-to-weight ratio of the vehicles. Not only this, the high ground clearance, big tyres and a comfortable ride helps you push them in off-road conditions which they are meant for.
Prices of the models range from Rs. 1.5 lakhs to Rs. 18 lakhs which is quite a lot of money for products from a totally unknown brand in a segment where the number of established players is anyways very low. But that's not all, they have also launched a range of sportswear prices of which range from Rs. 25,000/- to Rs. 2,00,000/- depending on the protection level. Other than the vehicles, the company intends to develop a dirt track over around two acres of land in each state where the 3S (Sales, Service and Spares) dealership opens. They are also investing in a six kilometer long dirt track in Bangalore for the enthusiastic customers. We hope that the brand does well in India and serves the Indian customers well.