Speed Limiters Mandatory On New Trucks & Buses From October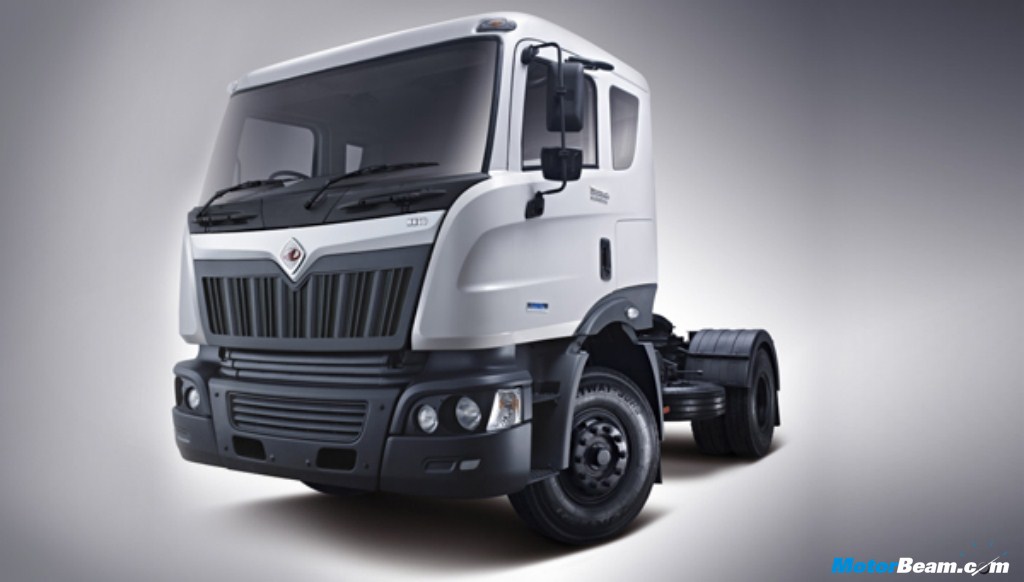 We all know what kind of nuisance it can be to have trucks and buses blocking the roads. Moreover, the sheer annoyance is the lack of driving skills and the perpetual habit of over speeding that is not only outright dangerous, but a common reason for most accidents on highways. However, trucks and buses play an important role in the trade and commerce sector, but also need to be curbed down for road rage. Understanding the gravity of the issue, the Indian government has now proposed to make speed limiters mandatory on all-new trucks and buses effective from 1st October, 2014.
According to the road transport and highways ministry's new draft of rules to amend the Central Motor Vehicles Rules, 1989; every transport vehicle manufactured on or after 1st October will be equipped or fitted with a speed limiter that will restrict the maximum speed of the vehicle at a pre-set 80 km/hr. The speed limiter shall be either factory fitted by the manufacturer or dealer fitted, before the vehicle rolls out on roads. The new provision however does not apply to four-wheelers used as commercial passenger vehicles with a seating capacity of 8 (cabs like the Innova, Tavera) as well as fire tenders, ambulances and police vehicles.
Using speed limiters is like cutting the issue right from its roots. This also turns out to be a financially viable alternative, instead of making speed cameras mandatory or posting traffic personnel at several locations that are usually more expensive options for the government. A number of states have already applied speed limiters for certain category of vehicles such as school buses and tankers. As for vehicles registered before 1st October, the state government will be given the power to specify the categories that need to have speed limiters.
However, the state governments have been asking for more clarity in rules that allow them to make speed limiters mandatory for commercial buses. Most commercial buses easily exceed the 80 km/hr speed barrier, as they earn more profit on the number of trips they make. It needs to be seen as to what will be the exact speed limit applicable to commercial buses and when actually will the state governments form the categories to apply the speed limiter rules on commercial vehicles.
The government also announced earlier this year that commercial vehicles will get Anti-Lock Braking system (ABS) as mandatory from April 2015 and has also been working to amend the Motor Vehicles Act comprehensively to enforce stricter rules towards road safety. A crash test facility is also in the works that will be operational by December this year and the government will make it mandatory for new vehicles to undergo the crash tests.