Bajaj Auto Launches Discover 100 4G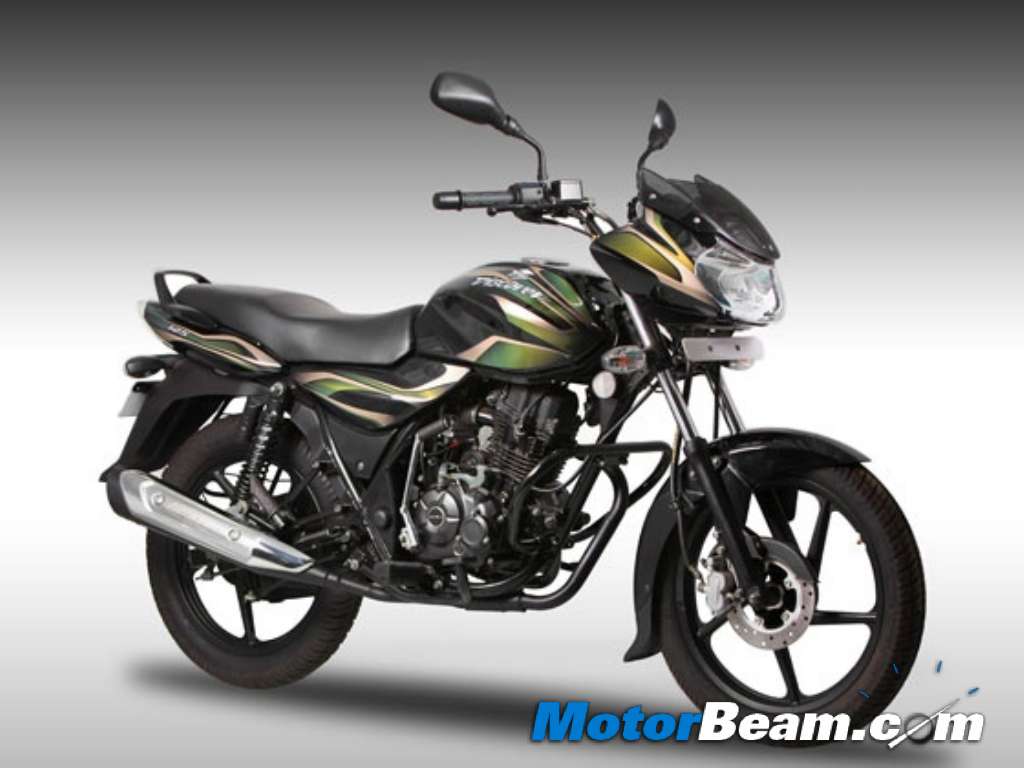 Bajaj Auto has launched a new variant of the Discover 100 motorcycle. The new variant is called the Discover 100 4G and before you think that it has some sort of high speed mobile communication ability, I must tell you that the 4G stands for 4 gears. Yes the company has removed a gear from the Discover 100, which in turn has resulted in the bike becoming cheaper by Rs 1900/-. The company has discontinued the 5 geared version of the Discover 100 and this move has been done to increase sales of the Discover in the commuter segment.
Bajaj Auto recently regained back its number 2 position (in monthly sales) from Honda. The company plans to remain number 2 and ward off Honda from overtaking it. This move might have been undertaken to make the Discover more aggressive against the upcoming Honda Dream Yuga commuter motorcycle. Bajaj has not changed anything on the bike except the removal of a cog. The Discover 100 is still powered by a 94.38cc, DTS-SI 2.0 engine which produces 7.5 BHP of peak power at 7500 RPM and 7.85 Nm of peak torque at 5000 RPM. With a weight of 115 kgs, the Discover 100 is a very practical bike for mileage seeking buyers.