Bajaj Avenger 150 To Join Street & Cruise 220, Launch On 27th October
The Avenger 150 will help Bajaj Auto to offer a cruiser at an affordable price tag and could be introduced alongside the new Street and Cruise 220 models which are set for launch on the 27th of October.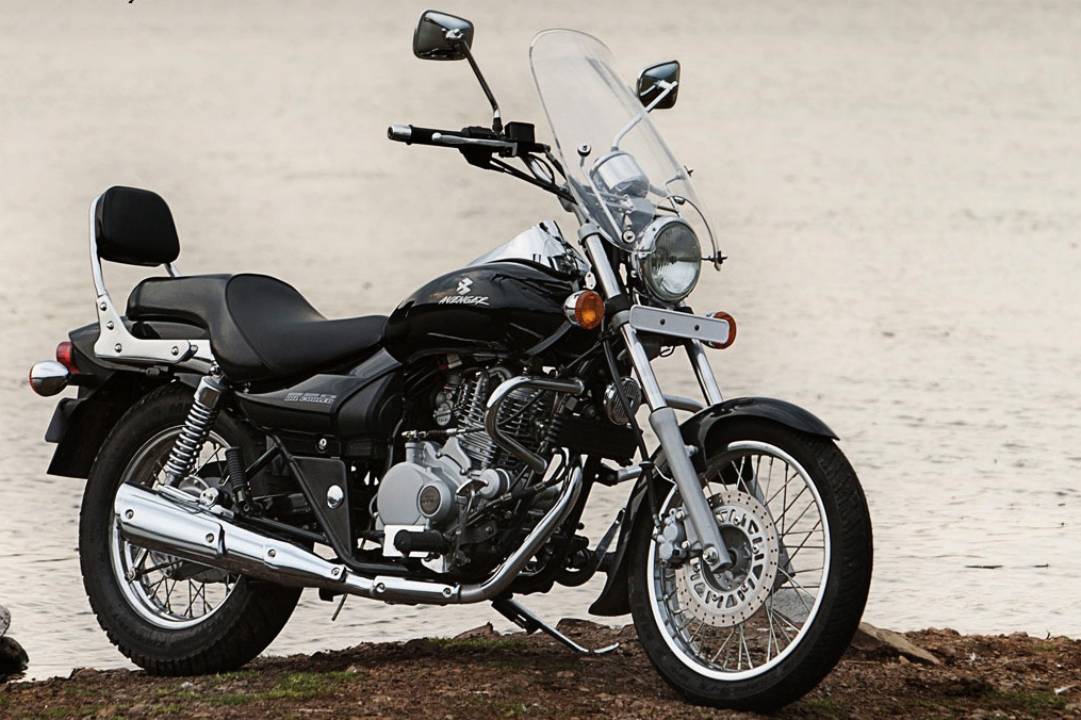 While sales may be consistent for the Bajaj Avenger over the years, there is no denying that the cruiser is losing its sheen while volumes decline when compared on a year-on-year basis. Long in the tooth now with the last update being the 220cc motor introducing back in 2010, Bajaj Auto is planning a complete revamp for the Avenger with the introduction of the Cruise 220 and Street 220 on the 27th of October, while a completely new Avenger 150 is also likely to be launched alongside.
The 150cc variant of the Bajaj Avenger is confirmed for launch even though there haven't been any spy shots supporting the same. Having expanded the Pulsar and Discover series under different segments plonking different capacity engines, the automaker is looking to do something similar with the Avenger as well by introducing a 150cc derivative. Given the popularity of the Avenger 220 and the 3000+ units it manages to churn out month-after-month, it is not surprising that the company wants to capitalise on the same.
The popularity of the Avenger 220 showcases the potential of cruisers in India and Bajaj Auto is looking to offer the same at an affordable price point. While the Avenger 220 is priced at Rs. 79,062/- (ex-showroom, Pune), the Avenger 150 can be expected to be significantly cheaper. As a result, the automaker is aiming to sell a cumulative 8000-9000 units of the Avenger series in the coming months. A previous report claimed 20,000 units, but this seems more realistic.
It is also believed that the Bajaj Avenger 150 will serve a purpose in export markets, further improving the demand for the cruiser. While the automaker is tight-lipped on the subject, dealers have hinted that the new Avenger range now comprising of three variants are being booked by customers. Bookings though aren't open officially as yet.