Bajaj Boxer 150 Off To A Poor Start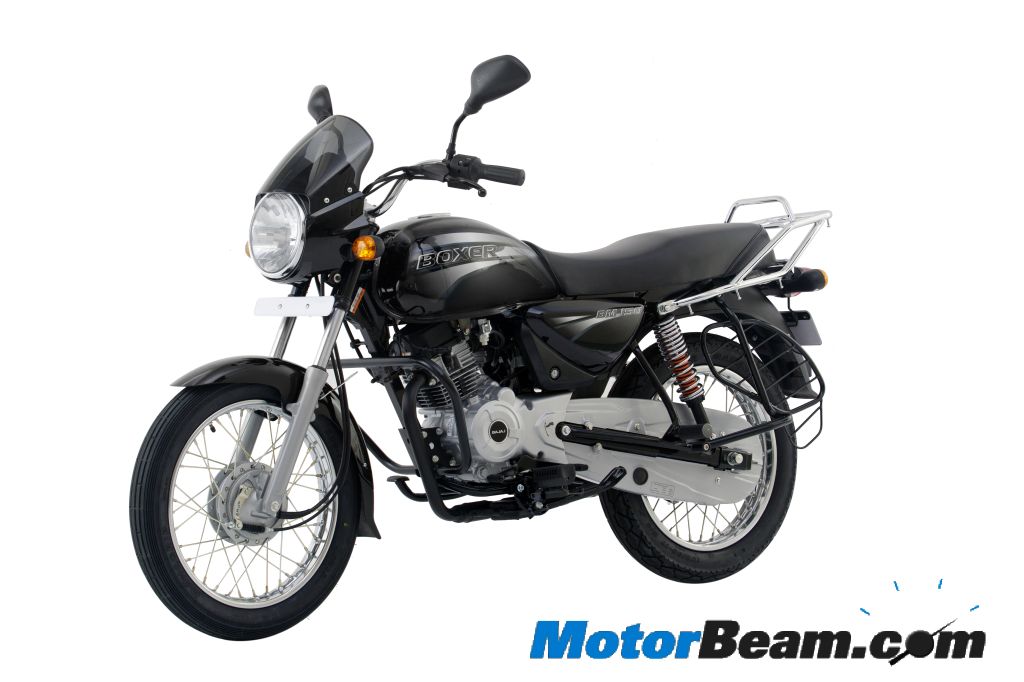 The country's second largest bike manufacturer, Bajaj Auto had launched its 100cc model, the Boxer in a new avatar, the Boxer 150. The Boxer 150 was positioned by Bajaj Auto as a power commuter specifically targeted for the people who don't care about the looks of a motorcycle but want a well-built motorcycle that return a good fuel efficiency figure. Termed as a "Bharat Bike" by the company the Boxer 150 was mostly directed towards the rural customers with a killer pricing of Rs. 42,051/- (ex-showroom, Delhi) making it the cheapest available 150cc bike in the Indian motorcycling market. Bajaj had hopes that launching the Boxer 150 at such an affordable price would definitely make it a best seller in the 150cc segment but sadly, it hasn't turned out to be so.
An insider source revealed that Bajaj Auto has been selling close to 2500 to 3000 bikes per month but that is way less for it to achieve the best seller status. When asked Bajaj about the reason behind such low sales, they said that the company has carved a unique "power commuter" segment with the Boxer 150 and it will take some time to establish it in the Indian market. The Boxer 150 was launched by the company way back in September 2011. However, many auto analysts are contradicting Bajaj's view point saying that the positioning of the 150cc Boxer has not been very correct. Targeted at the rural customers, the Boxer 150 is competing with the Hero bikes whose 45% sales come from these markets.
The rural customers are very sensitive to the build quality and re-sale value in addition to the price and in these areas Bajaj scores some points lesser than the Hero rivals. In view of the diminishing sales, the company is stepping up efforts by marketing the bike in 16,000 villages. The marketing campaigns would include demo vans where the bike will be showcased and test rides will be offered to potential customers to give them a feel of the bike too.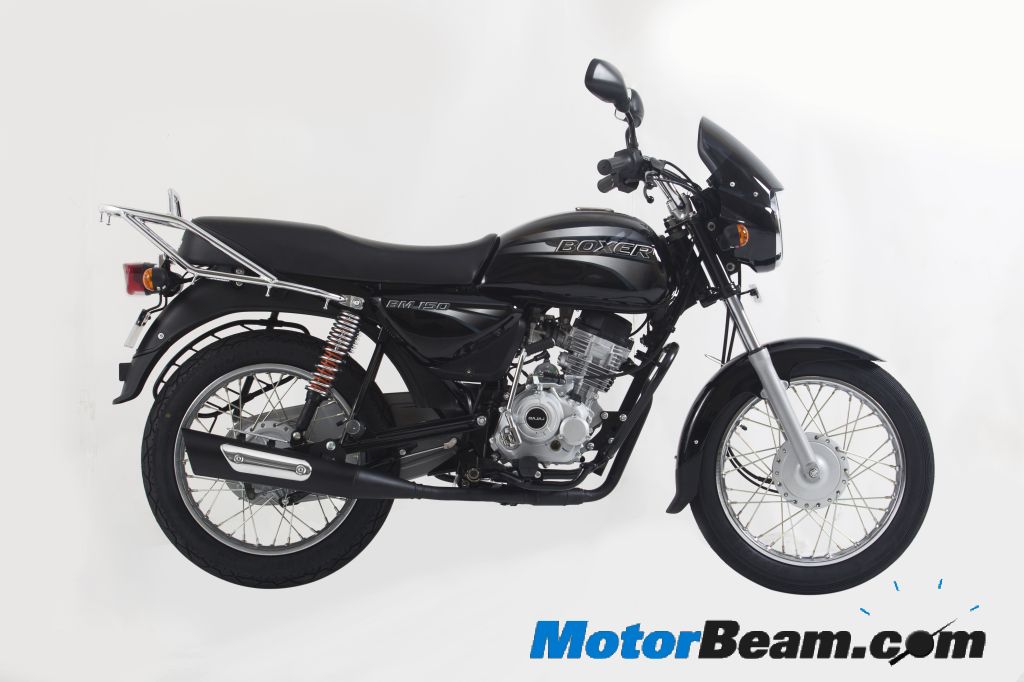 Source – NDTV