Bajaj Can't Unseat Royal Enfield In 250cc Segment
Royal Enfield isn't worried about the recent launch of the Bajaj Dominar 400 and shall only focus on its core product portfolio.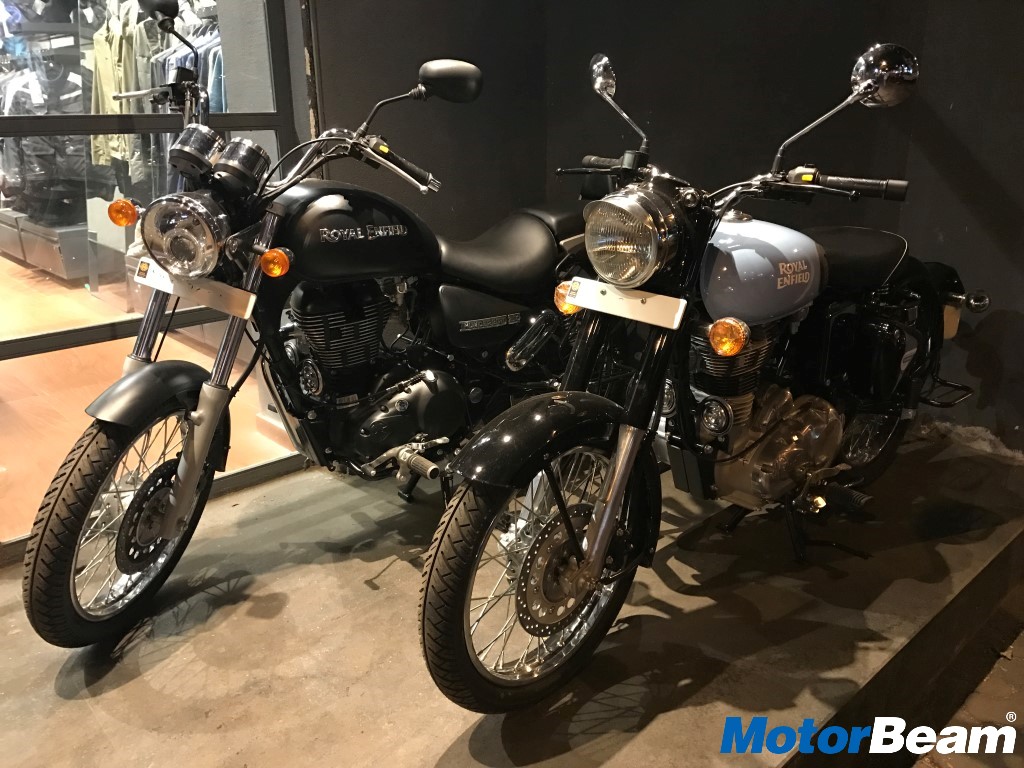 If there is an auto manufacturer who was not drastically hit by demonetisation, it has to be the Eicher owned Royal Enfield and there's a reason for me to say this, its sales figures for the month of December 2016. The sales grew up by a staggering 42 percent when all others saw their numbers declining except Yamaha India. That's the cult following that Royal Enfield enjoys as a brand.
We believe Royal Enfield just doesn't sell bikes, in fact it sells an idea, a brotherhood (when going on rides organised by the brand itself). Despite the Dominar 400 eating into RE's share of sales, neither are the top executives worried nor are they planning to develop a rival to the Dominar 400. Instead, Royal Enfield plans to stick to their core product portfolio.
Every 19 out of 20 bikes sold in the 250cc plus segment, is a Royal Enfield bike, Siddhartha Lal, MD of the company stated. He knows their game better than anyone else, and believes it isn't going to be easy to dethrone a brand like RE. Right now, Royal Enfield is at the top of their game, and they just want to do what they do best. However, Royal Enfield should be thinking of Honda's re-entry into this 250cc plus segment, that is targeted at the brand's dominance in this segment.
Royal Enfield 250cc Segment
– Royal Enfield continues to post extraordinary sales numbers every month
– The company plans to stick to their core product portfolio which is retro cruisers
– Every 19 of the 20 bikes sold in the 250cc plus segment is from from the British brand
Source – Business-Standard.com