Bajaj Dominar 400 Top Speed Is 167 km/hr On A Downhill Road [Video]
Bajaj Dominar 400 reaches an impressive top speed of 167 km/hr on a downhill.
Catch All The Latest Videos, Subscribe To
Bajaj Dominar 400 has been in the limelight and reviewers and people alike want to test ride it as soon as possible. Due to the efforts of people using their connections, some people have managed to get their hands on the Dominar 400 and have posted several videos about the same on YouTube.
One such video is the top speed video of the Dominar 400. The video shot while going downhill shows a speedometer doing a top speed of 167 km/hr. It is respectable for a bike that weighs 182 kgs and has 35 PS of power. Although, the real top speed is lesser as there is a speedometer error, which is present on every bike.
The bike was able to achieve the speed being on a downhill. The official top speed of the Dominar 400 as quoted by Bajaj Auto is 148 km/hr. The bike effortlessly reaches speeds up to 150 km/hr as noted in the video. This is good news for the people who intend to use it as a cruiser as it can cruise at high speeds easily.
This gives the Dominar 400 an edge over other competitors in the same segment. The bike was also reported to be very stable at such high speeds which is due to the heavier weight of the bike. The bike could not rev beyond this point as shown in the video.
The exhaust note of the Dominar 400 is also better than the KTM Duke 390 with slightly more bassy sound. It is quite similar to the exhaust note of the Pulsar RS 200. The Dominar 400 is powered by a 373.3cc mill producing 35 PS of power and 35 Nm of torque. The Dominar 400 is the best bang for buck proposition in the segment and has managed to attract quite a few buyers. It gives a proper big bike feel for its riders at a rather affordable price.
Bajaj Dominar 400 Top Speed
– The bike reaches 167 km/hr going downhill
– True top speed is a claimed 148 km/hr
– The bike truly offers a big bike feel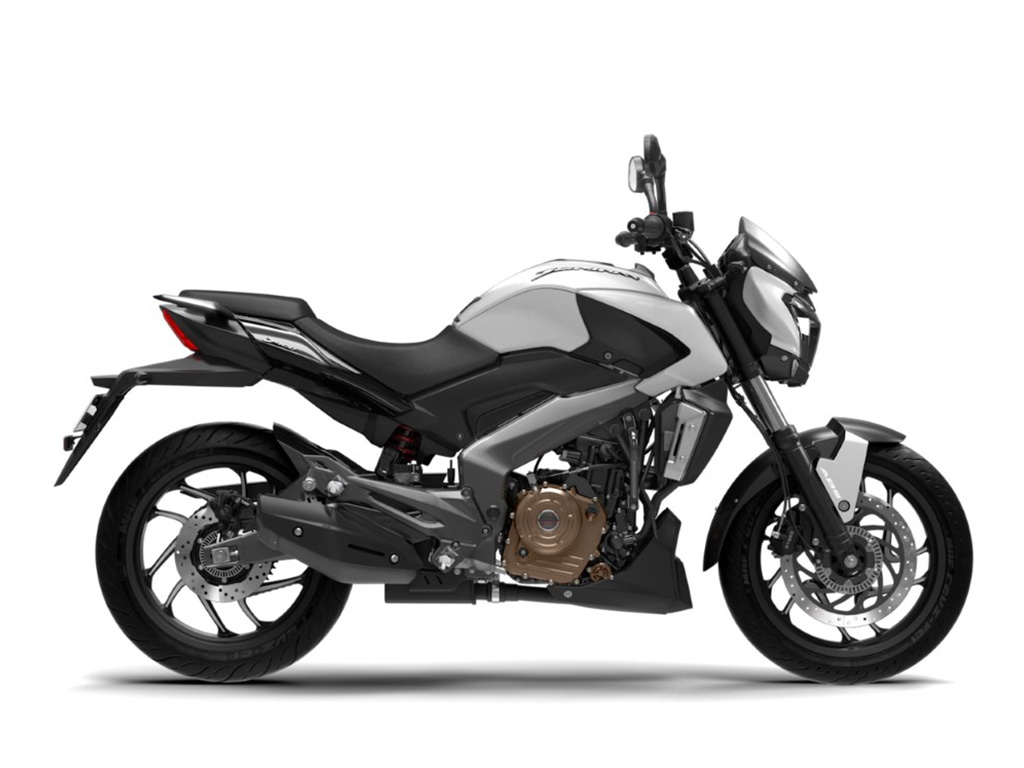 Video Source – Hari Rajan On YouTube