Bajaj Dominar 400 Is Very Different From KTM Duke 390
The Bajaj Dominar 400 is very different from the KTM Duke 390. Both bikes have a completely different character.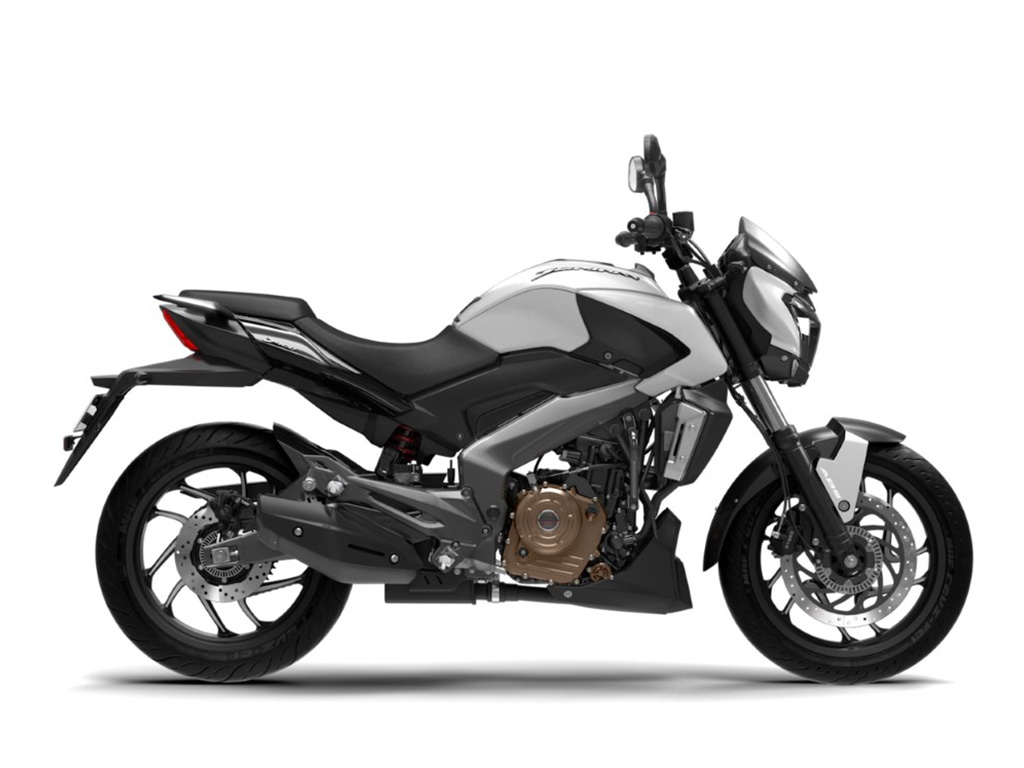 Bajaj Auto has launched the Dominar 400 at a price which has stunned every motorcycle enthusiast in the country. Some people believe that it will intrude into the territory of the KTM Duke 390 with this kind of pricing. But the officials at Bajaj do not believe so.
According to Mr Eric Vas, President, Motorcycle Business, Bajaj Auto, "This Bajaj Dominar 400 is a completely different from the KTM. KTM is a very high performance, ready to race bike. It is very sharp and hard and that is the international KTM brand. That is how they build their bikes and that is their way of doing things. It (Dominar 400) has been designed for a particular audience which wants to do certain things at certain points of time..wants the ability to go fast, but also wants the ability to ride to office comfortably from his home. This bike will do both."
Therefore, Bajaj wants to communicate to the customers that both the products have an entirely different character. The tuning of the bikes convey the same. The 373.3cc mill on the KTM produces 43.5 PS of power while on the Dominar it puts out 35 PS. Also the engine on the Dominar comes with Bajaj's patented triple spark plug technology which boosts efficiency and performance.
The KTM is a performance machine which is light, nimble and agile. On the other hand, the Dominar 400 is more of a cruising machine. It is considerably heavier than the KTM at 182 kgs. The Bajaj tops out at 148 km/hr while the KTM goes up to 171 km/hr. Both are aimed at different types of customers.
By introducing the Dominar 400, Bajaj has once again redefined affordable performance and given the consumers something to cheer about. The performance machine scene has been developed in India by Bajaj and they continue to lead in refining the same. Long live the Dominar brand!
Bajaj Dominar 400 vs KTM Duke 390
– The Bajaj puts out 35 PS vs 43.5 PS on the KTM
– The Bajaj is considerably heavier at 182 kgs
– The Bajaj Dominar 400 is expected to be more comfort oriented than the Duke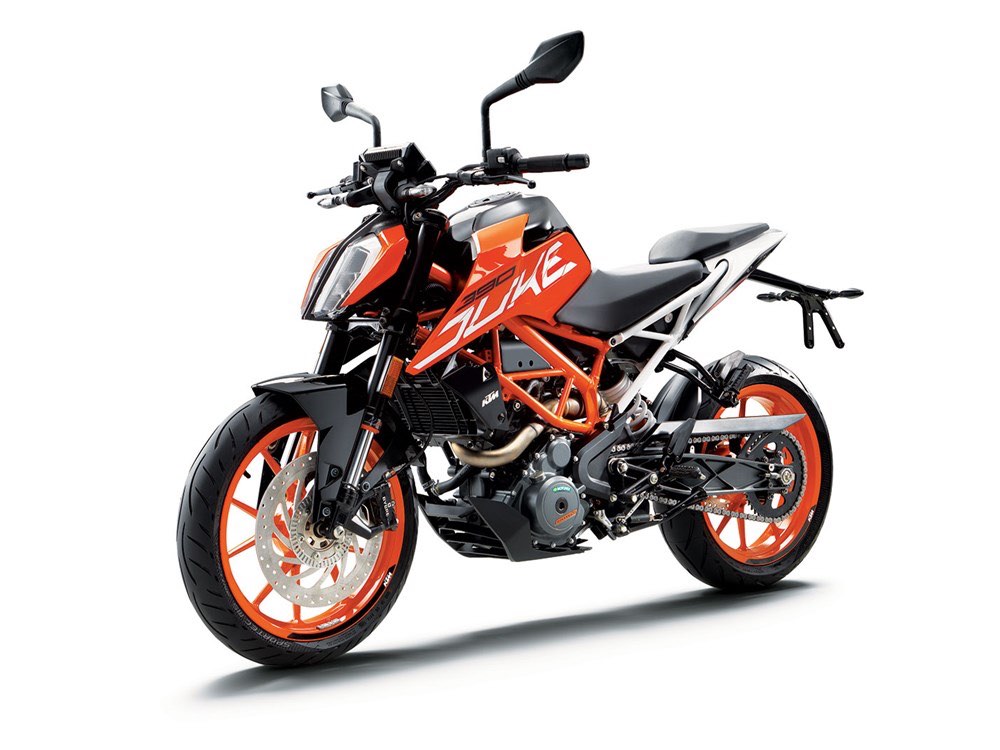 Source – IndianAutosBlog.com