Bajaj To Develop Tesla Like Electric Scooters
Rajiv Bajaj is looking to create a luxury category of electric two-wheelers with the Urbanite brand.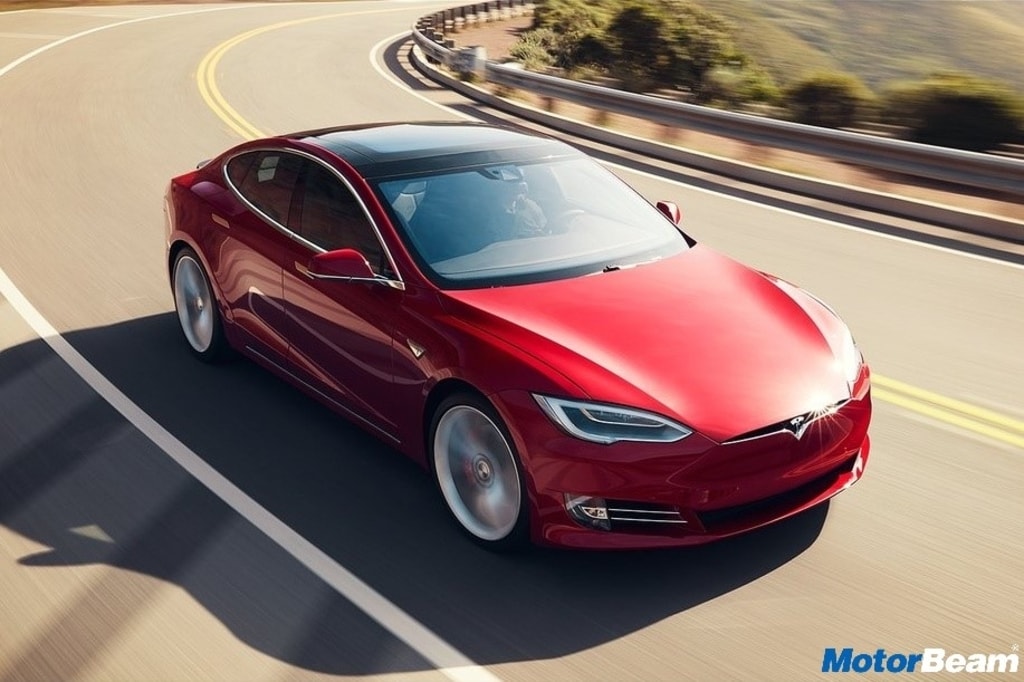 Bajaj Auto, India's largest motorcycle manufacturer said that the company is betting big on electric power with its Urbanite brand. The company is looking at building Tesla-like premium electric two-wheelers starting from next year. In an interview with CNBC-TV18, Rajiv Bajaj, Managing Director said that Bajaj is looking to create a luxury category of 2-wheelers.
On the business front, Bajaj said that the margins are under pressure in the industry irrespective of whether you are making cars, trucks or motorcycles. Bajaj lost out on rupee depreciation as the company exports 40% of production. Bajaj said the growth in December is expected to be 60 percent in Pulsar, 50-60 percent growth in Platina and about 25-30 percent growth in CT 100.
The Pune based 2-wheeler maker says that achieving sales of 4 lakh units or more over the next few months is feasible especially if the industry is soft. Bajaj said that six months of the fiscal, the run rate was 4 lakh units between domestic and exports both for motorcycles and 3-wheelers. He, however, added that in the festive month, the company did sales of 5 lakh units but in November they were again back to 4 lakh units.
Bajaj Electric Scooters
– Bajaj is keen on electric power for their scooters
– The electric scooters will target the luxury sector
– Aims to achieve sales of 4 lakh units a month in the next few months
Source – CNBC-TV18