Bajaj's New EV Factory To Roll Out First Vehicle In June 2022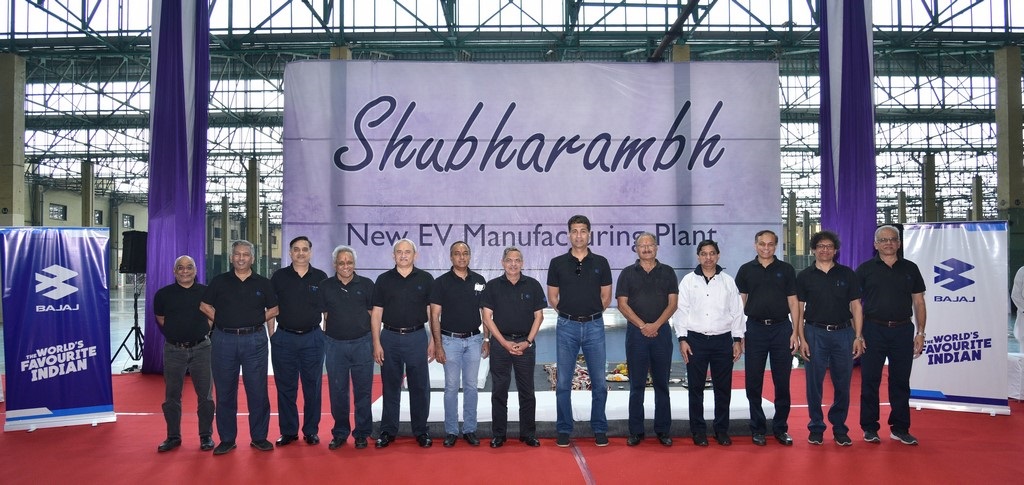 The new EV Factory, says Bajaj will also produce vehicles for export
Bajaj Auto has announced that it has commenced work at its new EV factory at Akurdi in Pune, today. This facility is being built at an investment of Rs. 300 crores.
Expected to be operational from June next year, the new EV factory, Bajaj says will see an additional Rs. 250 crores pumped into it by the automaker's vendors.
Spread over half a million square feet, the upcoming factory will employ around 800 personnel and have a production capacity of 5 lakh EVs per annum.
Co-located with Bajaj's research and development (R&D) centre, the EV factory will have the latest robotic and automated manufacturing systems including for logistics and material handling, fabrication and painting, assembly and quality assurance.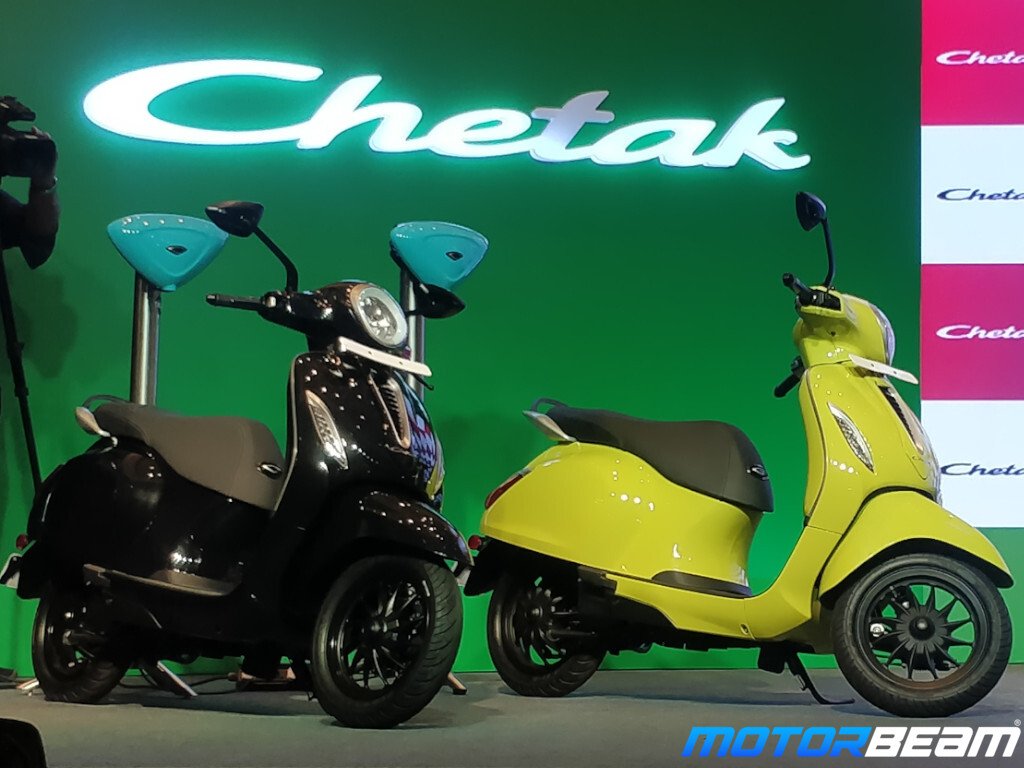 Bajaj says its Akurdi facility will be a hub for design, development and manufacturing of a complete range of EVs. It is to be noted that the site was where the original Chetak scooter factory was located.
Managing Director, Bajaj Auto, Rajiv Bajaj has said with the exception of a new internal combustion engine (ICE) platform that is under development at present, the company is focusing all of its R&D toward creating EVs.
Terming this the Bajaj 3.0, he said the company's investment in Akurdi for the EV factory should help "leapfrog us into a market leading position in EVs in India and overseas."